2 minute read
Not Your Usual Sales Story: Herbert F. Johnson, Sr. Sold by the Seat of His Pants
Even when the company's business was still quite small, second-generation leader Herbert F. Johnson, Sr. was dreaming big. He believed our wax products could succeed outside of America as well as they could inside. All he wanted was a chance to prove it. 

Company lore says Herbert was never more persuasive than on his initial scouting trip to establish an international business. He chose England as his first target.

As the story goes, armed with a can of Johnson's Wax, and dressed in his trademark white flannel suit, Herbert visited hardware store after store. In one of his more dramatic sales pitches, he offered the busy shopkeeper an irresistible opportunity. 

"This product will not only clean your floor," he promised, "it'll polish it so shiny that you could drag me across the floor and not see any dirt on the seat of my pants."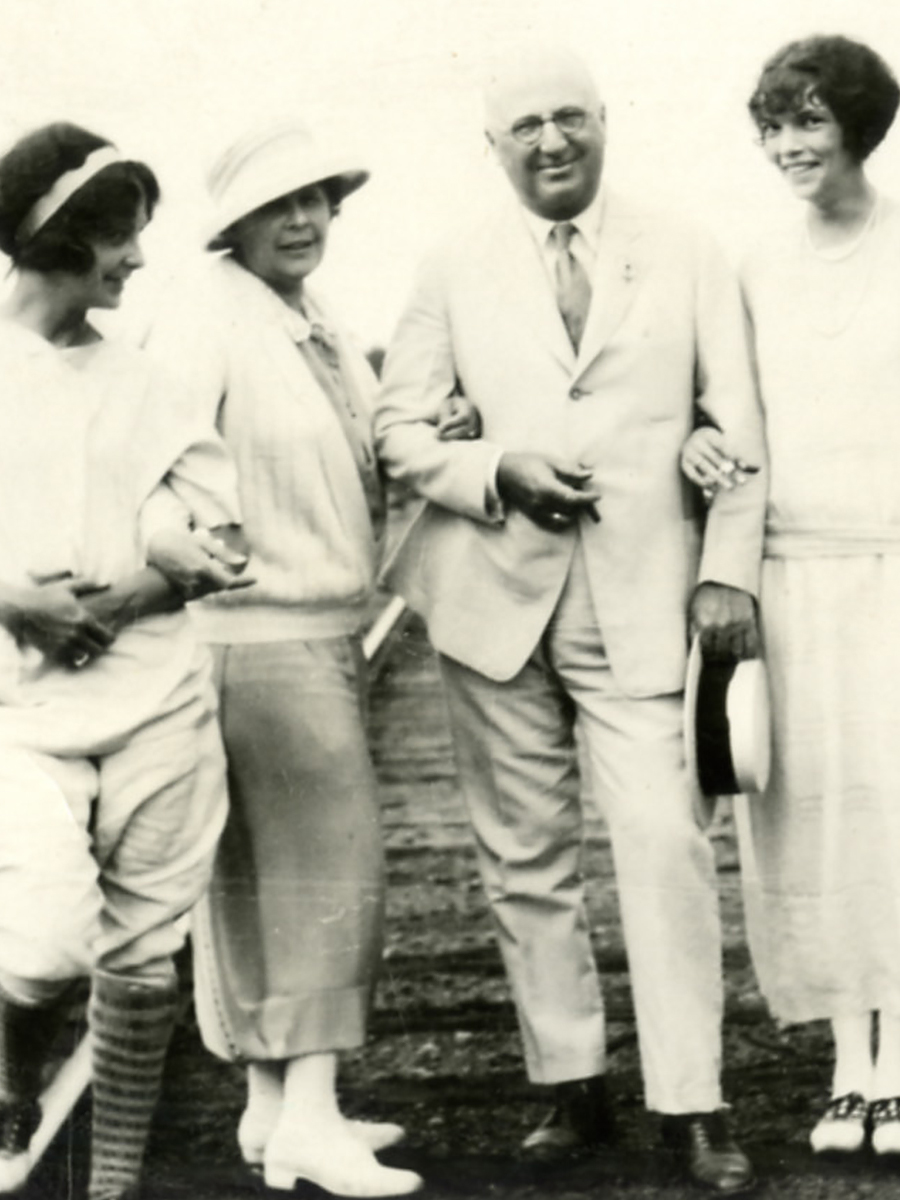 Herbert F. Johnson, Sr. was known for his impeccable white flannel suits.
Polishing the History of SC Johnson
The incredulous shopkeeper watched as Herbert rolled up his sleeves, polished the floor and then sat down to be dragged about. With the proof of Herbert's clean backside, the deal was sealed. And by 1914, Herbert had established the first international SC Johnson company in England.
Whether pursuing a sale or respecting the people who make the products, Herbert understood and lived by a core truth: It's the goodwill of people that matters most in business. Innovation, aspiration, enthusiasm – these earn goodwill, and Herbert lived them to the fullest.
He may have kept his white suits clean, but he left an indelible mark on the character of our company.