4 minute read
Samuel Curtis Johnson: The Generous and Determined Founder of a Family Company
Like many origin stories, the tale of SC Johnson founder Samuel Curtis Johnson had many twists and turns before he created our family company. Born in 1833, Samuel spent the first five decades of his life throughout the U.S. Midwest, working in industries from the railroad to retail. But as luck would have it, none of his ventures produced real success.
 
Lucky for us, that is. Because in 1886, Samuel bought the parquet flooring business from Racine Hardware Manufacturing Company in Racine, Wisconsin. So began the company that bears his name today.
Samuel Curtis Johnson: A Tireless Entrepreneur
In his early years running his new parquet flooring business, Samuel worked tirelessly. He was salesman, bookkeeper and business manager. Five days a week, he toured the countryside selling flooring to contractors for fine homes, churches, hotels and public buildings.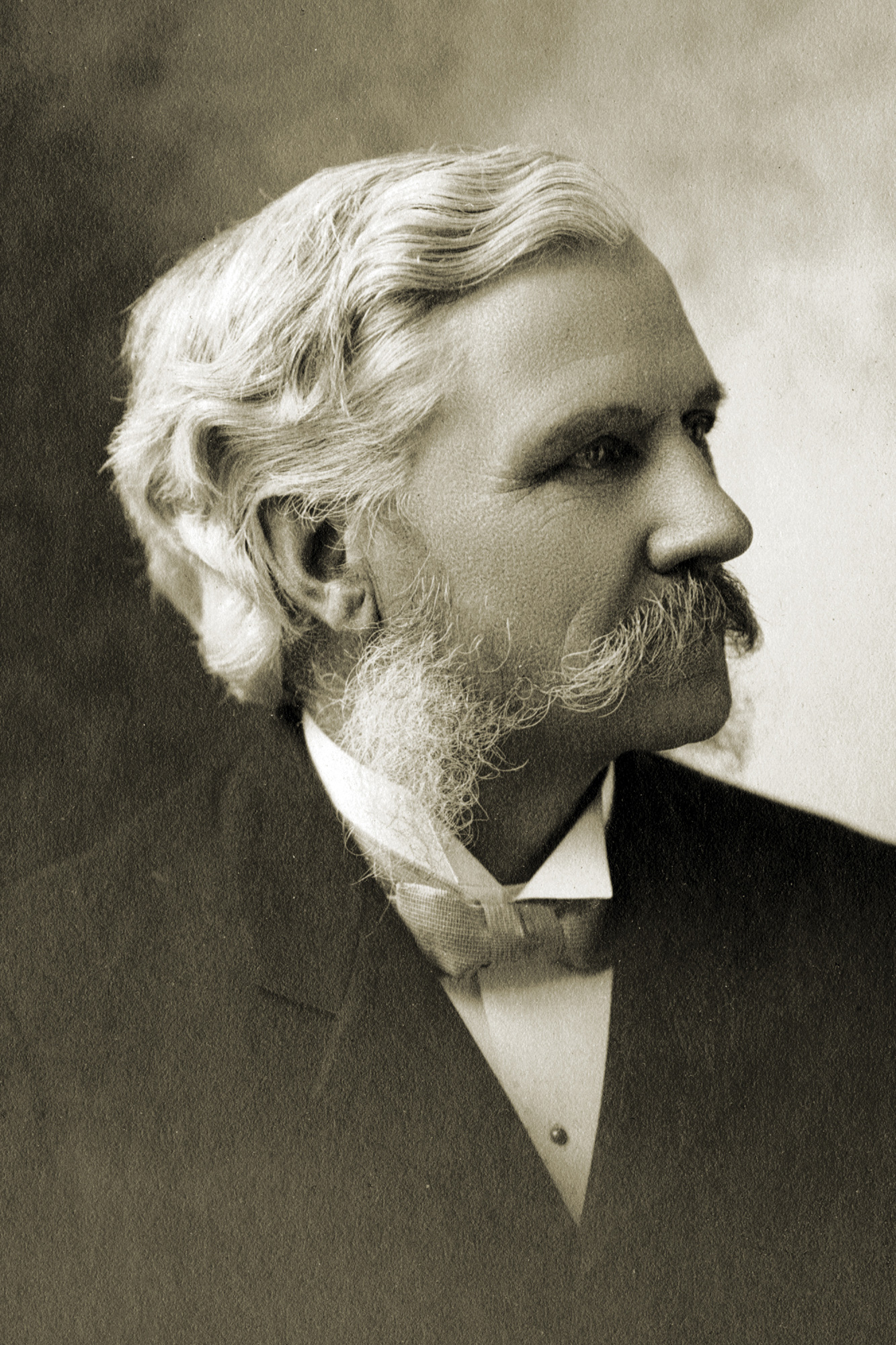 Samuel Curtis Johnson bought our company at the age of 53.
On Saturdays, he returned to Racine to fill out orders and tend to managerial duties. After the first year, the flooring company showed a net profit of $268.27. And the business continued to grow, with sales coming in from Colorado to New England, and south to Mississippi. 

As sales multiplied, so did letters from customers who purchased Johnson flooring, asking how to care for their new floors. Cleaning with the standard soap and water tended to ruin the floor's fine finish, and the water warped the small blocks of parquetry. 

So, Samuel did what any good entrepreneur would do: He started looking for the best way to meet his customers' needs. Company legend has it that he mixed up batches of floor wax in his bathtub, working to find the perfect mix that would protect floors and give them a lasting glow.
A Eureka Moment Invents Johnson's Wax
Samuel's first experiments in floor care were inspired by castles in France. He had heard that their pristine floors lasted for centuries. The secret, apparently, came down to finding the right wax. Surprised and intrigued, Samuel kept experimenting. 
 
Soon, every Johnson parquet floor came with a can of Johnson's Prepared Paste Wax. Even people without Johnson floors started getting in touch, hoping to buy some of his amazing product. And, as trends changed from parquet flooring to maple and oak floors, floor wax sales grew even further. 

The company's distribution expanded through the entire Midwest. And after Samuel started advertising on the national level, placing ads in The Saturday Evening Post, business boomed. By 1898, sales of Johnson floor wax, finishes and wood fillers were exceeding those of flooring.
A Family Business Leader and a Community Leader
With his son, Herbert, now helping run the business, Samuel continue to help it develop. But he also maintained and expanded his commitment to community. 
Every year, he donated 10% of his income toward civic improvements. He volunteered much of his time to youth programs. He was president of the local YMCA and made several large contributions to both the YMCA and YWCA. He also helped fund a school in Braxton, Mississippi, and served as state head of the "Sunshine Society," which cared for special needs children.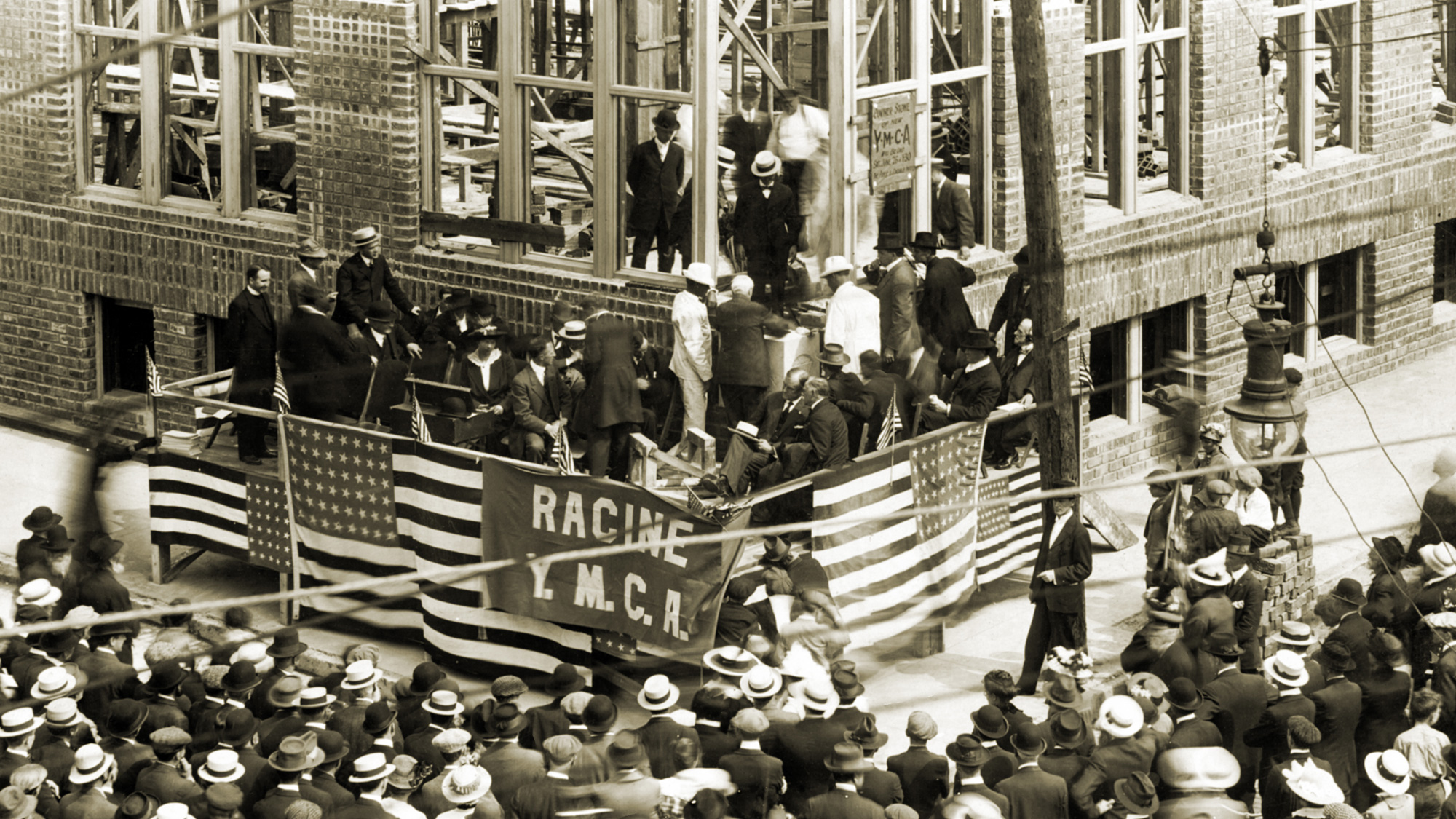 Samuel became known as the "Grand Old Man" of Racine, lauded for his deep community convictions. He laid the cornerstone for the YMCA Building in 1915.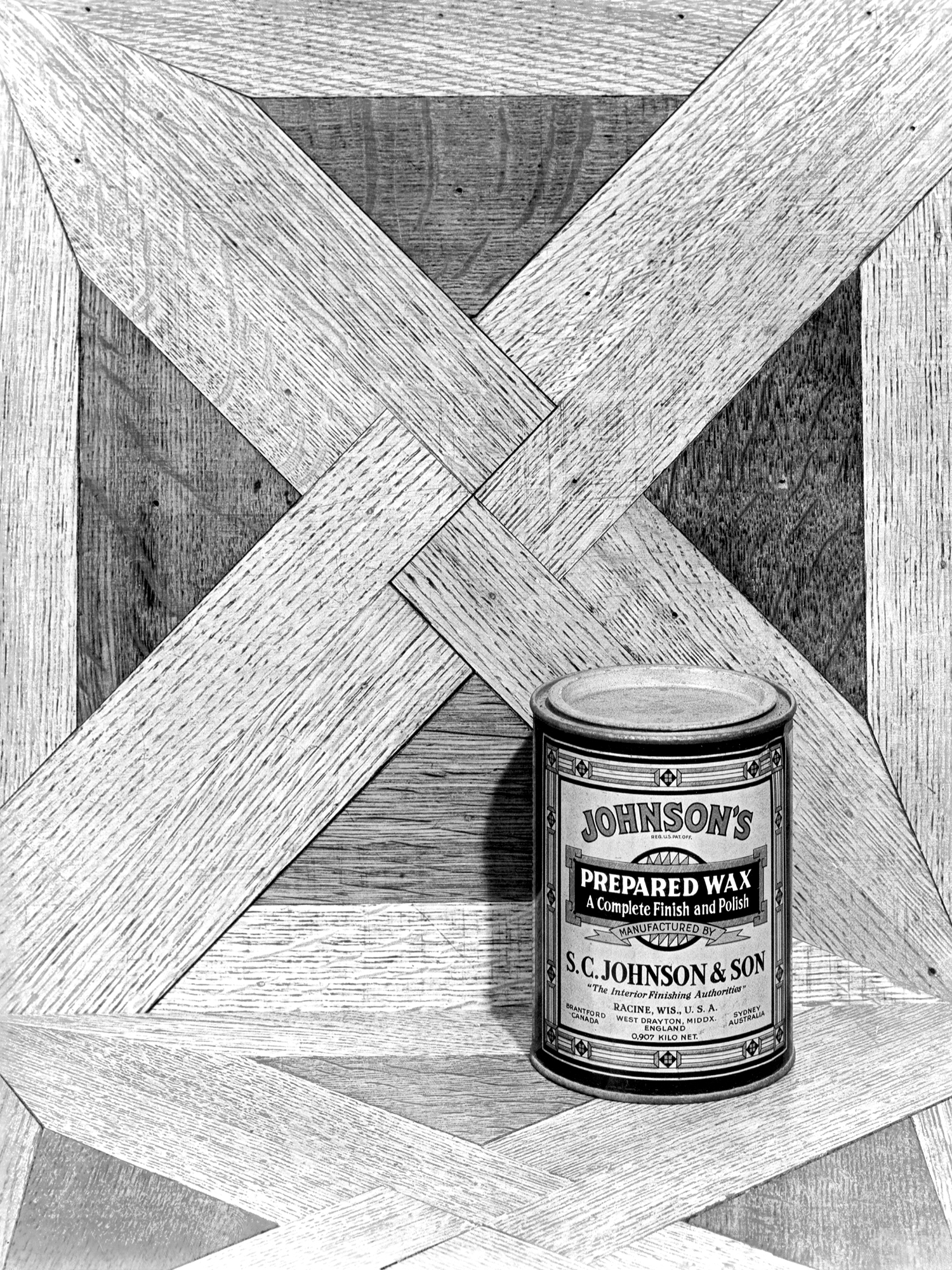 Johnson's Prepared Wax was the company's first diversification, setting us on an enduring path of growth.
By extending such a generous helping hand to his community, Samuel created a legacy of giving that has endured in our culture for five generations. Not only is the Johnson family very active in its philanthropy, our company gives 5% of pretax profits to charity annually, a tradition that has carried on for more than 80 years.
SC Johnson's Founder Left Enduring Legacies

When he died in 1919 at age 86, Samuel left behind a thriving business, an enduring tradition of philanthropy and a family company devoted to making life better for families. 

On his passing, a eulogy in the local paper celebrated his most important contribution: "To enumerate the charity of this grand old man is quite a task; he led a most simple life, living plainly but lavish in his gifts. His special interest was in young people and helping them to help themselves. No one will ever know the help he has given to the needy and struggling humanity."

Samuel struggled most of his life, but when he succeeded, he thought not of himself, but how to give back. That's a lesson we still try to follow to this day. We are all certainly better off thanks to his enduring legacies.