3 minute read
Sam Johnson's Film, Carnaúba: A Son's Memoir, is a Celebration of Adventure and Family
In 1998, 
Sam Johnson's
 Carnaúba Expedition retraced his father's famous 1935 expedition to Brazil. Sam, the fourth-generation leader of SC Johnson, wanted to reconnect with the memory of his father, and have a bit of an adventure himself. What unfolded was so much more.
Sam produced a film in 2000 to share the deeply personal revelations about family that he discovered on the 15,000-mile trek. The film has since reached countless audiences with its messages about parents and children, love and support.
The Washington Post called it "a personal epilogue to the importance of family." The Tribune Review said, "Carnauba is one of the most beautiful and artistic documentaries to be produced in a long time."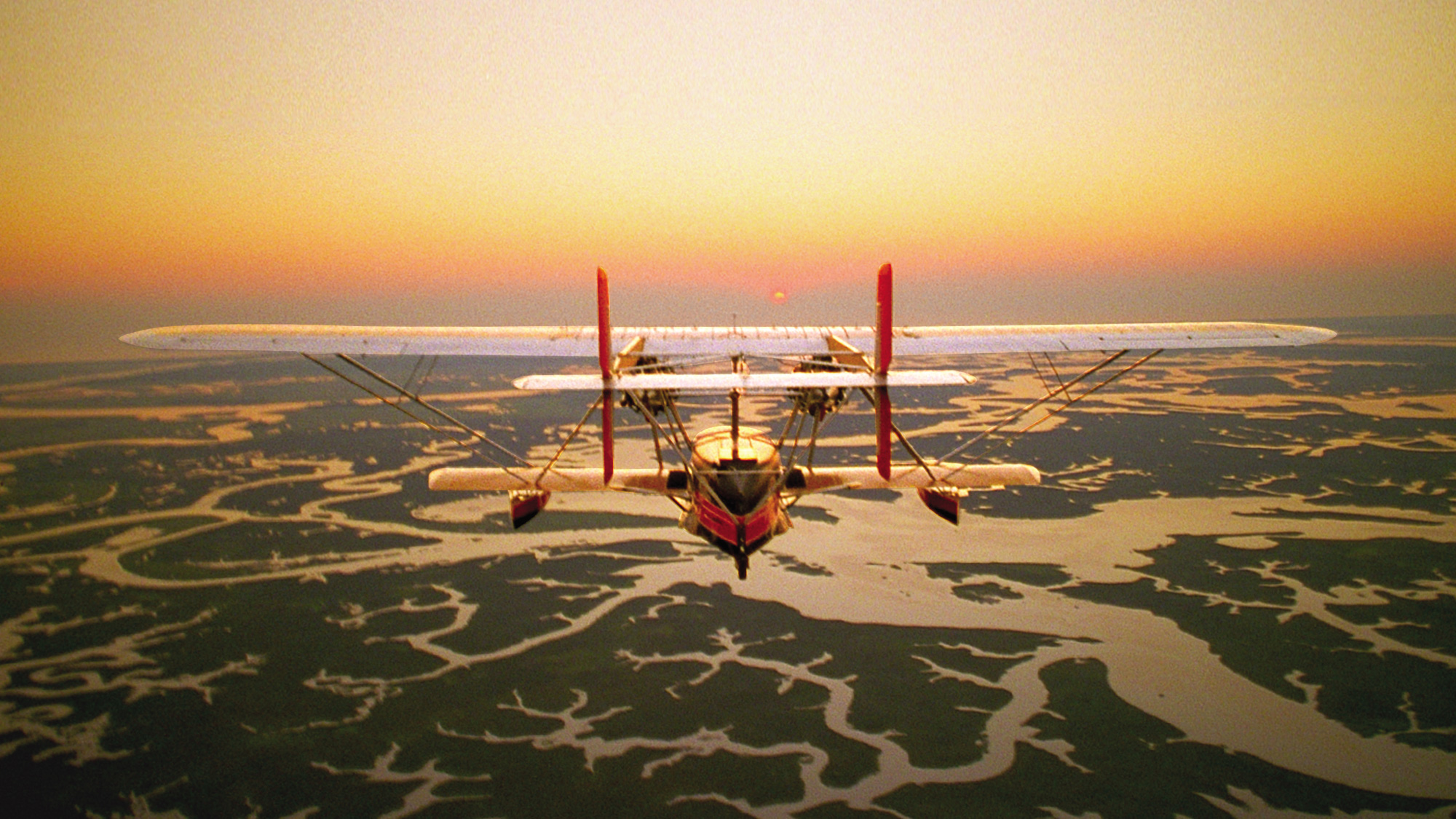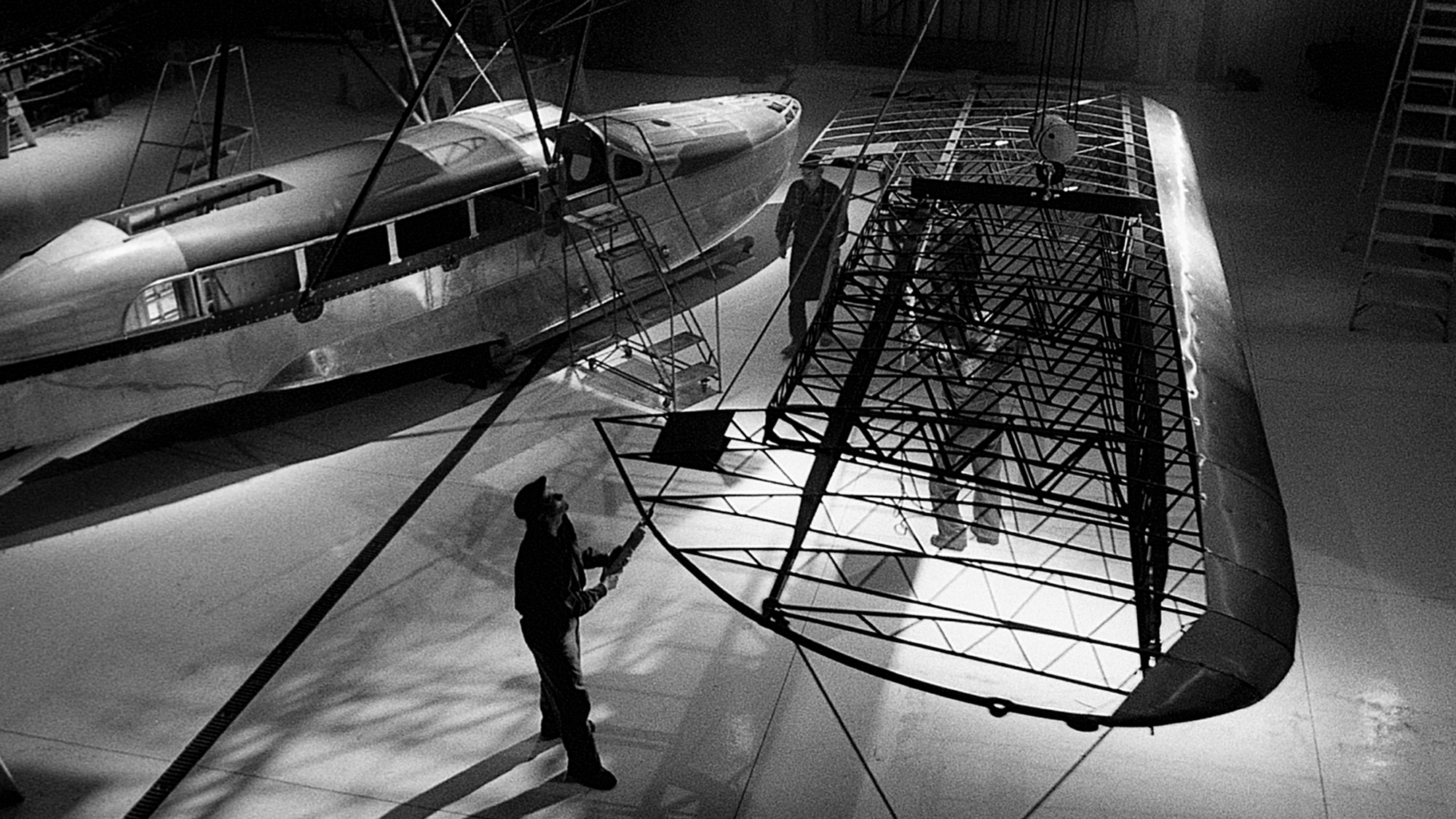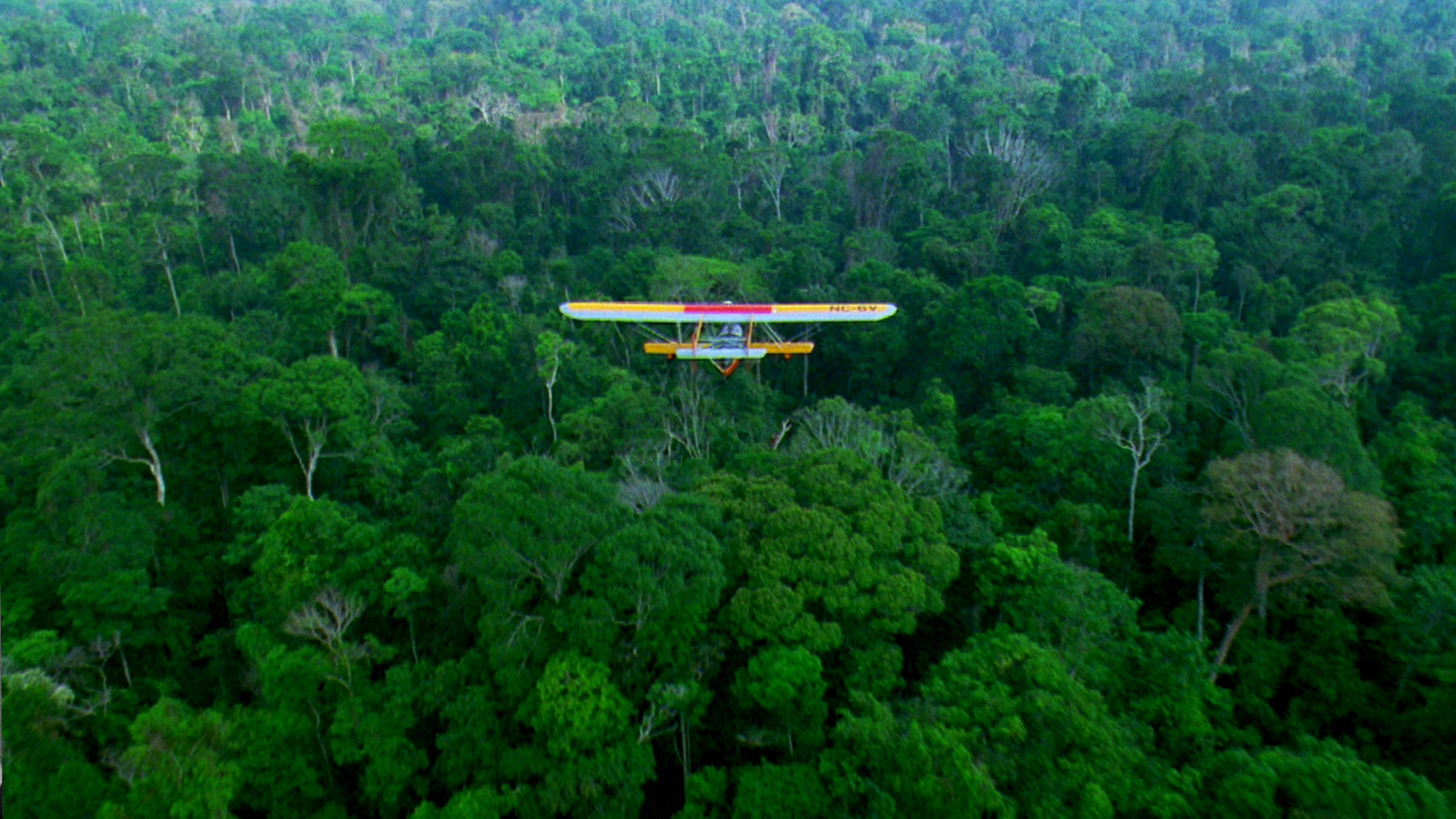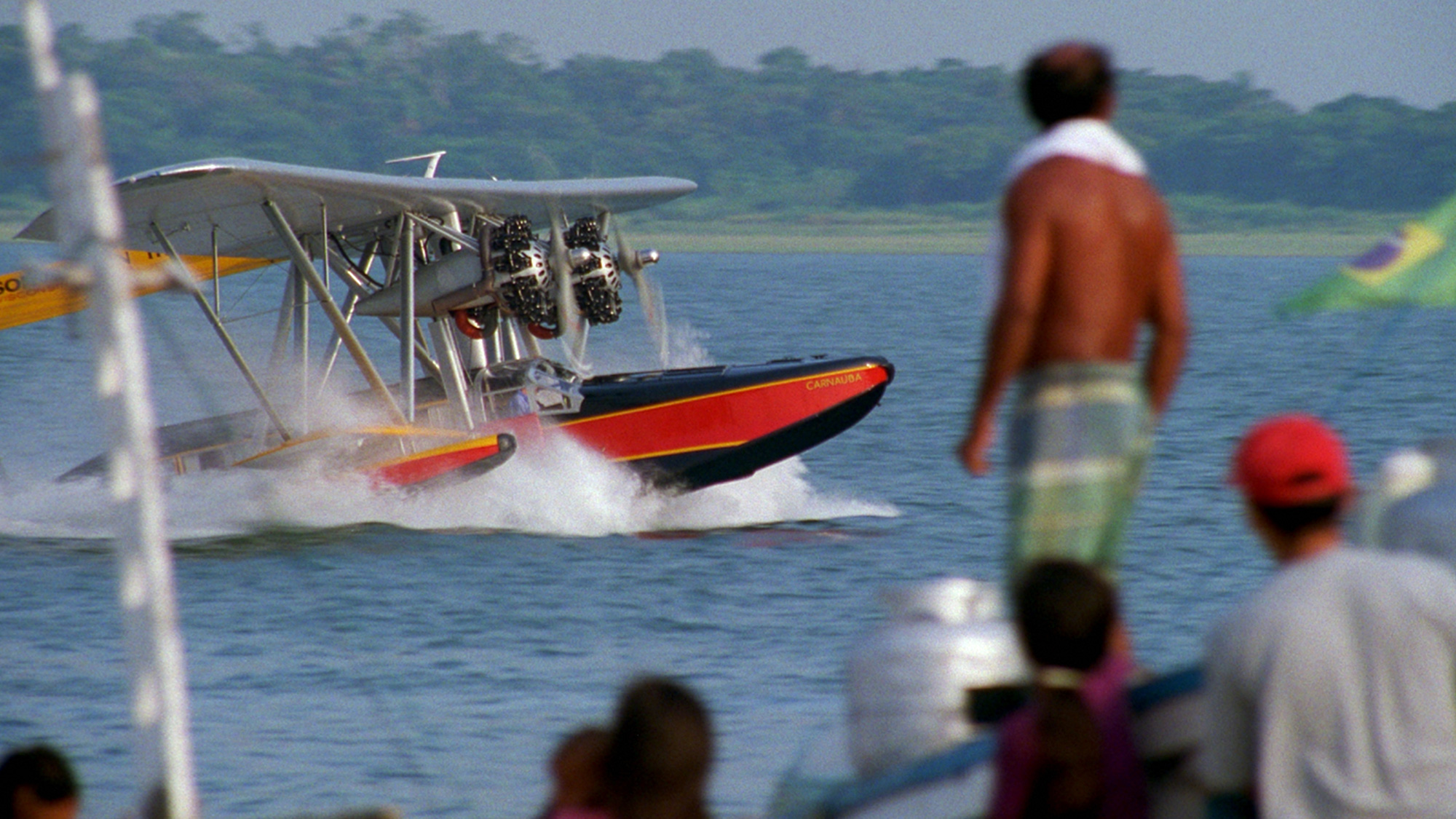 The SC Johnson Family Story Includes a Trip Like No Other
The film traces the story from Sam's decision to recreate his father's journey, to building a replica Sikorsky S-38 aircraft for the trip, to the expedition itself and the adventures the family had along the way.
After his 1935 trip, Sam's father, 
H.F. Johnson, Jr.
, wrote to his son: "To Sammy, I hope you make this trip some day. It changed my life. Love, Dad."
What Sam discovered on his trip will stay with you, and it inspires our company to this day. 
Watch Carnaúba online