3 minute read
A Culture of Respect: A Message from Fisk Johnson about Inclusion and Diversity
From your very first day at SC Johnson, you're part of a team that's high performing and socially responsible, honest and respectful. It's a place where people are family, and where we celebrate the fact that diversity makes us strong.
But don't take it from us. Here's what our Chairman and CEO Fisk Johnson has to say:
"I want SC Johnson to be a place of inclusion. A place where people can be their true selves and where respect is fundamental and heartfelt."

"We're a global business, with people from every culture, ethnicity, race, religion, gender identity, sexual orientation, age and ability. Our consumers are as diverse as the entire world, and so are SC Johnson people. We recognize the breadth of human experience, and we work to celebrate it."

"I believe that's why SC Johnson continues to be rated among the greatest places to work around the world. Because here, we want our family company values to come alive for everyone. We want to ensure people of all backgrounds can do their best work. And, to be a culture of camaraderie and support that honors both individual and collective accomplishments."

"A lot of companies approach diversity as something that's good for business, and that's certainly true. But for us, it goes deeper. We've known for over a century that people do their best work when treated with respect, dignity and fairness. And we have no interest in reducing the value of any individual to a number on a spreadsheet."

"People make SC Johnson successful, period. I'm grateful for the talent and contributions people share with the company. Everyone here is responsible for our inclusive, winning culture. Along with the entire leadership team, that's a culture I'm committed to uphold and protect."

Fisk Johnson 
Chairman and CEO 
SC Johnson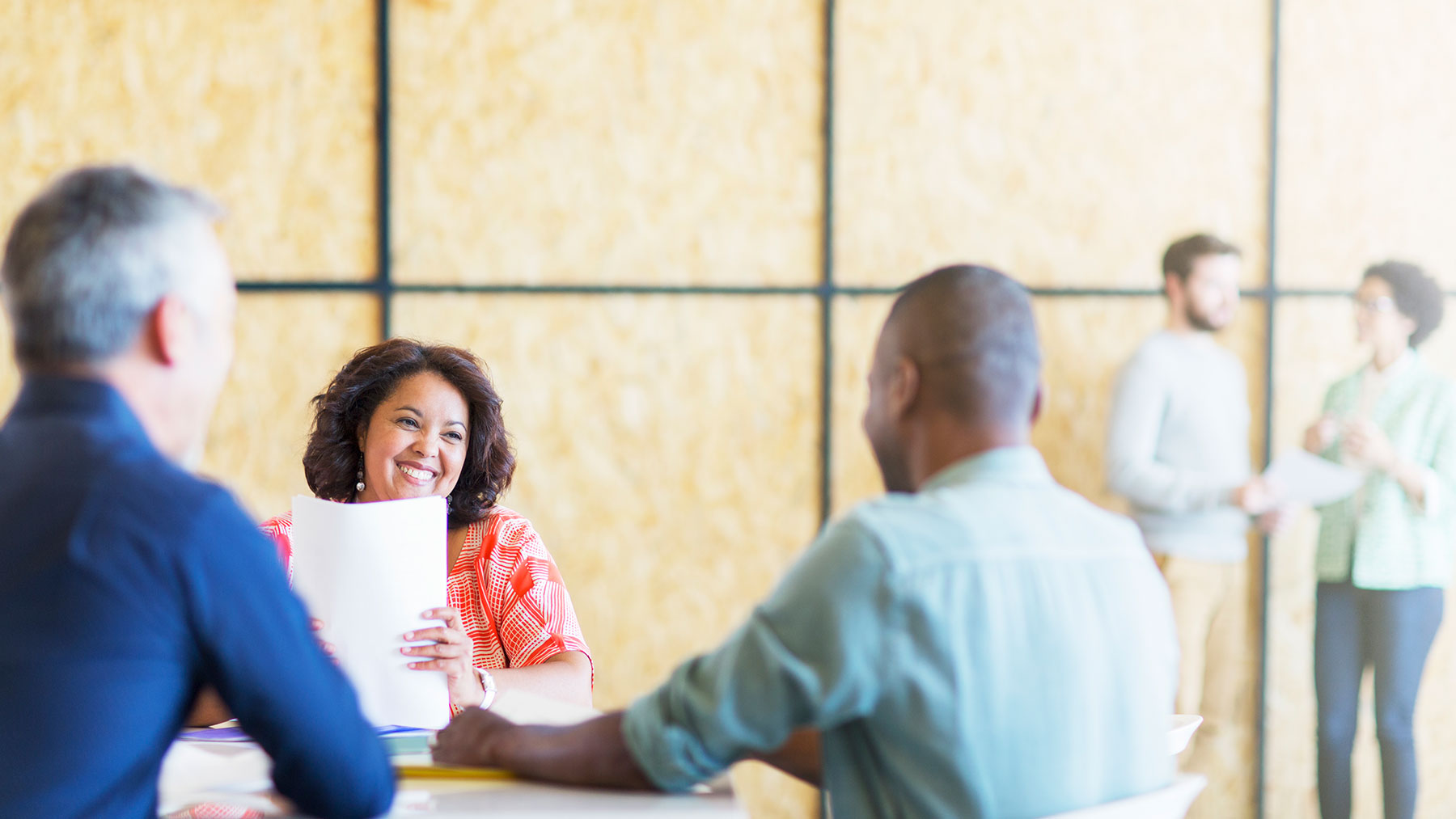 Join Our Family: Where will you make an impact? Visit our Careers site to search our locations and available opportunities, from Marketing to RD&E, Sales to Product Supply, IT to Finance.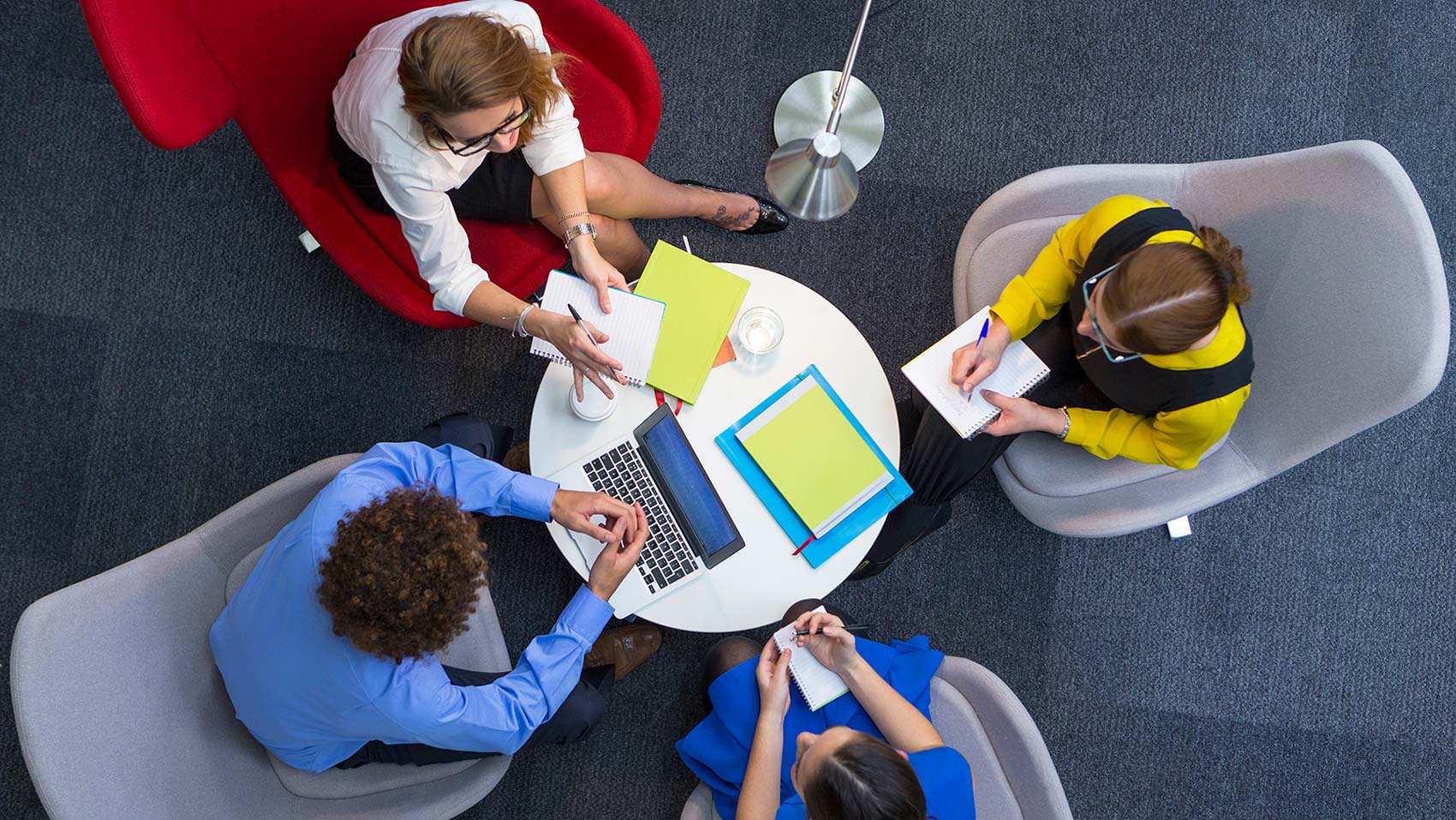 Supplier Diversity: We see great value in working with suppliers that offer diverse perspectives and experiences. To do this, we maintain a Supplier Diversity database.