5 minute read
International Day of Charity: SC Johnson is Committed to Giving Back to Communities Around the World
Wherever we operate, we want to help make that place better because we're there. This aspiration began more than a century ago, with our founder, Samuel Curtis Johnson. It's reinforced by our corporate values statement, and acted on by SC Johnson people around the globe.
Here are four recent examples of how we have supported communities and organizations across the globe:  
Funding medical equipment for renovated clinic at Canadian hospital. As a longtime supporter of Brantford General Hospital and the Brant Community Healthcare System, SC Johnson has donated to help fund medical equipment, furnishings and fixtures for a refurbished outpatient clinic at Brantford General Hospital in Brantford, Canada. 
The updated clinic will include private areas for young patients and nursing mothers, and will meet enhanced safety protocols. 
David McNeil, President and CEO of the Brant Community Healthcare System, recognized SCJ for its contributions to the cancer clinic and family birthing center, and for being one of the first companies to take action at the beginning of the COVID-19 pandemic by providing financial support and donating products to the hospital.
Read more here.
Providing needed items to Sunshine Primary School in Guangxi. The SC Johnson China team provided needed items, including books, sports equipment and cleaning products, to the Sunshine Primary School in the rural area of Guangxi. 
The remote school, built on a mountainside, teaches 160 students. Along with the donated items, our team members in China visited the school to help repair the facilities and interact with the students. 
Supporting science education and environmental conservation in South Africa. Recently, we donated to the KZN Science Centre to help educate young learners in grades 4-9. Over an eight-month period, approximately 5,000 public school students across the KwaZulu-Natal province will have the opportunity to participate in educational Science Shows and scientific workshops.
Many of these students have limited access to science equipment and say they would not seek out scientific subjects in school since it's only for the "smart kids." By demystifying this subject, the program will help encourage more students to enroll in science classes once they reach high school.
The SC Johnson South Africa team is also supporting the Pledge Nature Reserve Trust, a 10-hectare nature reserve in the town of Knysna that seeks to restore and conserve the region's natural heritage and ecosystem biodiversity.
SC Johnson's donation will help to maintain and conserve the reserve in as natural a state as possible, with specific attention to the rare and endangered species found there. It will also develop and maintain trails, pathways, and facilities to support public visits.
Supporting community organizations to deliver after-school and summer programs for at-risk youth in Southeast Wisconsin. As part of our commitment to help create opportunities in the communities where we do business, SC Johnson recently donated more than $100,000 to four Southeast Wisconsin charitable organizations to help support after-school and summer sessions, youth leadership training programs and literacy services. 
Our donation will support:
- Racine Family YMCA: Adding Young Leaders Academy after-school and summer sessions, community development programs, and essential youth development and community strengthening programs for underserved populations in Racine County.

- Mrs. Myers' Reading Room: Advancing children's literacy skills and building confidence by improving vocabulary and reading comprehension skills. This literacy program is run by the Village of Mount Pleasant Police Department.

- Cops N Kids Reading Center: Purchasing laptops for the Cops N Kids Reading Center literacy program, which benefits an estimated 100 children each year. 

- Girl Scouts of Southeast Wisconsin: Supporting the Girl Scout Leadership Experience (GSLE), which is run by and for girls in Racine County. The program provides a safe and inclusive environment to learn leadership and life skills, outdoor education, STEM and entrepreneurship activities.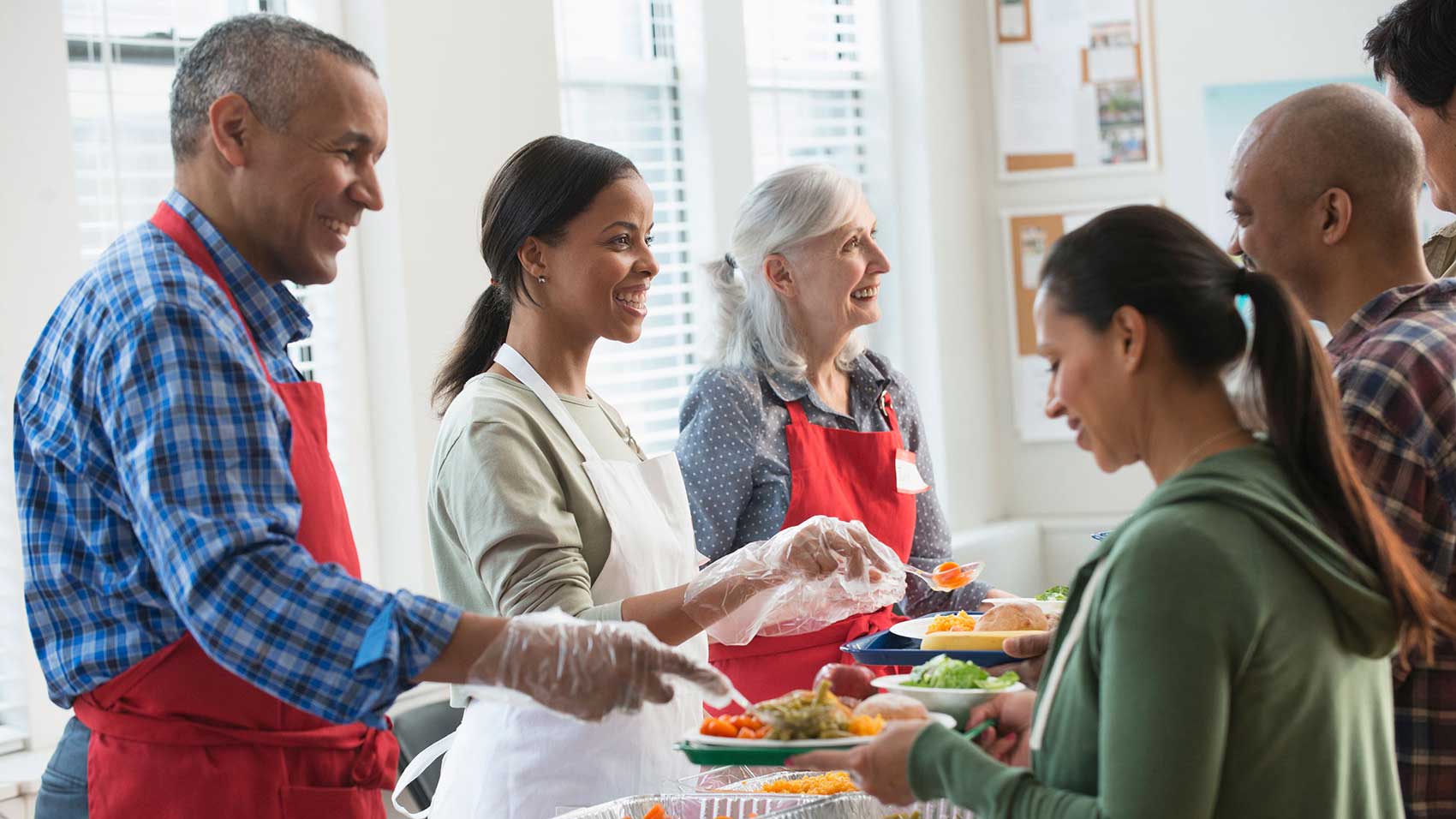 Since 1937, SC Johnson has given five percent of all pretax profits to charities.