3 minute read
SC Johnson Kicks Off 2021 Annual United Way Campaign to Support the Racine Community
As a family company at work for a better world, we have a strong commitment to the communities where we live and work. Continuing our tradition, we will be kicking off our 2021 United Way of Racine County campaign program running Monday, September 13 to Friday, October 1. 

Every year, SC Johnson participates in a United Way fundraising campaign with a company-wide dollar-for-dollar match. These donations go toward improving the lives of many people within the Racine community through programs that focus on education, health and career training.
SC Johnson and United Way of Racine County have been helping families since 1922. This started when a group of Racine business leaders, headed by second generation leader H.F. Johnson Sr. gathered to discuss the idea of consolidating all charitable drives in Racine. 
United Way of Racine County has evolved over the years. In the 1930s and 40s, United Way was known as the Community Chest and helped people through the Great Depression and World War II. 
Today, the organization engages more than 30,000 Racine County residents every year and more than 1,000 volunteers. With these efforts:
- 5,418 SingleCare clients saved on their prescriptions in 2020.
- 64,523 books were delivered to Imagination Library children in 2020.
- 567 state and federal tax returns were prepared with VITA in 2020.
- 1,080,000 pounds of food were distributed by the Food Bank in 2020.
SC Johnson is the United Way of Racine County's largest contributor through our corporate giving and employee donations.
Whether in our own backyard, or across the world, for nearly 85 years SC Johnson has given five percent of all pretax profits to charities. Our corporate philanthropy focuses on creating a more sustainable world, a healthier world and a world with more opportunity.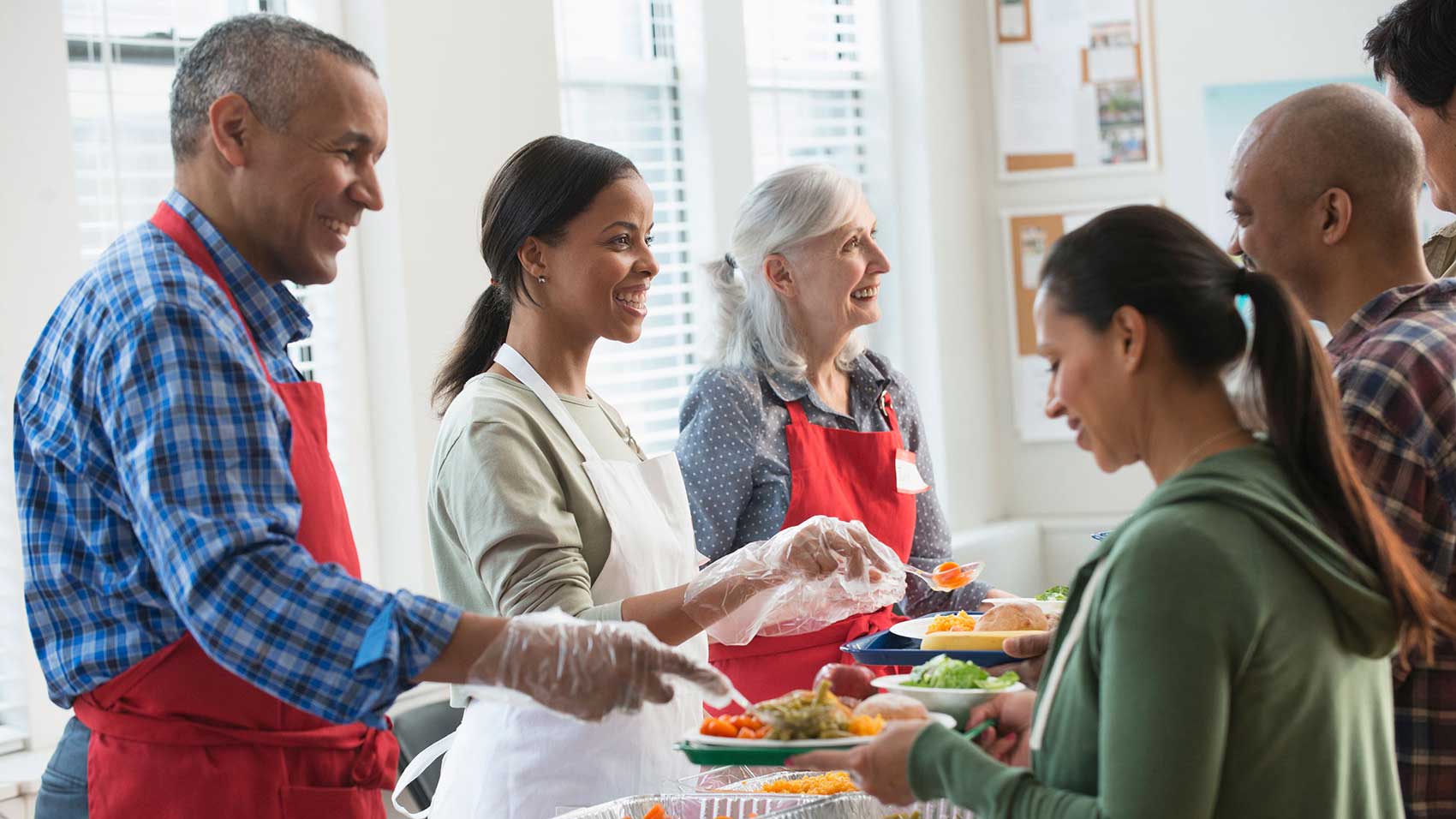 Learn more how our grants and product donations help make our communities better