3 minute read
Supplier Diversity at SC Johnson Starts with Connecting with Qualified Suppliers
At SC Johnson, we see great value in working with suppliers that offer diverse perspectives in addition to the best quality, service and price. We proactively seek out minority- and woman-owned suppliers, as well as those with primarily minority employees or employees with disabilities.
Diversity Strengthens All of Us
Along with the obvious business benefits that come with reaching out to new and diverse partners, we think doing so brings additional advantages. It helps strengthen our community, contributes to the economic well-being of an increased number of businesses and their employees, and expands opportunities for our company to purchase quality goods and services at competitive prices.
As part of this outreach, we maintain a Supplier Diversity database. To be included, organizations must be certified by one of the following national certifying bodies or their regional affiliates.
The National Minority Supplier Development Council
The Women's Business Enterprise National Council
The National Veteran Owned Business Association
The National Gay and Lesbian Chamber of Commerce
National Women Business Owners Corporation
The United States Pan-Asian American Chamber of Commerce
Opportunities to Partner
SC Johnson is looking for qualified suppliers who can provide goods and services in the following categories.
Construction and Trades
Digital, Media, and Print Advertising
Facilities Management
Food Service
Logistics
Maintenance Reliability and Operations Suppliers
Market Research
Merchandising
Office Supplies and Equipment
Packaging Services
Paper and Printed Materials
Professional Services for Finance, Information Technology, Legal or Research, Development and Engineering
Promotions
Rigid Plastics
Security
Temporary Labor
Transportation
Training
Warehousing 
By submitting your information, you are entered into our supplier database. If we have an opportunity related to your submission, we will contact your organization for further information. Submission does not guarantee an opportunity.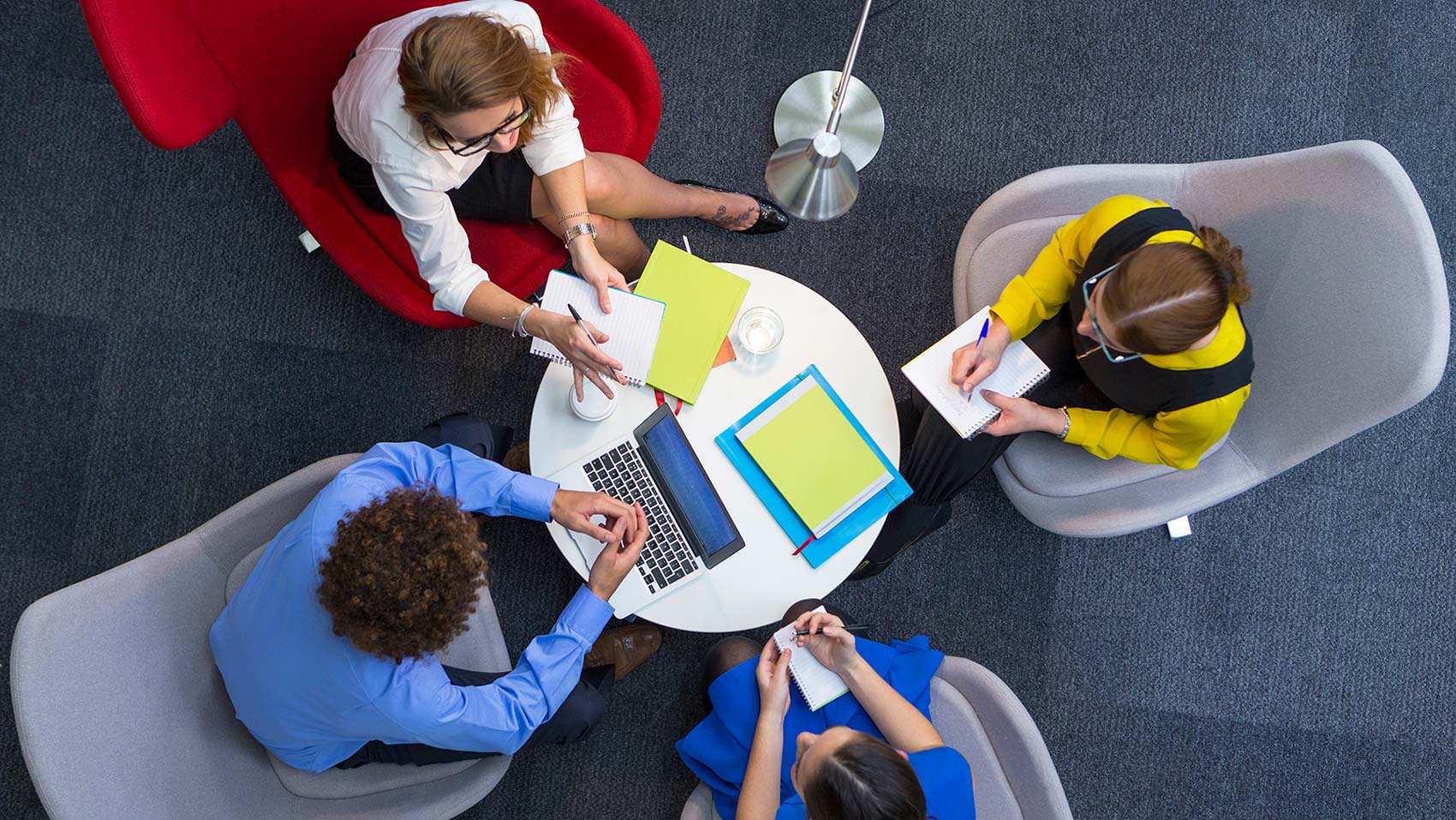 Supplier Diversity: We see great value in working with suppliers that offer diverse perspectives and experiences. To do this, we maintain a Supplier Diversity database.