3-minute read
One Team, One Purpose: How SC Johnson Teams Work to be a Company at Work for a Better World
Each and every day, we work to unlock the power of SC Johnson people by respecting, valuing and recognizing individuals and teams.
Since the start of this year, SC Johnson teams across the globe have been recognized as best workplaces by the Great Place to Work® Institute. The Best Workplace lists are the world's largest annual study of workplace excellence, with rankings determined by the results of employee opinion surveys and information gathered around company culture, programs and policies.
2021 SC Johnson workplace recognitions to date:
-
SC Johnson Mexico
has been recognized as a Best Workplace more times than any other company in Mexico and to commemorate the team's 20th consecutive recognition among companies with 500 – 5,000 employees, Great Place to Work® inducted SCJ Mexico into its Best Workplace Hall of Fame. The team ranked 24th on this year's list of Best Workplaces for All, as well as ranked 8th on a new list: Best Workplaces in Challenging Times.
-
SC Johnson Argentina
ranked 4th on the list of Best Medium-sized Multinational Companies and was also recognized as a Best Workplace for Women, ranking 9th among companies between 251 – 1,000 employees.
-
SC Johnson Switzerland
ranked 11th among Best Medium-sized Workplaces in Switzerland and received a special recognition which marked their 5th consecutive year ranking on this prestigious list.
-
SC Johnson Poland
earned the number 2 spot on the list of Best Small Workplaces in Poland marking their 2nd consecutive recognition and their 7th recognition overall.
-
SC Johnson U.K.
ranked 4th on the U.K. Best Workplace list for companies with 251-1,000 employees. This year's recognition marks the 6th consecutive Best Workplace recognition for the U.K. team and their 11th recognition overall. 
-
SC Johnson Turkey
ranked 5th on the list for companies between 50 to 99 employees. Marking the 5th consecutive recognition for our SCJ Turkey team.
-
SC Johnson Greece
was named the number 1 on the Best Workplace in Greece list for the 5th year in a row in the category of companies with 20-49 employees
-
SC Johnson Italy
earned the 11th spot on the 2021 list of best companies in Italy with between 150 and 499 employees. 
-
SC Johnson Central America
earned the number 1 spot on the list of Best Multinational Workplaces in Central America and the Caribbean. This is the 14th consecutive year that the SCJ Central America team has earned the top ranking.
-
SC Johnson France
ranked 21st on the best workplace list for companies with 50 to 250 employees. The SCJ France team's recognition is their 6th time earing this prestigious Best Workplace recognition.
In addition to SC Johnson being a great workplace, the company recently earned the recognition as one of
America's Best Large Employers of 2021 by Forbes
. Ranking in the top third of the 500 U.S. employers that were named to this list. Among Consumer Packaged Goods (CPG) companies, SC Johnson ranked fourth. 
The rankings were determined by Forbes in partnership with Statista, which conducted an anonymous survey of more than 38,000 Americans working at companies with more than 1,000 employees. Each participant was asked how likely they were to recommend their employer to others, and to nominate organizations other than their own.
We're proud and excited to celebrate all of the teams who have helped SC Johnson become a great workplace where individuals and teams can thrive especially during these unprecedented times. Thank you to all our teams across the world!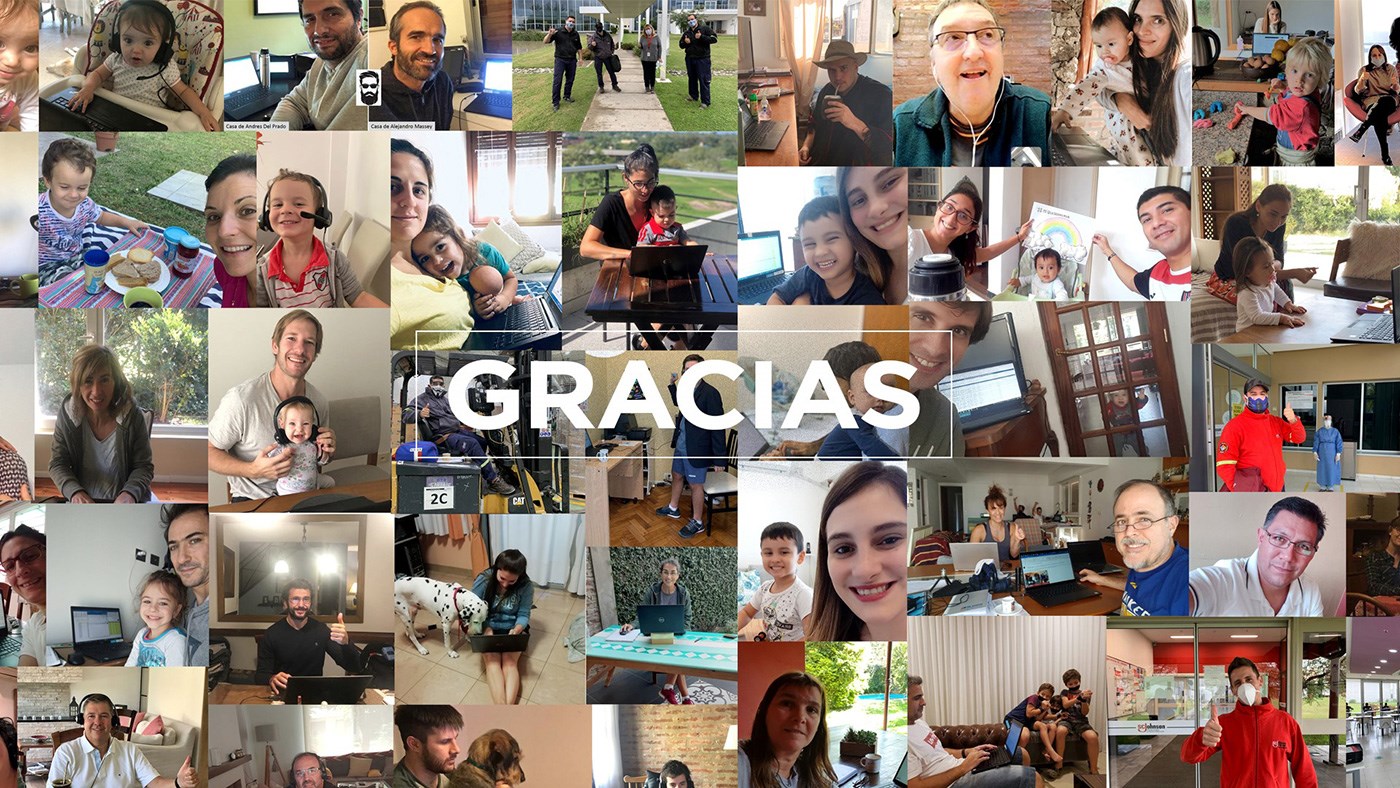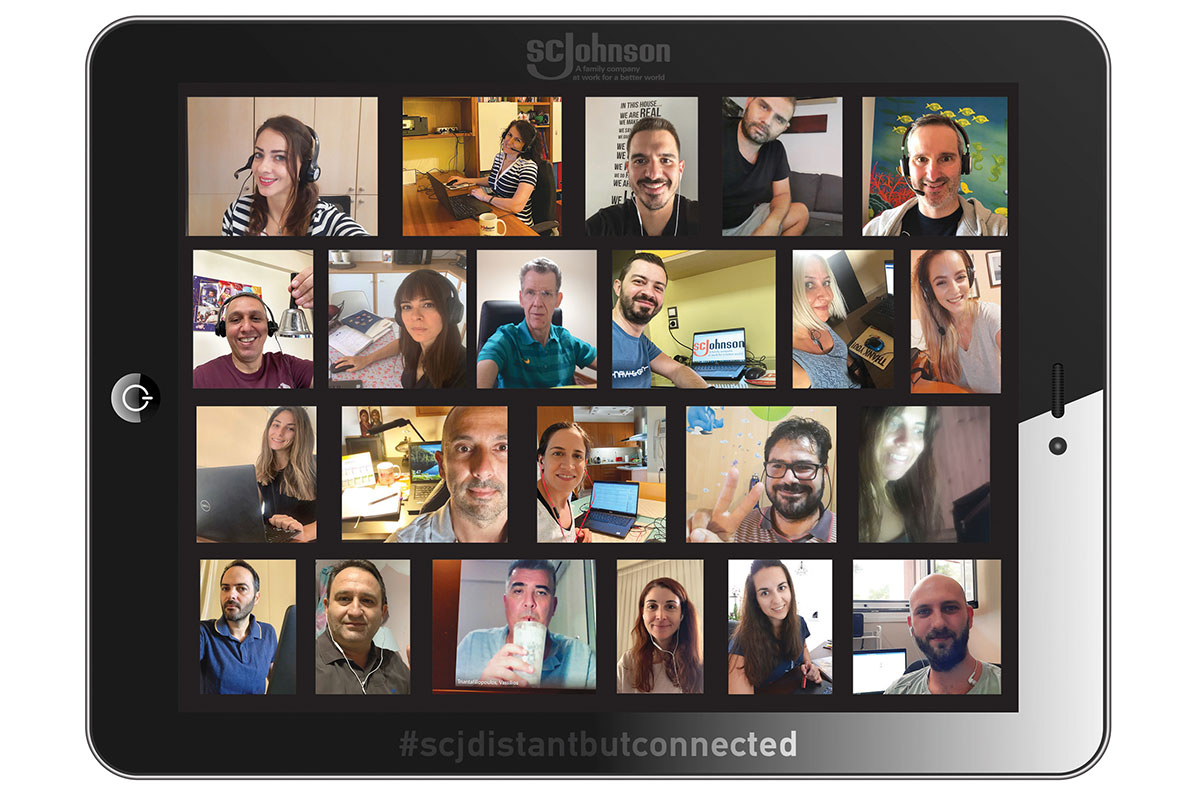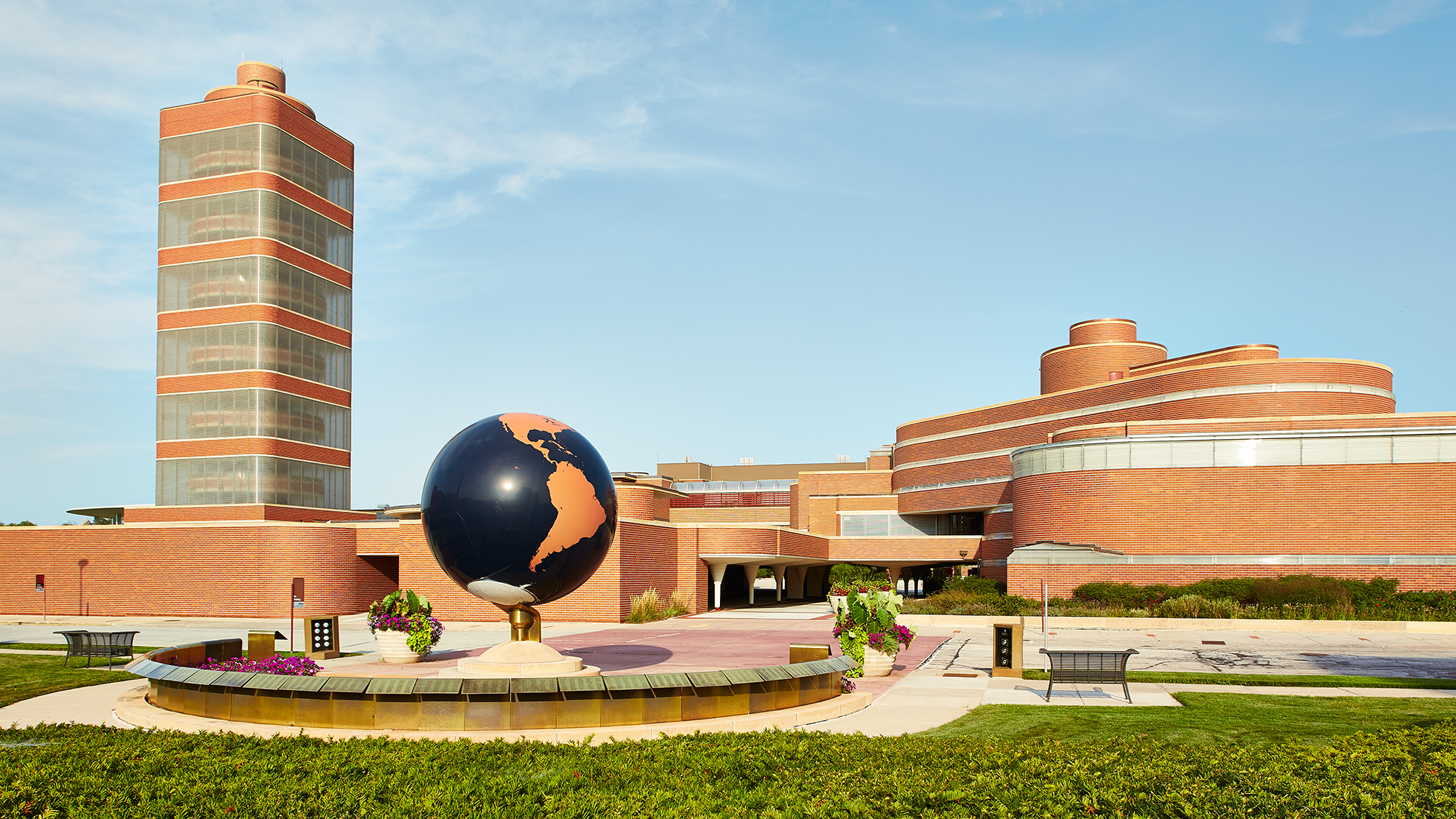 Check out our other best workplace recognitions and company awards that honor our commitment to putting people first and creating a best-in-class environment.