2 minute read
Energy-Efficient Glade® PlugIns® Scented Oil PLUS Launches in the United States
PlugIns® Scented Oil PLUS with innovative rest mode lets you enjoy your favorite fragrance without wasting a scent!
An industry-first energy-efficient technology, the new Glade® PlugIns® Scented Oil PLUS, offers long-lasting fragrance with minimum waste. And with spending more time at home than ever, the new warmer provides two modes to help save both on energy and scented oil for a longer lasting fragrance experience. 
Three new products
add to PlugIns® collection, including the PlugIns® Scented Oil PLUS warmer and two starter kits – one that features Hawaiian Breeze scented oil and the other that features new Aqua Waves™ scent, a modern fragrance with notes of fresh sea salt water and island flowers. 
Glade® PlugIns® Scented Oil PLUS, with its industry-first technology, has earned the
Good Housekeeping Seal
. "We were impressed by the smart features in this little device," said Good Housekeeping's Cleaning Lab Director Carolyn Forte. "There's a light ring that changes color and intensity according to the cycles, an eight-hour rest option to save energy and scent overnight, and it automatically shuts off when empty."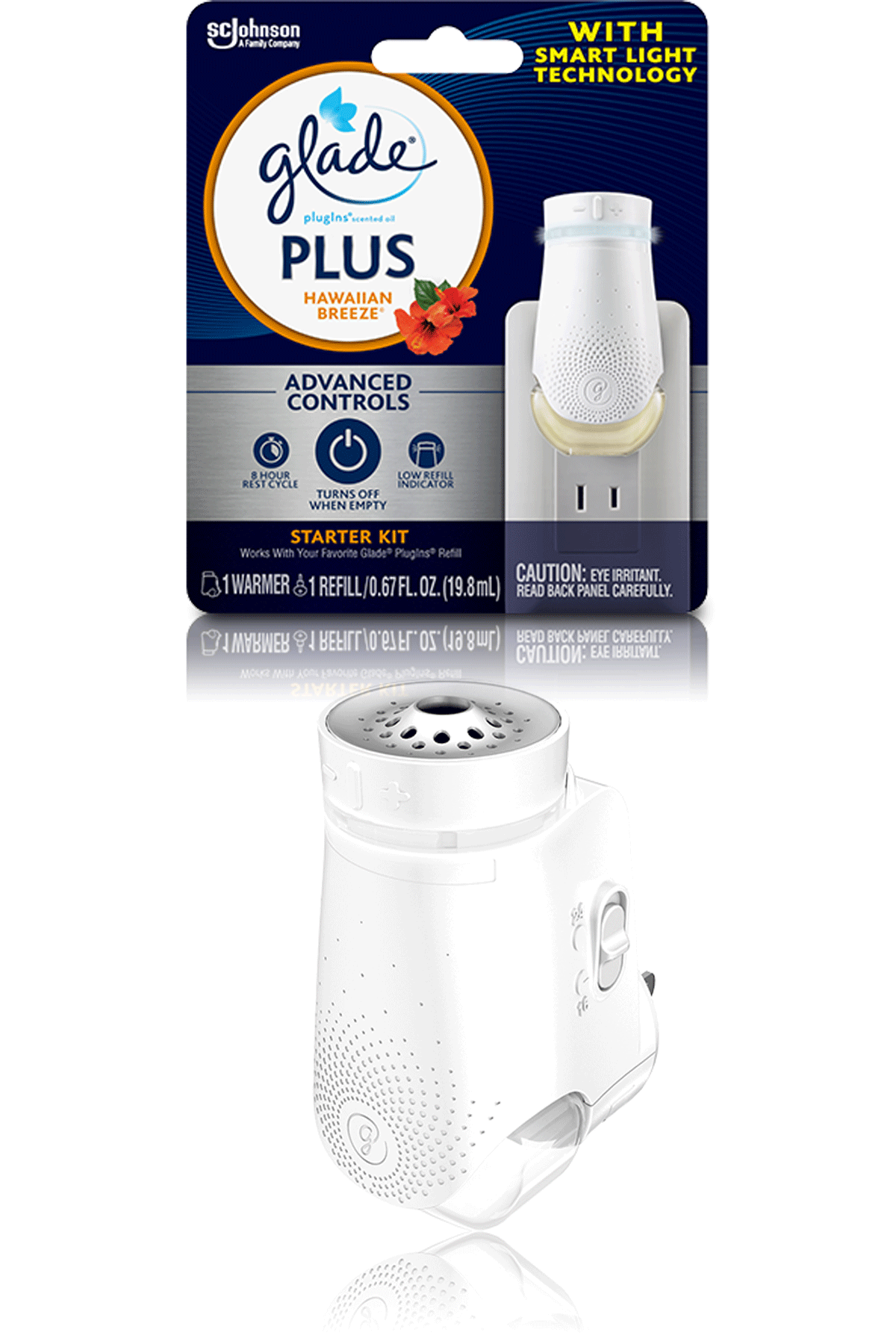 Designed with innovative new features that are smart and intuitive, PlugIns® PLUS allow you to enjoy your favorite fragrance while saving every scent.
The warmer fills any room with seasonal fragrances and is equipped with new smart-light technology to work more efficiently. It boasts features including: 
A rest mode. As the only plug-in product on the market with a rest mode, there are two working modes to choose from: continuous; or eight-hour rest, which saves energy and scented oil when you don't need it, so you can set it and forget it. 
Automatic shut-off that turns off when the fragrance is empty
A refill indicator light that alerts you when it's time for a new refill

The warmer can be found online and in U.S. retailers and is compatible with all Glade® PlugIns® scented oils refills.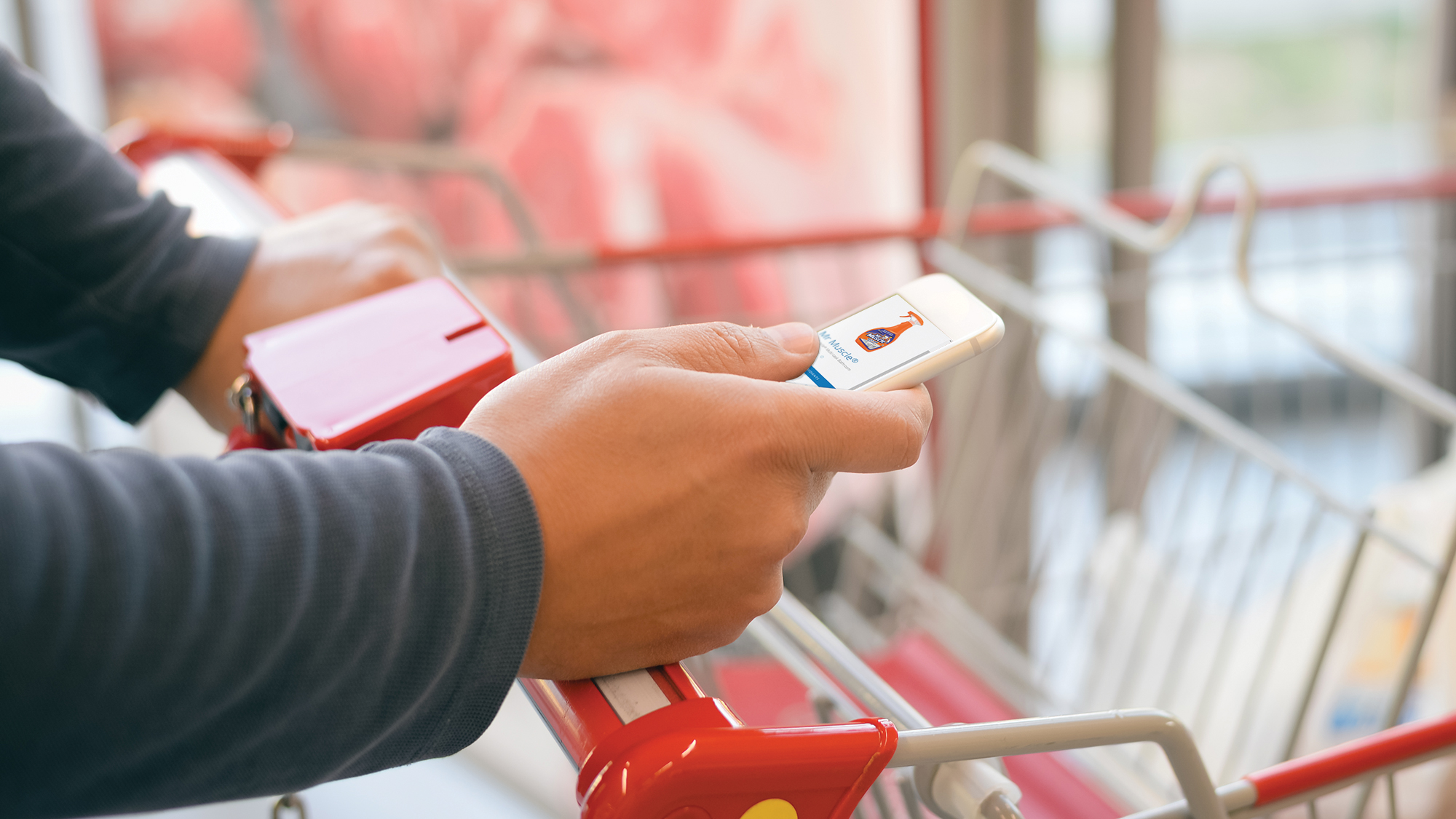 What's inside our products? Search products and ingredient listings across 35 countries.