2 minute read
Beyond the Sparkle: 6 Ways Today's Family Cleaning Routines Make Life Better
Who doesn't love that just-cleaned feeling, when your countertop is sparkling and your home smells fresh and inviting? 
But the benefits of a clean home go beyond the sparkle, according to new research from a
2021 SC Johnson survey
. As the pandemic increased the time many families spend cleaning, it also revealed benefits of their new routines. 
Healthy habits: A majority (61%) of people said the pandemic has improved their cleaning routine. That's especially true of Millennials (72%) and Gen Z (70%). At SC Johnson, we believe a clean house is a healthier house. If you have questions about best practices, check out these tips.
More time together: Four in ten people (41%) said their family is cleaning more together now than before the pandemic. While that might come with the occasional complaint, it also means the whole family working together regularly to make home better for everyone.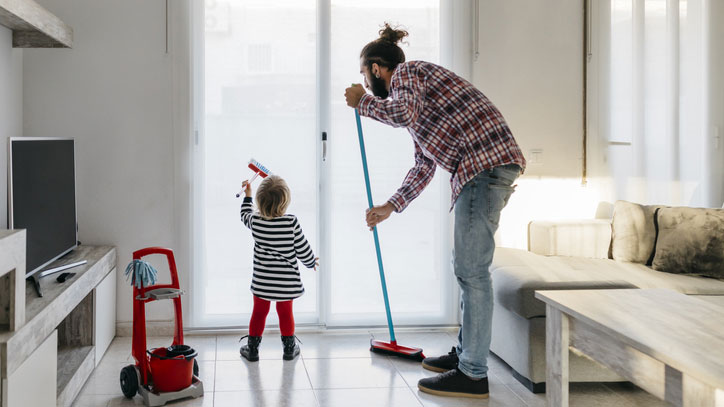 Families are now cleaning together more than before the pandemic.
A family project:
Nearly half of respondents (44%) said their children are now helping more with household chores. This means they're building great habits for a hygienic life. Among the top tasks kids are taking on: tidying, making beds, taking out the trash and doing dishes. 
A happy result:
Nine in ten (91%) of those who are cleaning more said they're satisfied with the cleanliness of their homes. Six in ten (61%) even enjoy the process, saying they're finding cleaning to be enjoyable.
Cleaner surfaces:
With more attention being paid to home hygiene, people are spending more time on areas like doorknobs (45%), the kitchen (41%) and bathrooms (39%). That's good news since even after the pandemic, these high-touch surfaces will continue to be a place where
germs can spread
.
A commitment for the future:
Over half of respondents (54%) said they plan to keep up their new cleaning routines even after the pandemic is over. Almost three quarters (71%) said they expect their kids to keep helping. That's a great way to equip children with the knowledge and skills they need to protect themselves into the future.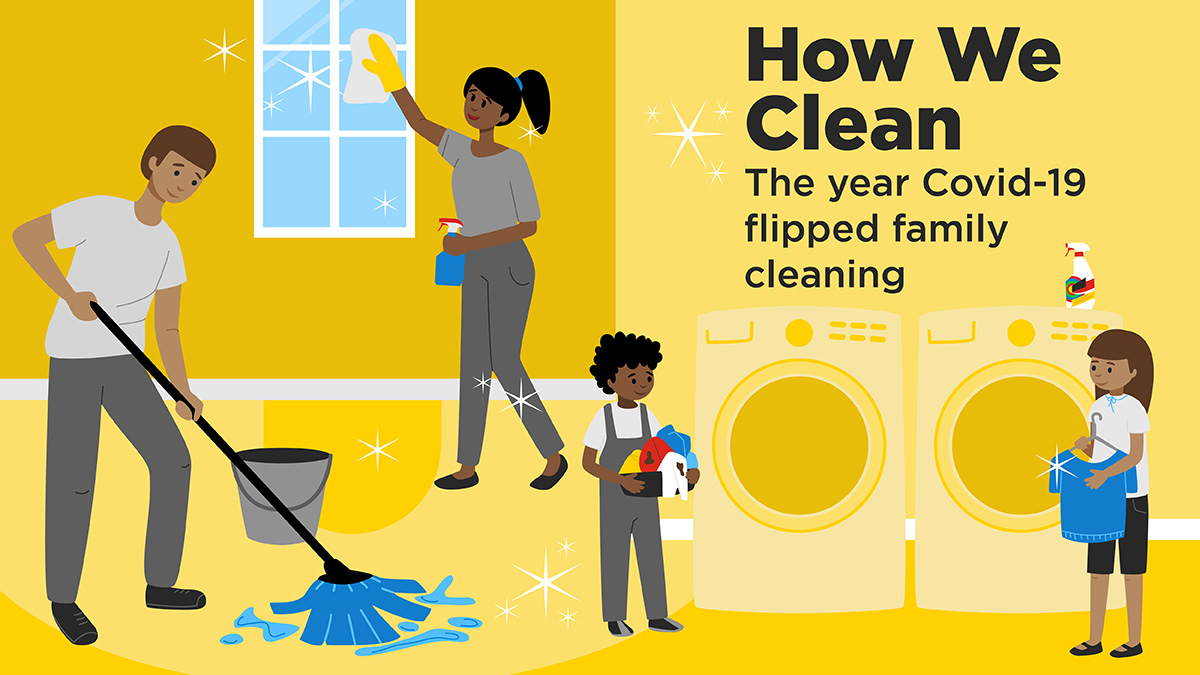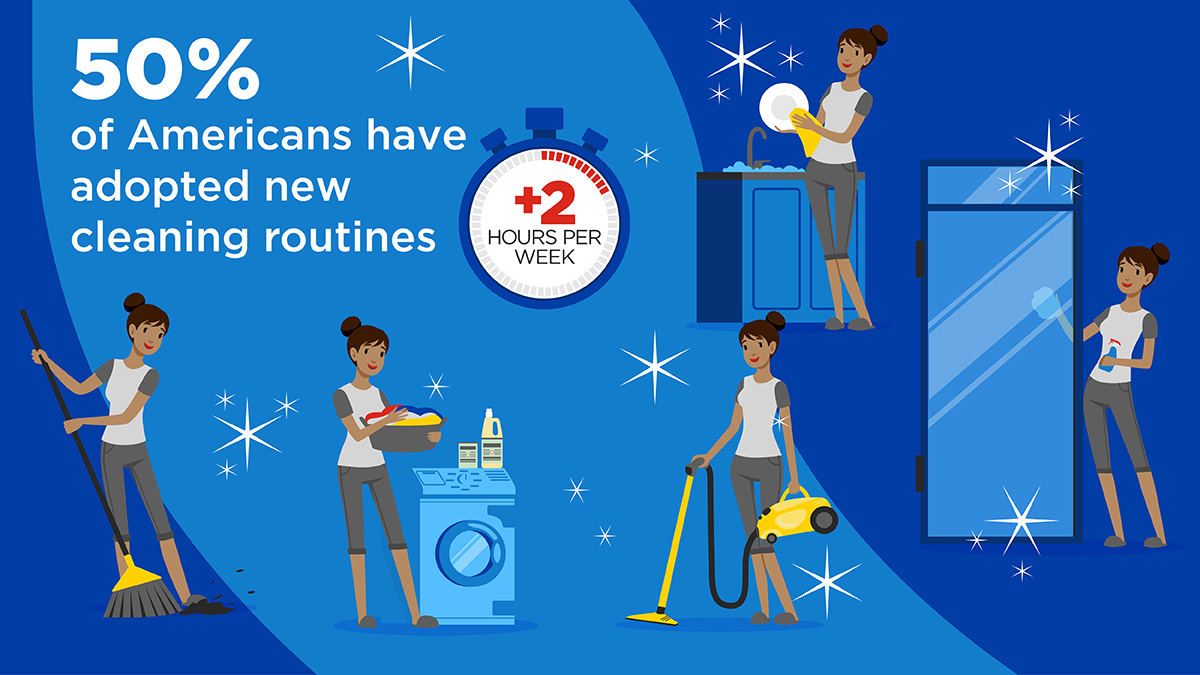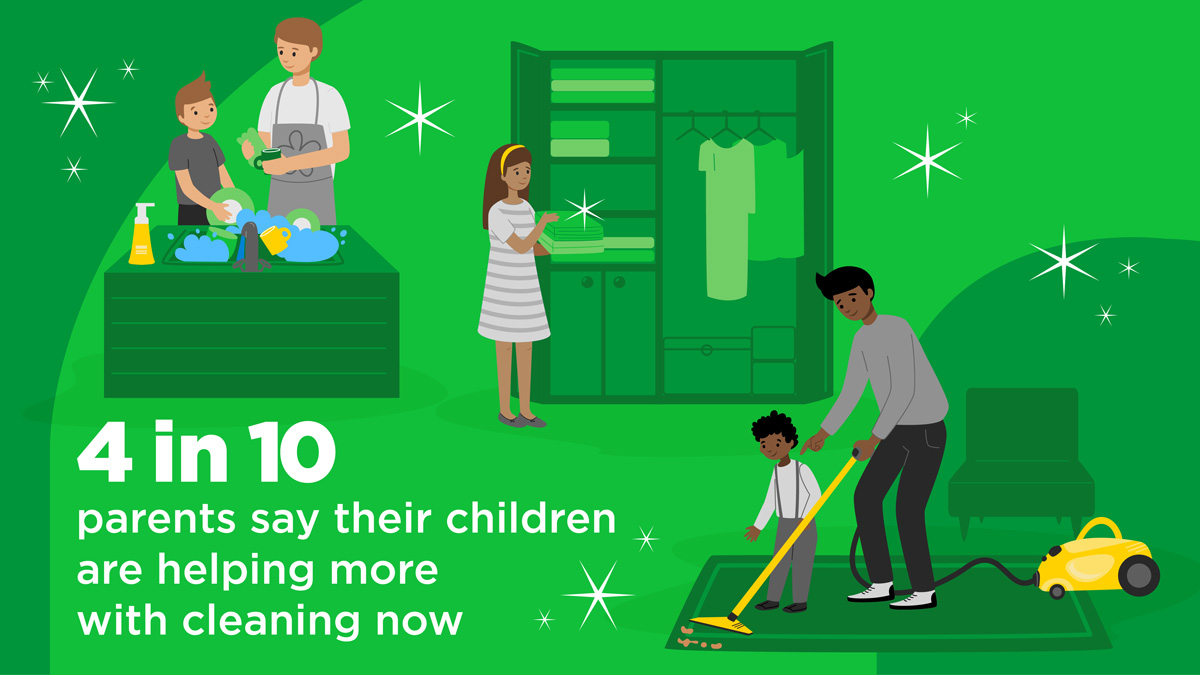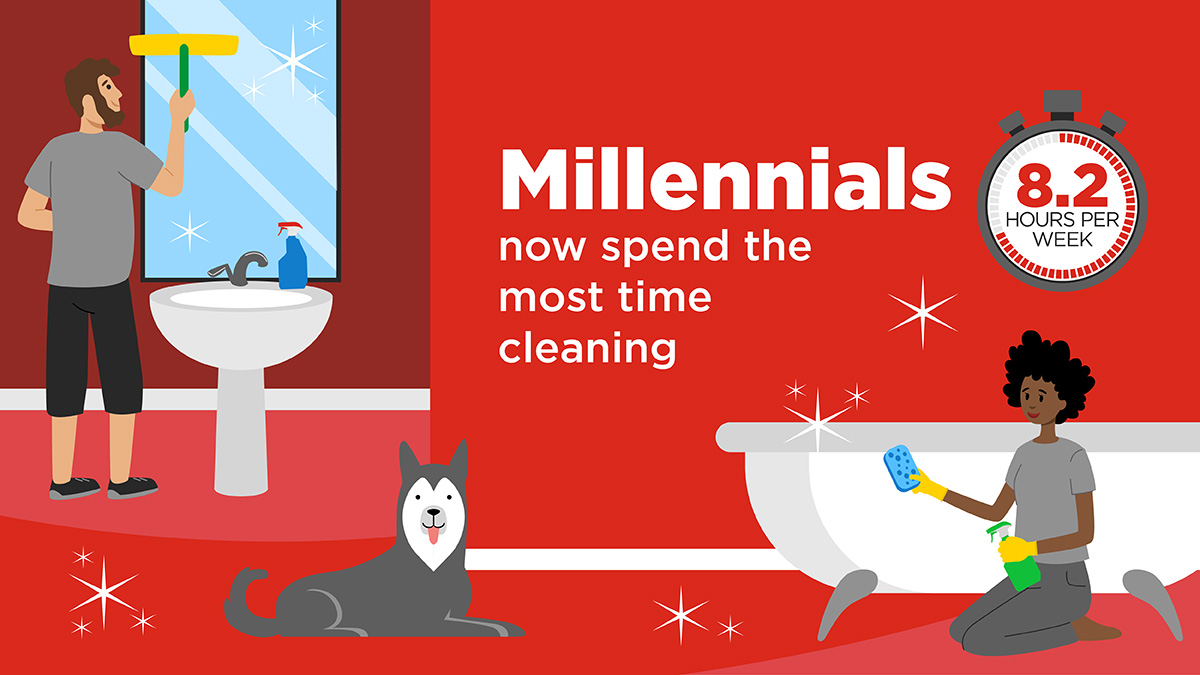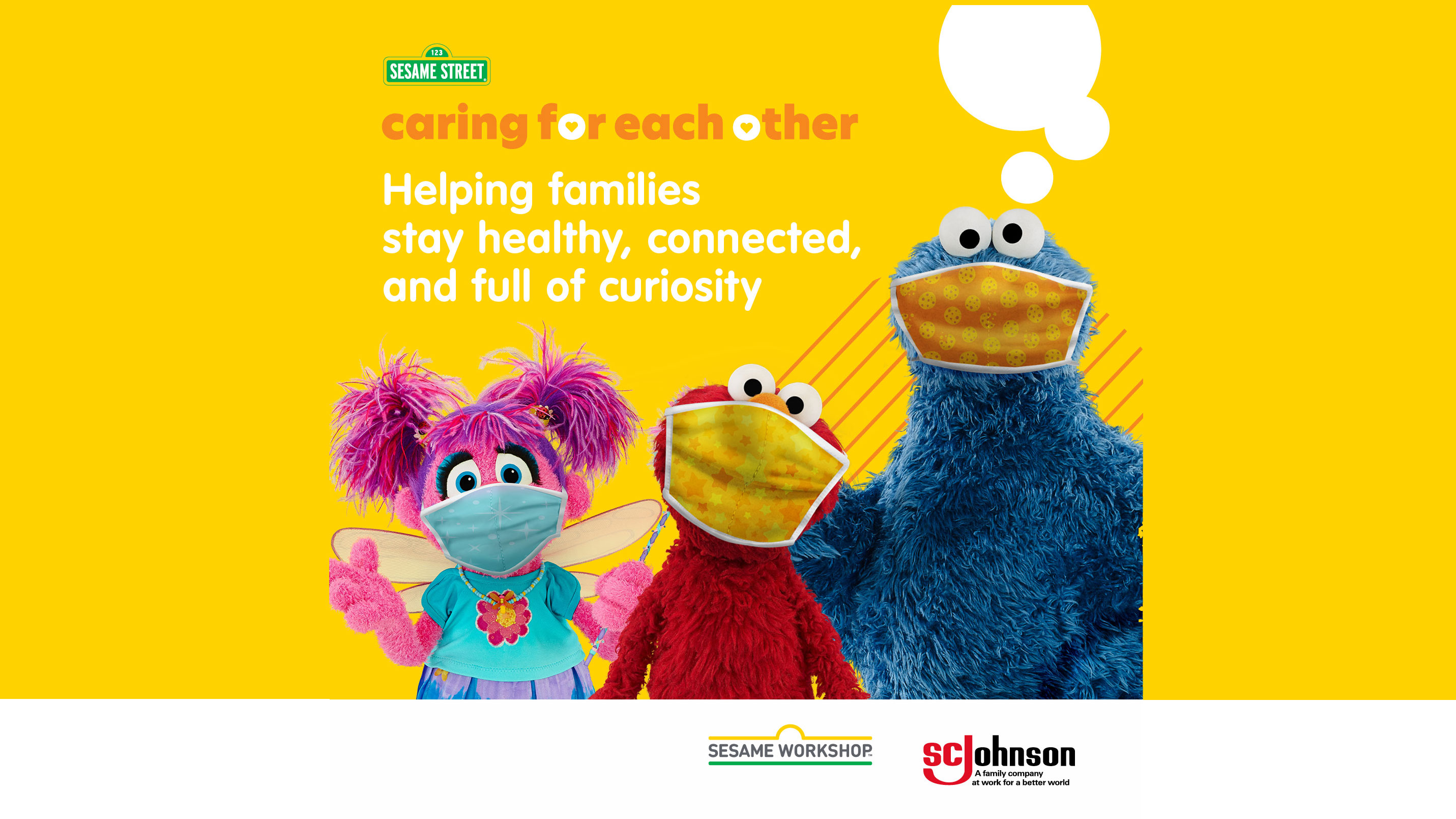 See more about how SC Johnson is helping families stay healthy and connected.