5 minute read
With Mosquito-borne Diseases Looming, SC Johnson Donated $15 Million to Help Families
As the world's largest producer of pest control products, we feel a special responsibility to help vulnerable families protect themselves from mosquitoes that may carry disease. Our Chairman and CEO Fisk Johnson says it best: "The effects these diseases have on families are devastating. But as long as the threat is there, I'm grateful that we can put our decades of mosquito research and expertise to work and try to help."
Mosquito Diseases: The Zika Virus Emerges
SC Johnson has a long history of donating funds and products to combat mosquito-borne diseases. But in early 2016 when the World Health Organization (WHO) declared Zika a global health crisis, we felt an urgent call to aid in this epidemic. It was unlike anything we had done in our over-130-year history.
 
Even before WHO's declaration, we had mobilized people and resources to respond in Brazil, where Zika was already at critical levels. Then we reached out to other areas of the Americas as the disease began to spread. 
 
With multiple plants running 24/7 to accommodate the demand for mosquito repellents, in February 2016, we committed to donate at least $15 million to provide products and support for families fighting mosquito-borne diseases like dengue fever and Zika.
 
In June 2017, we completed that pledge. Over the course of 16 months, we had shipped more than 4.8 million units of SC Johnson repellent and insecticide products to NGOs and non-profit partners for distribution, along with donating funds to cover logistics, distribution and educational materials.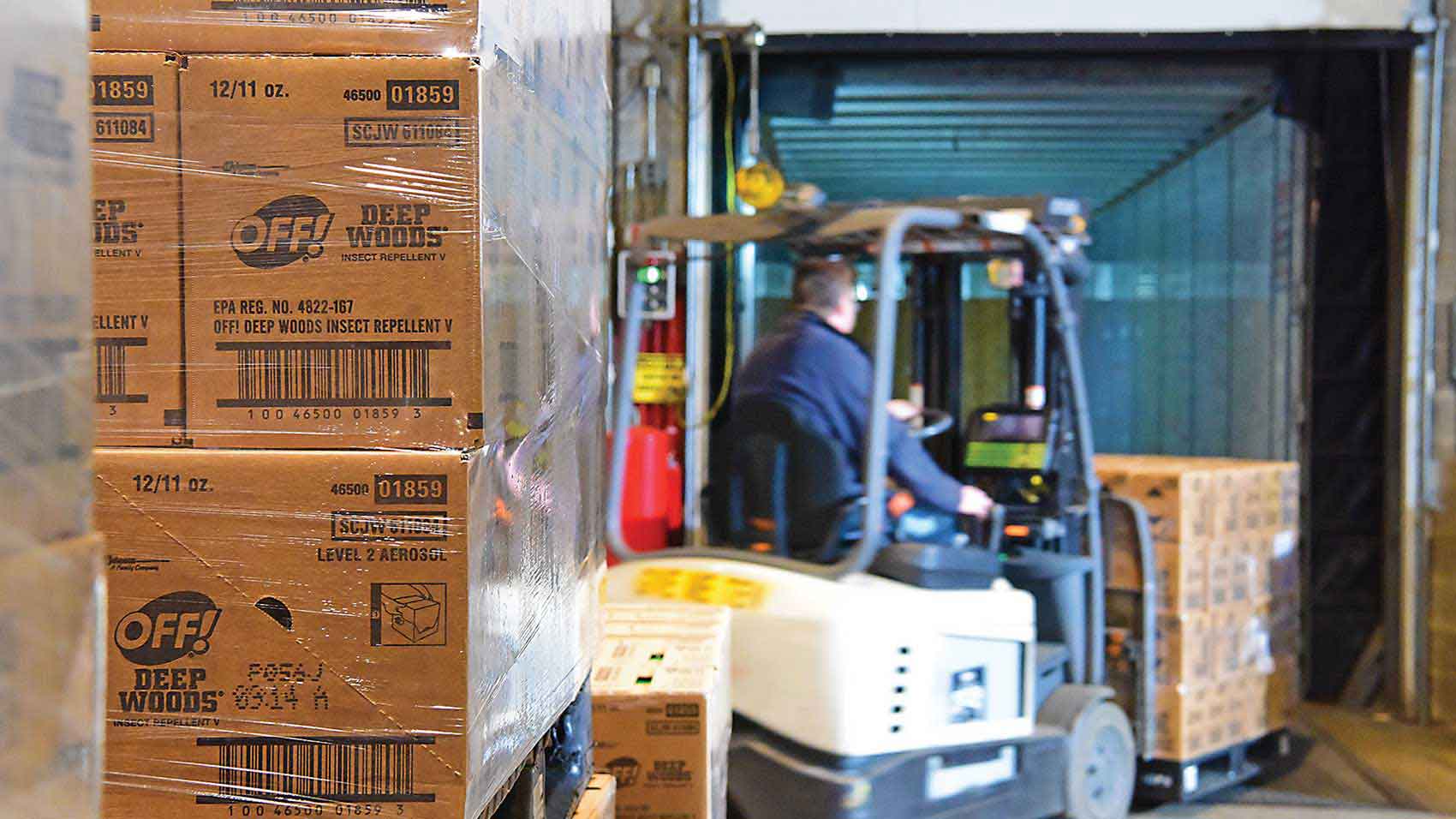 Helping Families with Mosquito Bite Prevention
To distribute our donated products where families needed them most, we partnered with organizations including the U.S. Centers for Disease Control and Prevention Foundation, the American Red Cross, Banco De Alimentos, Headwaters Relief Organization, Feeding America, AmeriCares, Associacao Saúde Criança and UNICEF. 
 
The people of SC Johnson worked tirelessly to source components and ingredients; manufacture, package and distribute product; align with non-government organizations to deliver product and resources to the areas with the greatest need; and educate consumers and families about mosquito bite prevention.
 
We were also honored to have Fisk Johnson invited to testify at a Zika roundtable discussion with the U.S. Senate Committee on Homeland Security & Governmental Affairs. Fisk was one of five witnesses to speak at the roundtable on "Preparing for and Protecting the Nation from Zika."
 
We also partnered with Sesame Street to raise awareness and share critical information about mosquito bite prevention with young families. The 1,2,3 Stay Away Mosquitoes program offered simple tips about avoiding mosquitoes, keeping them away from the home and using personal repellents.  
Supported by Insect Science for Family Health
Our company's expertise in fighting mosquito-borne diseases comes from over 60 years of research at the SC Johnson Institute of Insect Science for Family Health. It's one of the world's largest private, urban entomology research centers. 
 
Company researchers study and advance the sciences of insect biology, physiology, ecology, behavior and toxicology. The Institute also tests pest control formulations and delivery systems to help families protect themselves from insects and the diseases they may carry. Insights from the Institute help SC Johnson in the development of its OFF!®, Raid®, Baygon®, Autan®, AllOut® and other consumer pest control brands that have been trusted by families for generations.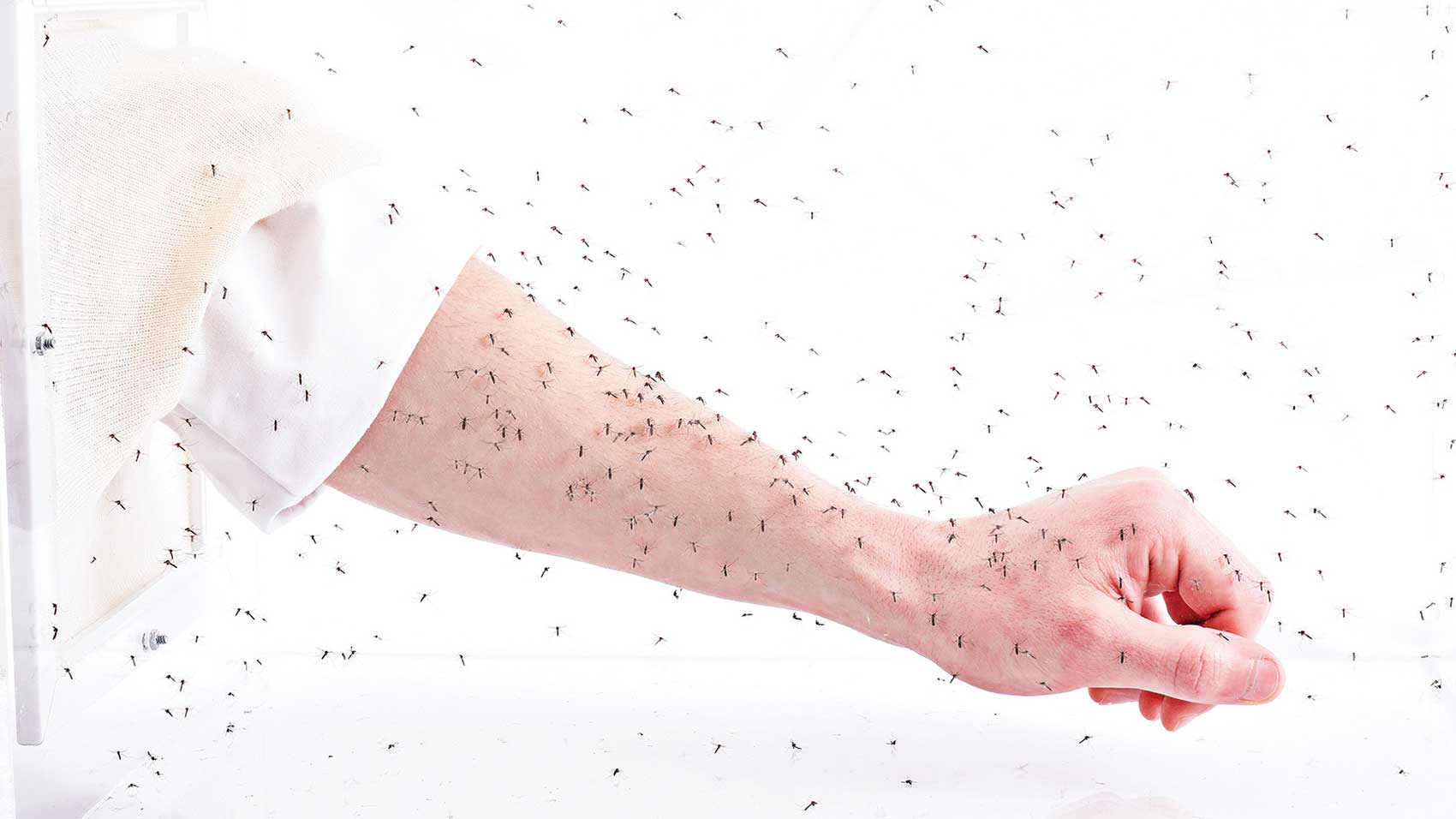 Mosquito-borne diseases are a terrible challenge for families the world over. But our resolve is just as strong. As long as mosquitoes keep transmitting diseases, we'll keep investing and innovating to help.