2 minute read
How SC Johnson's Recycled Bottles Help Lift Up Families and Fight Ocean Plastic
Eight million metric tons of plastic enter the world's ocean every year. That's like dumping a garbage truck full of plastic into the ocean every minute. If things don't change, experts predict that by 2050, the oceans could have more plastic than fish. 

We're working hard to support a more sustainable world by pursing a series of initiatives that combat the plastic pollution crisis including:
Tripling the amount of post-consumer recycled (PCR) plastic content in packaging by 2025
Removing excess plastics wherever possible 
Making 100% of our plastic packaging recyclable or reusable by 2025 
But no one company can solve the plastic pollution crisis alone. That's why in 2018, we started partnering with Plastic Bank to build ethical recycling ecosystems while promoting sustainable packaging.

Our partnership is tackling the plastic waste crisis and providing economic opportunity for people living in disadvantaged communities. Individuals collect recovered coastal plastic and exchange it for income and other goods. The collected plastic is then recycled, creating a circular economy that benefits all.

After an initial investment creating nine collection centers in Indonesia, we signed on in 2019 to a ground-breaking, three-year partnership to create over 500 plastic collection points across the globe. Our partnership has already stopped the equivalent of over 500 million plastic bottles from entering the ocean.

Here's a look at 10 ways the program is helping lift up families and fight ocean plastic…
We have already opened more than 250 plastic collection points in Indonesia, the Philippines and Brazil, on our way to the goal of over 500. 
Local collectors bring plastic to the collection points and receive a premium for it, providing added income that helps meet daily needs like groceries, school tuition and health care.
The income earned is paid in digital tokens, meaning it's secured from loss or theft. For many of the collectors, it's the first time they've been able to accumulate savings in a bank account.
The program is inclusive. Many of the collectors are women who are now able to earn an income that provides them more independence and helps support their families.
More than 15,000 people are registered members of the program, bringing plastic to the SCJ collection points in exchange for income. Plastic Bank calculates that, with their families and other dependents, more than 58,000 people are benefitting from our partnership.
By gathering plastic for income, the collectors are stopping plastic before it reaches the ocean. Our collection points have already extracted over 10 million kg of plastic – that's over 500 million plastic bottles.
The collected plastic is recycled into plastic pellets, which can then be made into new bottles. See the journey from plastic waste on a beach to new bottle on a store shelf. 
Life of a Bottle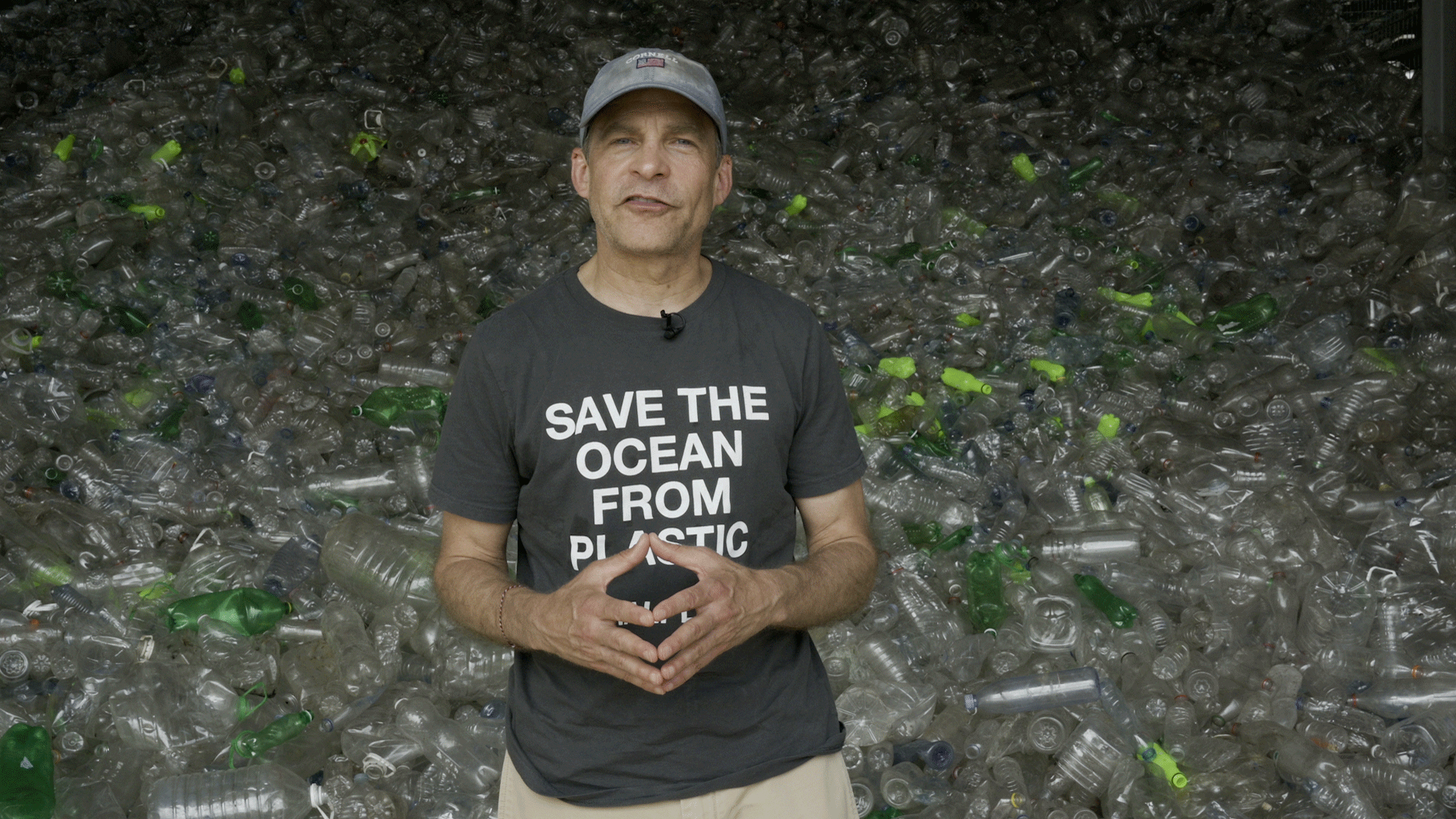 8. Windex® Original, Vinegar, Ammonia-Free trigger bottles and Vinegar refills in the U.S. and Canada are now made from 100% recycled recovered coastal plastic. 

9. In the U.K., Mr Muscle® Platinum Window & Glass cleaner is now made from 100% recycled recovered coastal plastic.
10. The new 100% recovered coastal plastic bottles are refillable and recyclable, meaning consumers can reuse them multiple times and then recycle them again when finished.
"Building infrastructures that stops plastic before it gets into the ocean is critical to solving the ocean plastic problem," explained SC Johnson Chairman and CEO Fisk Johnson. "We're pleased our partnership with Plastic Bank offers a solution to this issue and helps address poverty at the same time."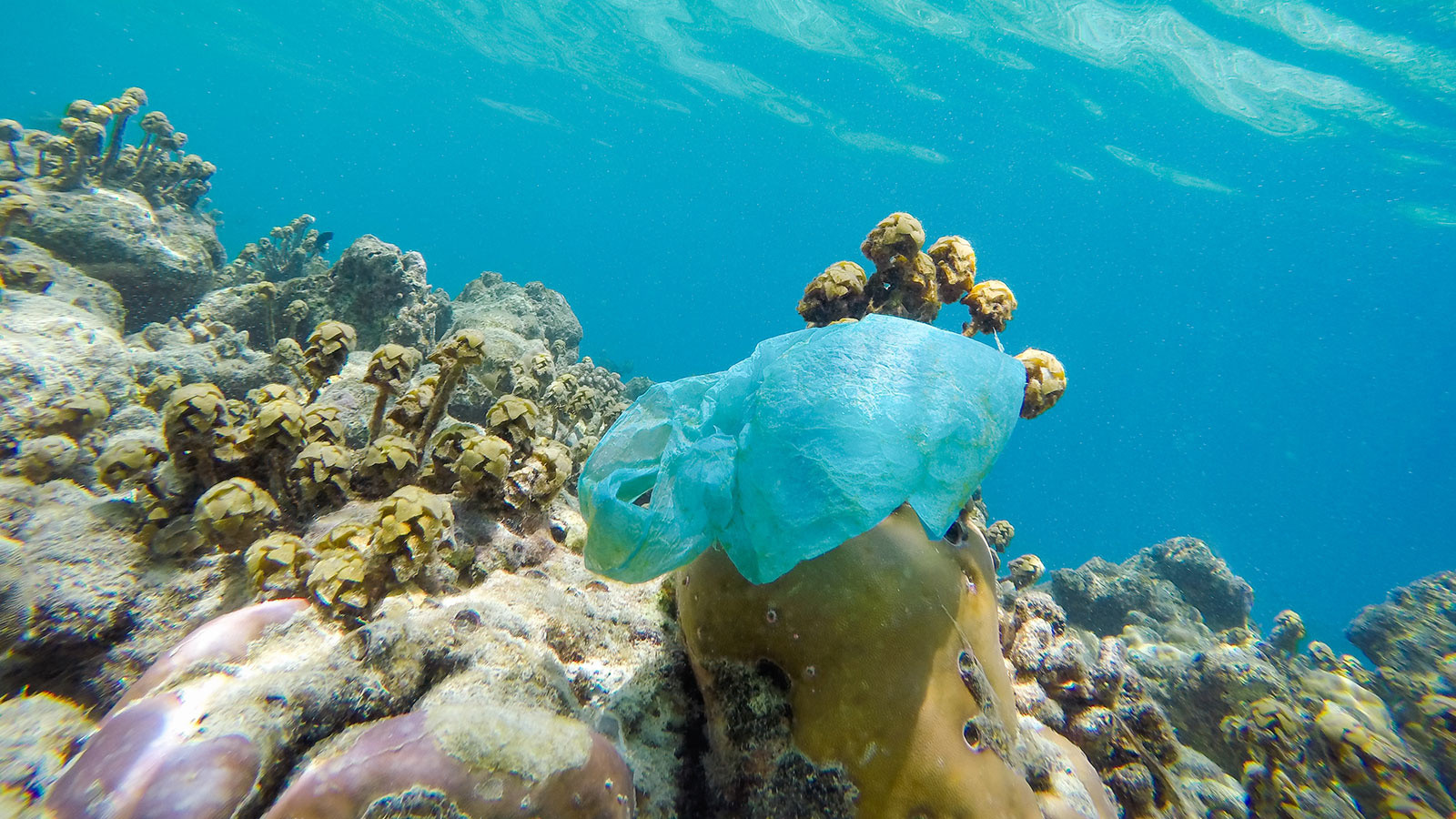 See how else we're addressing the plastic pollution issue.