2 minute read
Milwaukee Bucks and SC Johnson Team Up to Turn the 1 Million Plastic Cups Used Annually into Scrubbing Bubbles® Bottles
We're continuing our work toward a more sustainable and healthier world in a new partnership with the Milwaukee Bucks and Fiserv Forum. SC Johnson is now the Official Sustainability Partner and Official Disinfectant and Commercial Cleaning Partner for the team. 
Our first-of-its kind partnership with an NBA team expands on our existing partnership with the Milwaukee Brewers Major League Baseball team. Both partnerships aim to reduce plastic waste by turning recycled plastic cups from events into new packaging for our iconic Scrubbing Bubbles® brand.
Annually, about 1 million plastic cups are used at Fiserv Forum and Deer District events. Starting with the 2021/22 basketball season, fans will have the opportunity to place their plastic drinks cups into SC Johnson-branded collection bins. The cups will then be upcycled into new Scrubbing Bubbles® bottles. 
This new partnership lets fans be part of a real-world solution to plastic waste while cheering on their favorite team. Today, only about 14% of plastic containers and packaging in the U.S. are recycled. We're excited to increase awareness about recycling opportunities while at the same time enabling this waste stream to be recycled.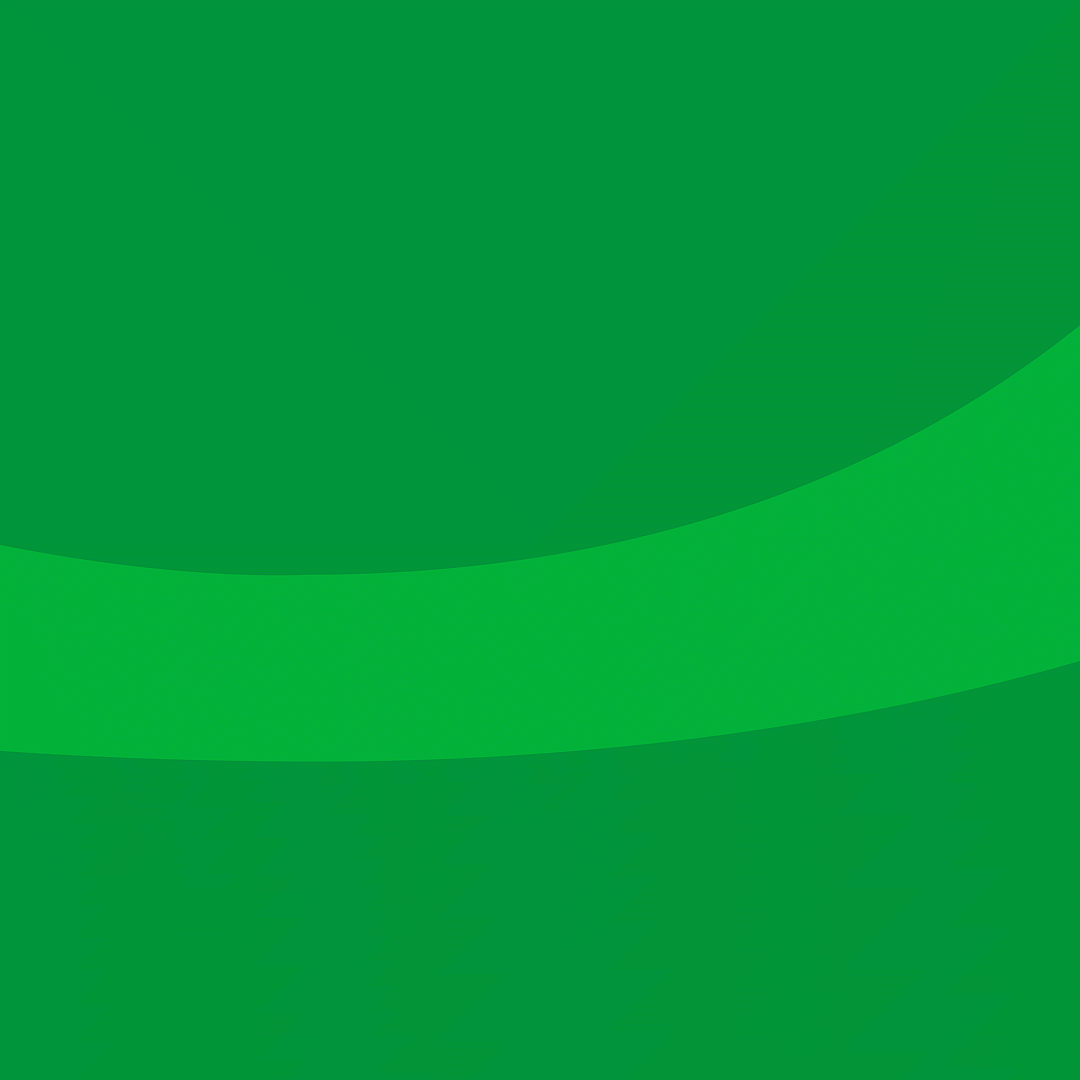 Plastic cups from the Fiserv Forum will be transform  into new, limited-edition Scrubbing Bubbles® bottles. 
In addition to helping fans play a part in combatting the plastic waste problem, SC Johnson is also the Buck's Official Disinfectant and Commercial Cleaning Partner. We'll provide hand soap and sanitizer for Fiserv Forum fans, and best-in-class disinfection and cleaning products and trainings for staff, to further enhance the sanitizing and cleanliness of the venue as it welcomes back fans for Bucks games, concerts and other events.
"Plastic waste is one of the great environmental challenges we face today, and our partnership with the Milwaukee Bucks is one of many local solutions to this global problem," said Fisk Johnson, Chairman and CEO of SC Johnson. "By teaming up with the Bucks, we can create recycling infrastructure at scale for Fiserv Forum, bring awareness to this critical issue, and help close the plastic recycling loop."
SC Johnson has been working for years to fight plastic pollution and help end plastic waste. From our partnership with Plastic Bank creating our first 100-percent recycled ocean-bound plastic bottle, to expanding our concentrate product offerings, we're continuing to increase plastic reuse and raise awareness about recycling.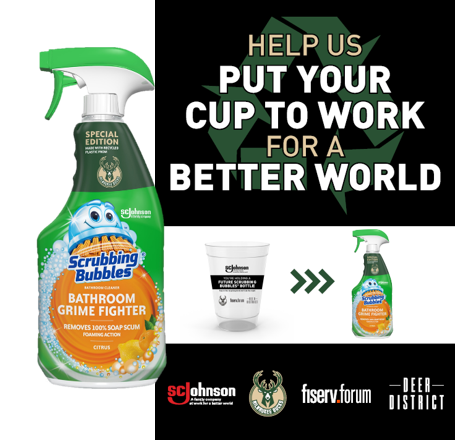 Beginning next season, Fiserv Forum and Deer District will use new co-branded Bucks and SC Johnson PET cups at all of its events and that can be recycled and turned into Scrubbing Bubbles® bottles.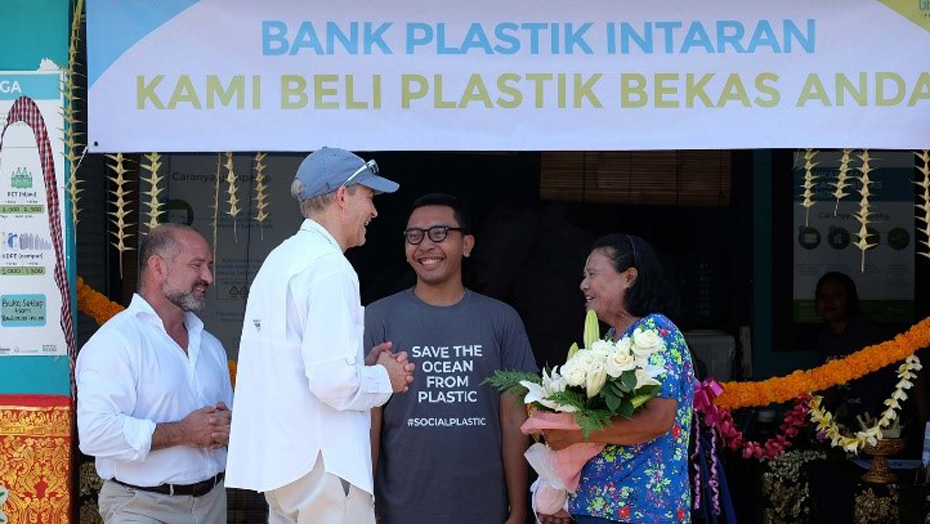 See how else we're addressing the plastic pollution issue