5 minute read
SC Johnson and Liverpool Football Club Score with Plastic Reuse Partnership to Tackle Plastic Waste!
As a family company committed to a more sustainable world, we're teaming up with Liverpool Football Club to recycle more than 500,000 plastic bottles used at Anfield each season.
From the start of this partnership, fans will have the opportunity to place their plastic beverage bottles in specially designed receptables. The bottles will then be upcycled into new Mr Muscle® bottles.
This is the first U.K. professional sports team to link a waste stream to a specific product, closing the recycling loop and tackling one of the biggest barriers to plastic recycling globally. Not only does this partnership allow fans to make a hands-on impact, but it also raises awareness about recycling. Fans will also learn more about the recycling program and its potential impact.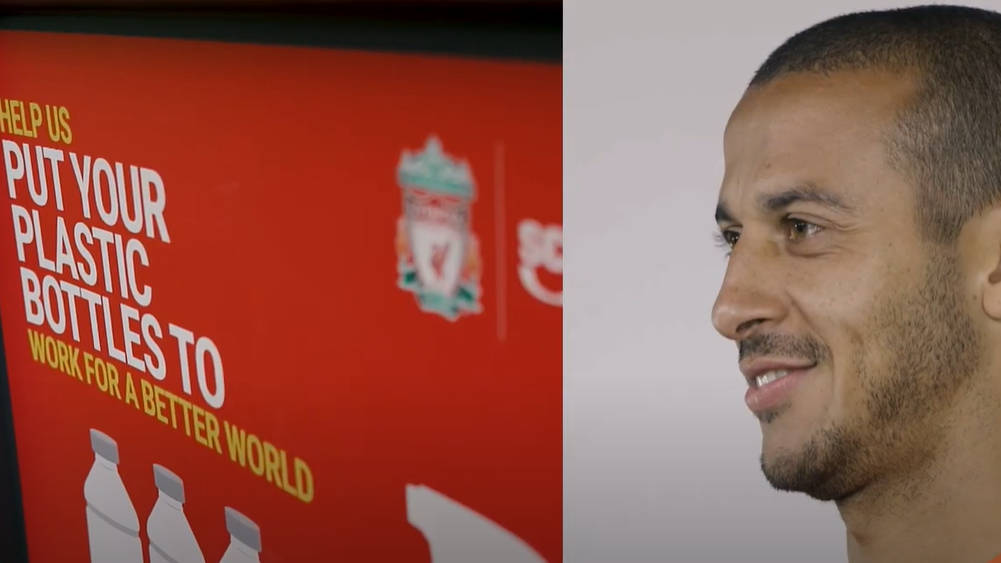 Along with raising awareness around recycling and plastic waste pollution, SC Johnson is the Official Cleaning and Disinfectant Partner of Liverpool Football Club. We will provide soaps and hand sanitizers, courtesy of SC Johnson Professional, for Anfield fans and the AXA training centre to promote health and hygiene.
Our partnership with Liverpool Football Club expands on our existing first-of-its-kind partnerships in the U.S. with the Milwaukee Brewers Major League Baseball team and the Milwaukee Bucks National Basketball Association team. Both Wisconsin-based partnerships aim to reduce plastic waste by turning recycled plastic cups from events into new packaging for our iconic Scrubbing Bubbles® brand.
"Plastic waste is a threat to our planet for this and future generations. At SC Johnson, we believe we all have a responsibility to solve this critical environmental issue. Our partnership with Liverpool F.C. is one of the many steps SC Johnson is taking to move forward our vision for a waste-free world as it creates another local solution to this global problem by leveraging football to help close the plastic recycling loop."
- Fisk Johnson, Chairman and CEO of SC Johnson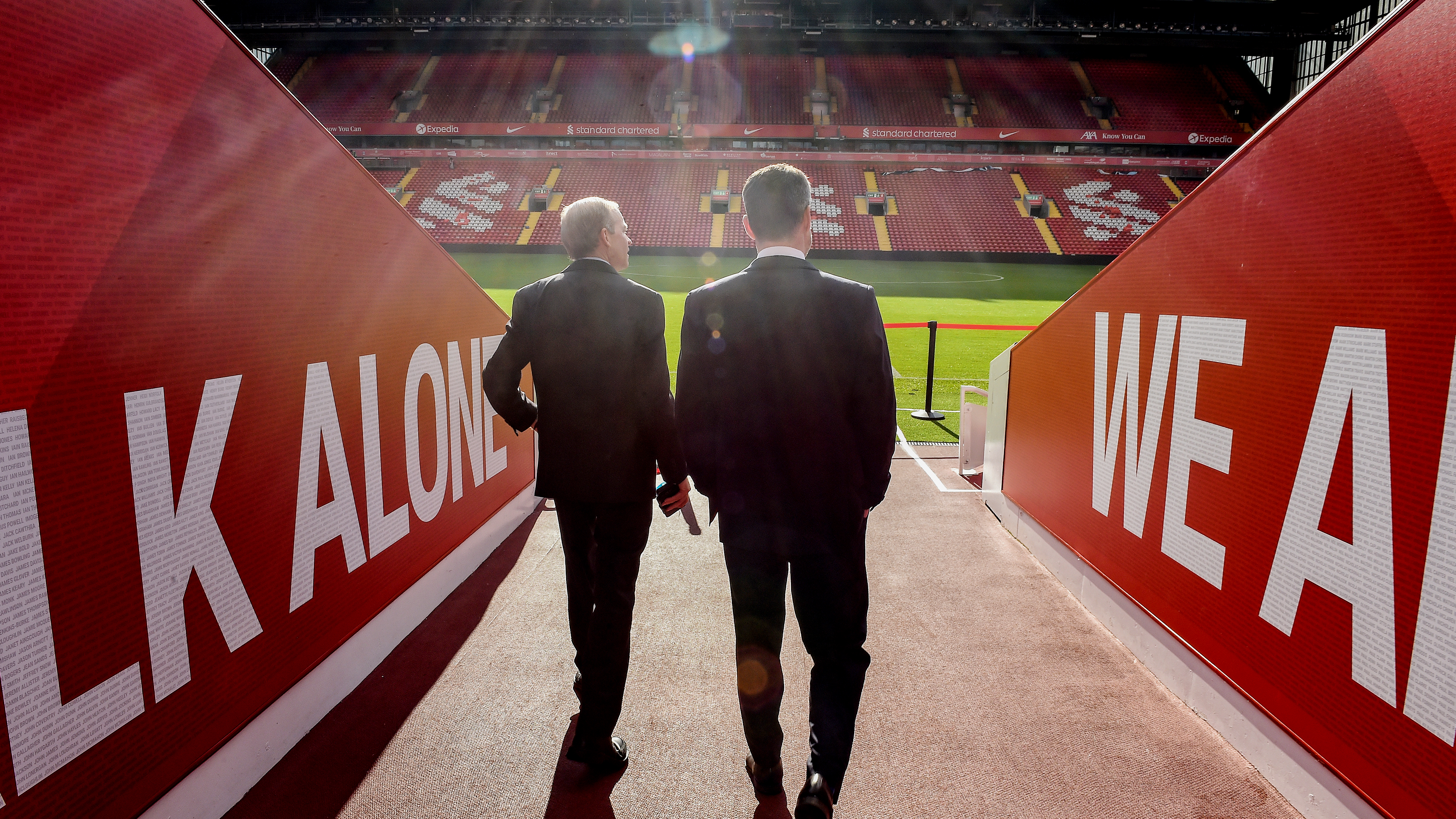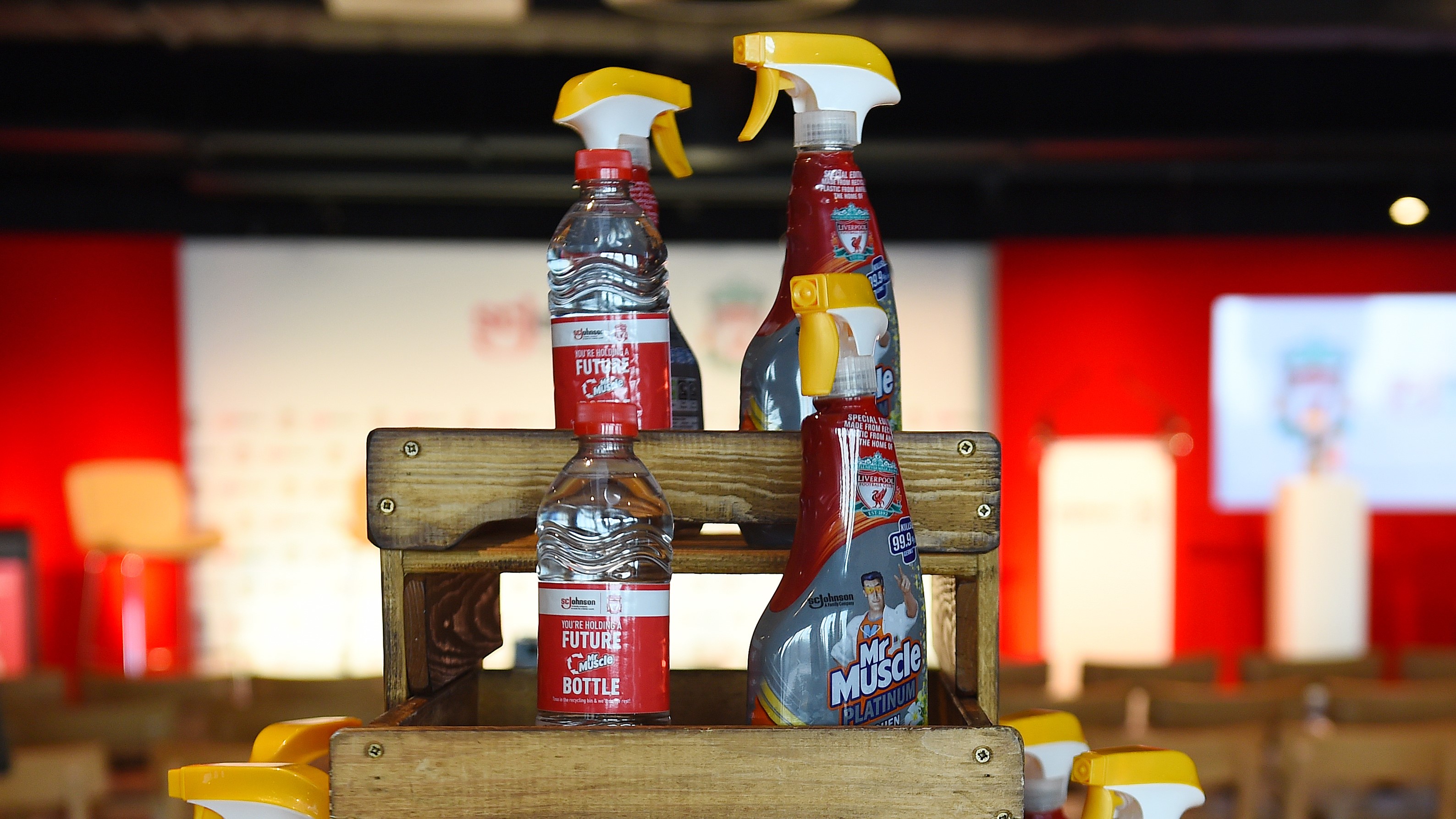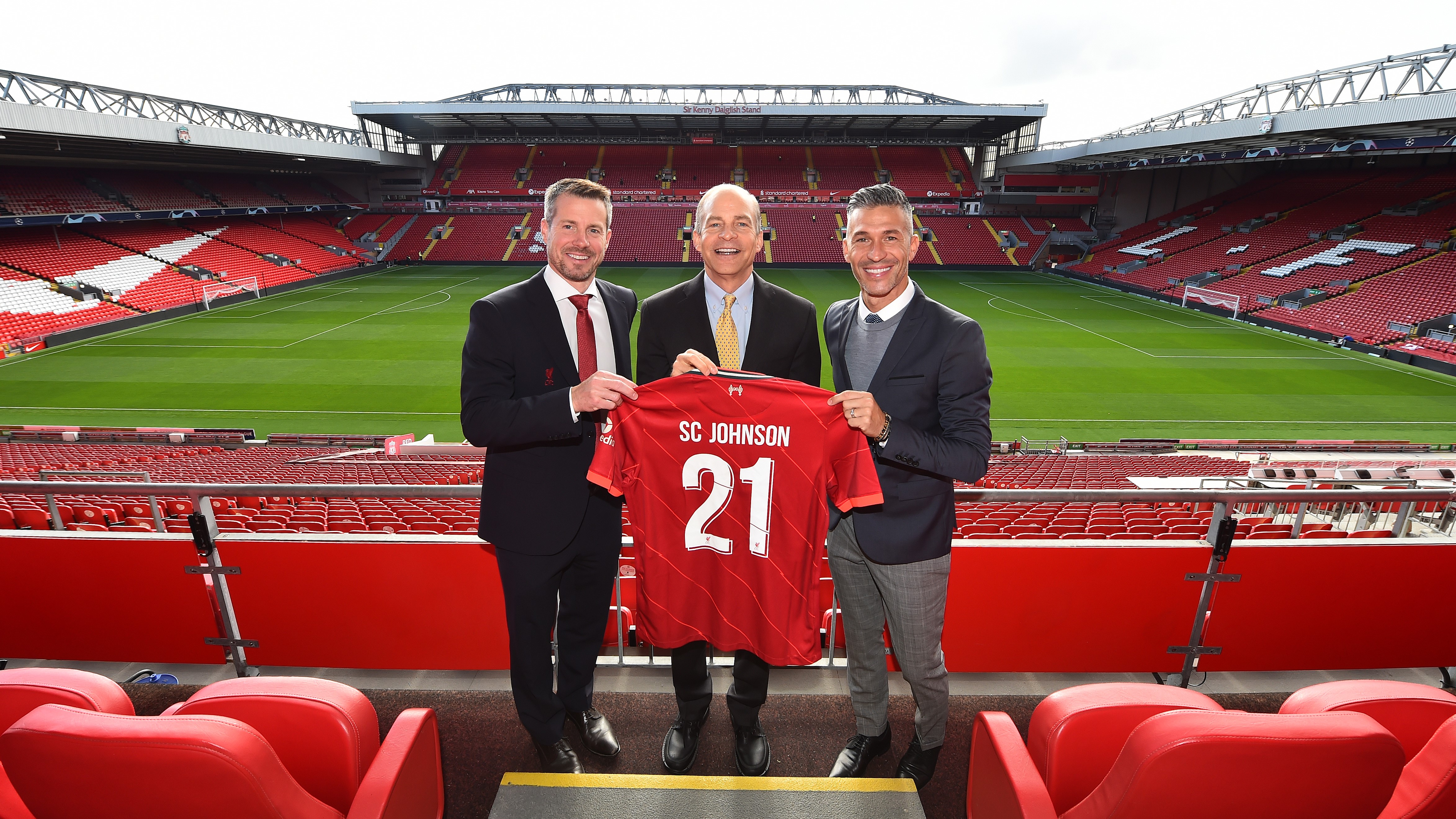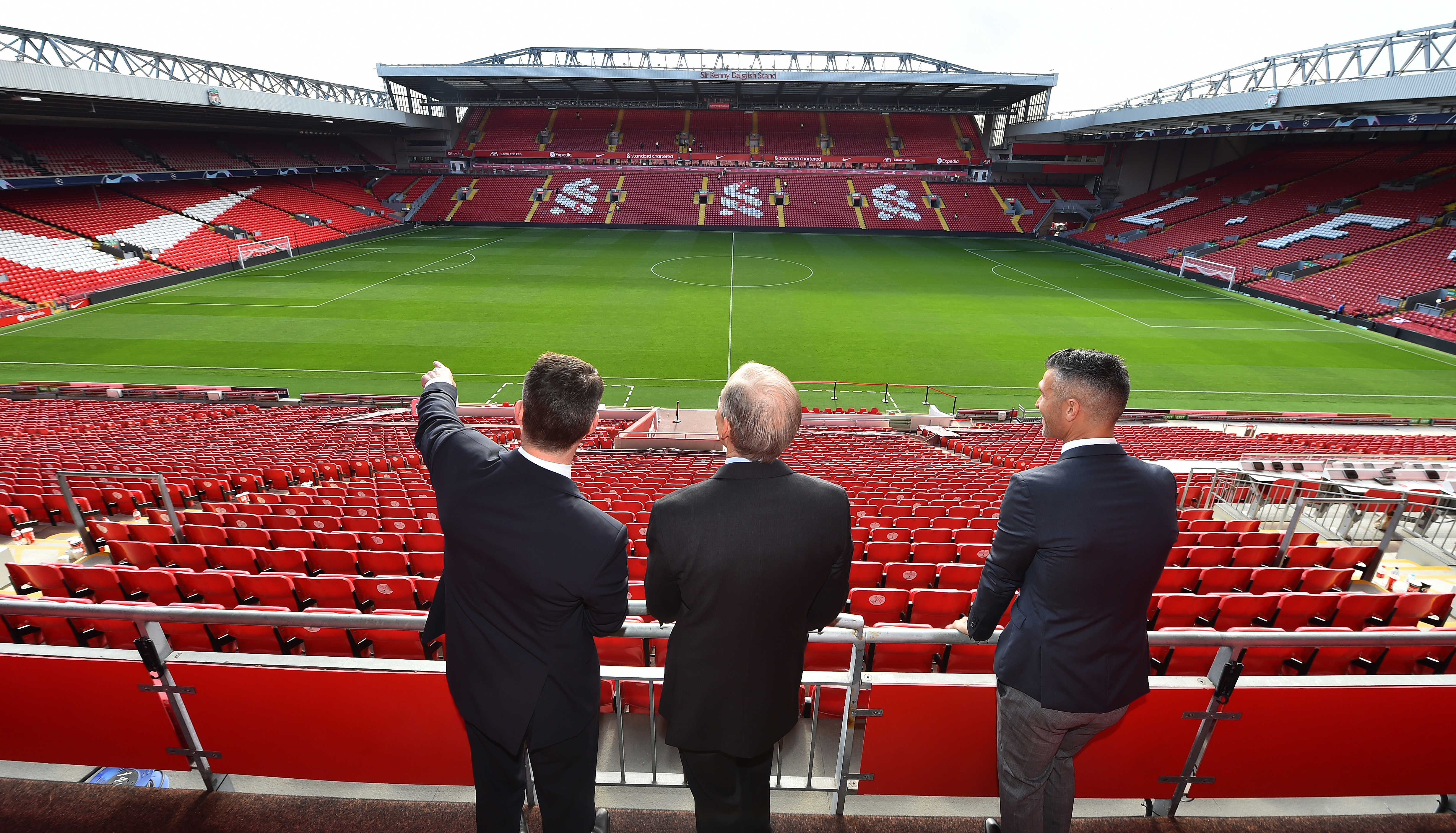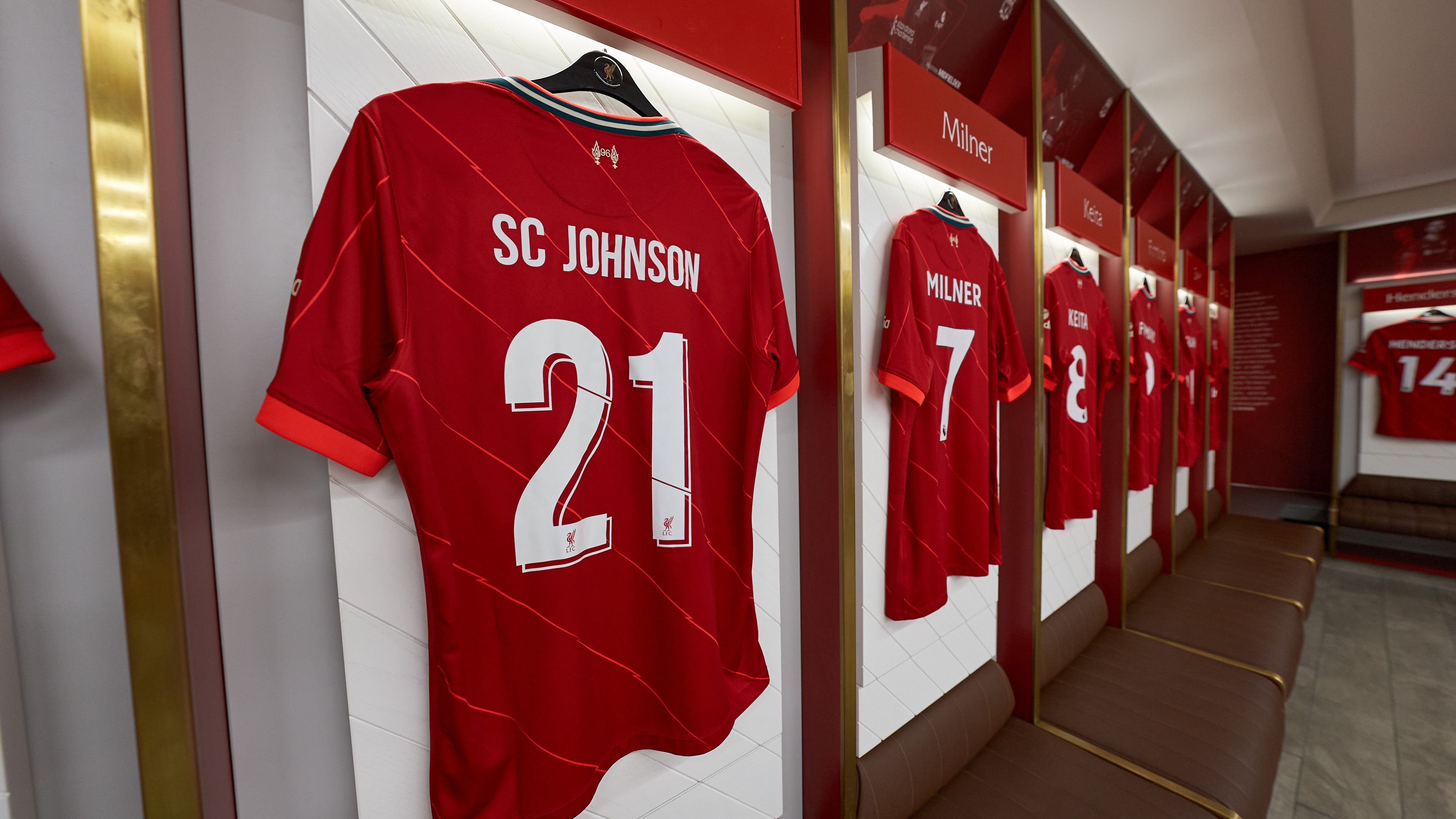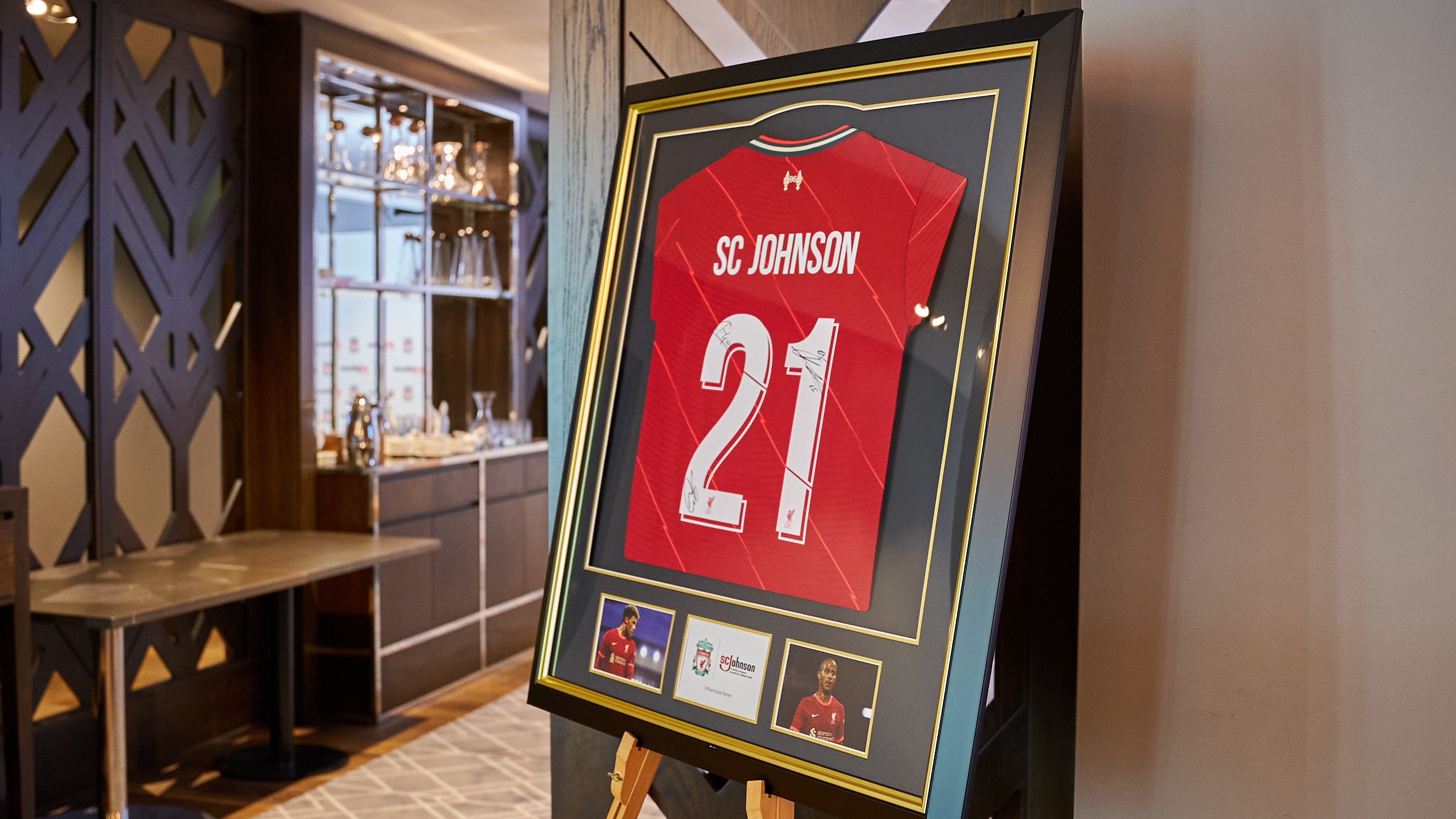 Beyond reducing plastic waste at the stadium, we're also teaming up with Liverpool F.C. to kick off a new partnership called Goals for Change. This partnership will focus on health and hygiene and creating pathways to greater economic and social opportunity for underserved youth in the U.K., Latin America and Asia. 
SC Johnson has been working for years to fight plastic pollution and end plastic waste. From opening 317 collection points with Plastic Bank, to committing to make 100% of our plastic packaging recyclable or reusable, we're dedicated to addressing the plastic pollution issue and raise awareness about recycling globally.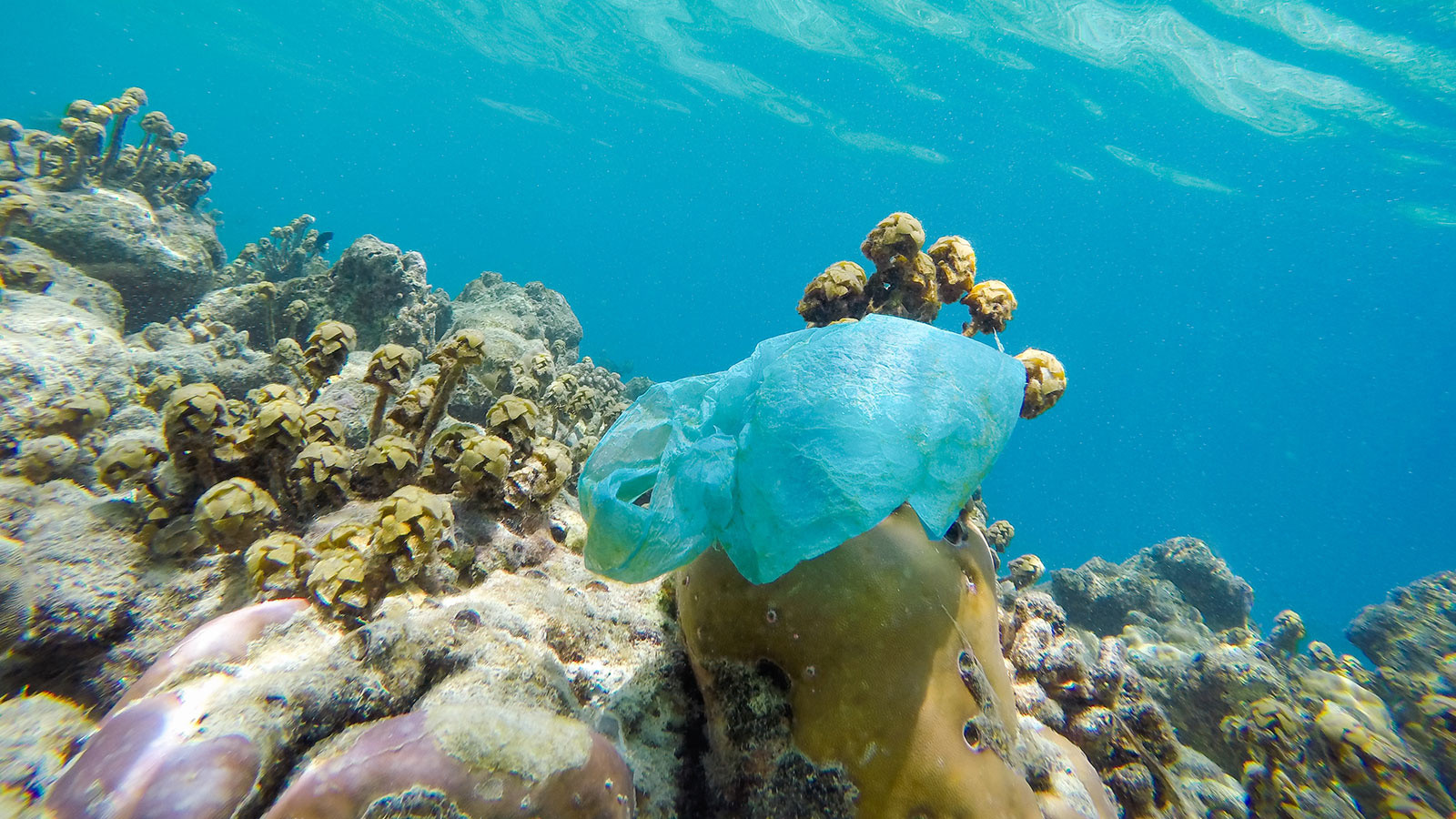 See how else we're addressing the plastic pollution issue.