5 minute read
World Humanitarian Day: How SC Johnson's Humanitarian Efforts Support Families in Need
At SC Johnson, we have long been committed to helping make life healthier and better for families. We're honored to partner with and support multiple organizations that help families in need.
Here are three ways we work with partners on humanitarian efforts to support a healthier world around the globe: 
1. Supporting Health Care Workers and Patients in Nigeria
In August 2020, SC Johnson's Base of the Pyramid team and the MENTOR Initiative teamed up with Nothing But Nets to supply more than 1,000 disinfectant kits to 100 health facilities across Borno State in Nigeria. Included in these disinfectant kits were hand sanitizer, concentrate disinfectant, disinfecting wipes, bar soap, nail brushes and easy-to-follow pictogram instructions.  
The disinfectant kits helped hundreds of medical workers prevent disease transmission inside their facilities, which commonly treat patients for highly contagious diseases like cholera, measles, and more recently, COVID-19. 
Maintaining high sanitization standards not only helps prevent infections and disease outbreaks within the clinic or hospital setting, but it also increases patients' confidence in the health facilities' practices – which can encourage more people in the community to seek care when needed. 
Overall, approximately 2 million people may indirectly benefit from this effort. Learn more here.
2. Making Health Care More Accessible in Rwanda and South Sudan
According to the World Health Organization (WHO), up to 90 percent of Rwandans are at risk for malaria. To help address this risk and other public health issues, SC Johnson has been helping to provide better access to health care and education for rural families. 
In 2018, we partnered with the Rwanda Ministry of Health and Society for Family Health Rwanda to build a stronger, more connected health system and make services more accessible.
With this partnership, we initially built 10 health posts, that have provided health care services for more than 60,000 people. Since then, we have established 56 health clinics across Rwanda to help address public health issues including malaria, HIV/AIDS, family planning, nutrition and access to clean water.
Today, we have expanded our efforts to East Africa and opened our first SC Johnson health post in South Sudan, located in Gudele near the Uganda border. This new, operational health post has 51 trained Community Health Workers to support social behavior change communication/education on malaria prevention and social marketing to help create demand for health care. This effort is intended to reach 15K people.
3. Helping Remove Landmines in Angola
The Okavango Delta is one of the world's last wilderness areas, home to thousands of endangered animals and wildlife who are at risk from deadly landmines left during conflict. We have been working with HALO Trust to invest in innovative drone technology to locate and detonate deadly landmine devices that may put children and animals at risk.
Even though the Angolan Civil War ended 17 years ago, many areas are still dangerous due to landmines, and more than 80,000 people have been tragically injured or killed.
This work is at the forefront of landmine removal and is helping to protect the people and wildlife living in the Okavango Delta region from injury or loss of life.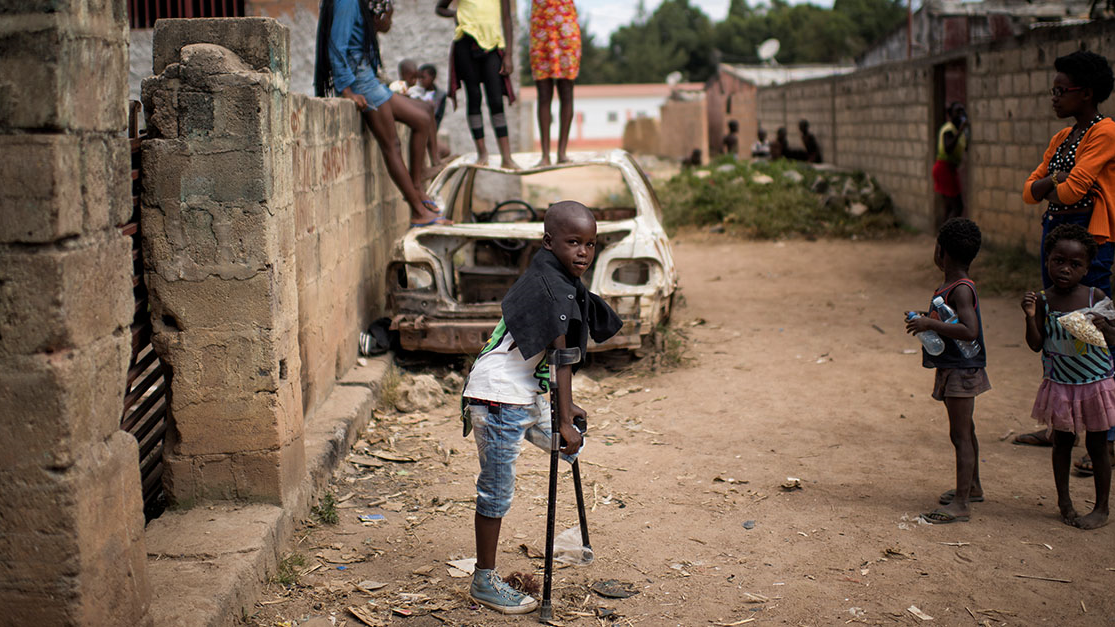 Today, and every day, we strive to make the world a better place for generations to come. We are honored to work with our partners and organizations to help those in need around the world.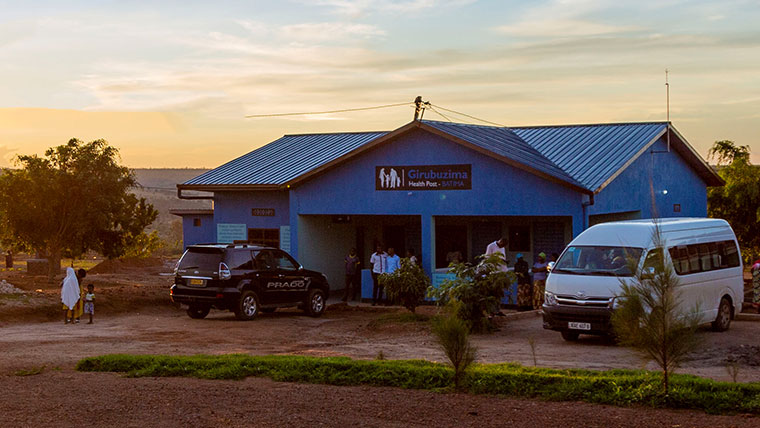 Learn more how we're committed to improving healthcare access and outcomes for the most vulnerable communities around the world.