4 minute read
6 Ways SC Johnson is Helping Families Avoid Pests This Summer
With summer in full swing, many of us are spending more time outdoors and leaving windows and doors open to bring summer into our homes. It's a great time for families! But it also comes with annoying pests like mosquitoes, ticks, ants and cockroaches. 

That's why we're sharing SC Johnson's insect expertise to help you avoid pests that might spoil your family's summer fun. Here's a look at six key ways we're here to help...

1. New! AccuWeather SC Johnson Pest Index. We've launched the Pest Index, a new tool that uses the power of science to help you avoid pests outside and at home. The Pest Index uses data points about location, weather and insect behavior to offer real-time predictions about potential pest activity in your area, so you can plan accordingly. (Wondering how weather affects bugs? Check this handy explainer!)
2. Products that help protect. From OFF!® Family Care to OFF!® Botanicals® plant-based repellents, and from Raid® Essentials Ant & Roach to Raid® Flying Insect Killer, our brands offer products that can help you tackle a wide array of pests. 

3. 60+ years of science. SC Johnson pest control products are developed with more than 60 years of insect expertise. Our SC Johnson Institute of Insect Science for Family Health is one of the world's largest private, urban entomology research centers and our experts focus on topics from insect biology to physiology to ecology to behavior. At any given time, we have over 800,000 insects in our insectary so we can study and test pest control formulations and delivery systems to help families protect themselves from insects.

4. Info about avoiding outdoor pests. Wondering how mosquitoes find you when you're outside? Worried about ticks? Need tips on how to apply insect repellent correctly? These are just a few of the helpful topics in the education section of Off.com. Find these answers and more here. 

5. Answers to your household bug questions. If you want help protecting your home, the Raid.com education section has the answers you need. From how to get rid of flies, to identifying the creepy crawlies you find, to applying pest control with kids and pets in the house, we have information to help. Find Raid.com educational info here.   

6. More tips for your family. Stay in touch with SC Johnson on social media for more resources and tips, like the examples below that we've published on Instagram. And reach out with questions! Our consumer helpline is always happy to assist. You can contact them any time using this form.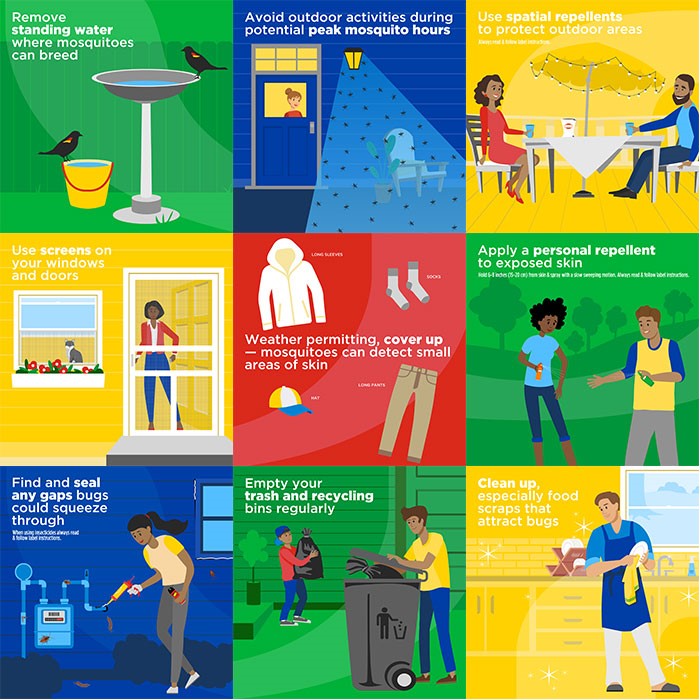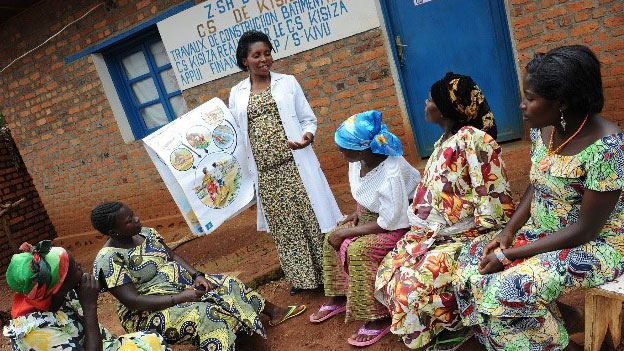 Beyond being pests, insects may carry serious diseases. See how SC Johnson is helping families for a healthier world.