5 minute read
SC Johnson Grants: How to Apply for a U.S. Company Donation
At SC Johnson, we're proud of our
long legacy of corporate philanthropy
 – it's part of how we live our corporate values. If you're interested in applying for a grant from SC Johnson, start by reviewing these frequently asked questions about our company giving.
SC Johnson U.S. Grant Eligibility
Your organization must be a registered, qualified tax-exempt, section 501(c)(3) charity based in the United States, or a government entity such as a school, library, or public agency.
• Individuals.
• Social, athletic, veteran, labor fraternal organizations or religious groups, as such, but will consider programs that are documented to show they benefit the community as a whole. 
• Organizations based outside the United States.
• Political action groups, candidates or lobbying efforts.
• Salary or wage support for staff or administrative personnel other than what might be needed for administration of specific programs or projects.    
• General operating support for organizations that are supported by the United Way, but consideration will be given to specific programs that are not funded by the United Way.    
• Conferences, seminars or workshops since this is the primary function of
The Johnson Foundation
, an operating foundation based in Racine, Wisconsin, that receives major support from SC Johnson. SC Johnson may consider requests for support of conferences, seminars or workshops outside of Racine on a case-by-case basis.  
• Any program, initiative, or effort that might pose a possible conflict of interest for SC Johnson or any of its businesses (e.g., programs that provide a direct benefit to the company).
• SC Johnson does not support organizations that have a policy of discrimination on the basis of race, color, religion, gender, marital status, sexual orientation, national origin, ancestry, age, gender identity, gender expression, disability, citizenship, pregnancy, veteran status, membership in any active or reserve component of the U.S. or state military forces, genetic history or information or any other category protected by law. 
SC Johnson does not fund organizations with a pending 501(c) (3) status. Only organizations that are verified with a tax-exempt 501(c) (3) designation, as determined by the Internal Revenue Service, are eligible to receive donations.
Focus Areas for SC Johnson Corporate Philanthropy
Our primary corporate giving focus is on institutions or organizations that serve or directly affect communities where we have operations. Our giving pillars include creating:
A Healthier World: Help society thrive by addressing vector-borne disease, strengthening healthcare systems with increased access, addressing food insecurity and enabling healthier outcomes.
A More Sustainable World: Promote sustainability, with a focus on reducing, reusing and recycling plastic waste and supporting environmental conservation with a focus on healthy oceans and forests and  carbon reduction initiatives
A World with More Opportunity: Open doors for those in need by strengthening communities while advancing economic and social mobility through equal access to education and housing.
Some SC Johnson contributions are the result of grant requests, which also include U.S. requests for product contributions. Others are designed to meet needs identified by the company directly.
While we put emphasis on geographic areas where we have major operations, we do entertain requests that are regional or national in scope. In these instances, we provide a two-stage application process in which we will initially collect broad information about your project or program. If, after reviewing this initial information, we are interested in learning more, we will reach out to the applicant to collect additional information that will allow us to effectively review the funding opportunity. If we are not interested in the funding opportunity, we will inform the applicant at the earliest possible time.
How the U.S. Grant Process Works with SC Johnson
There are no application deadlines. We accept applications on a rolling basis. In most cases, applications will be reviewed by staff within 90-120 days of their submission.
No, all applications must be submitted through our on-line application process.
In most cases, the grant review process will take 90-120 days.
After you submit your application, you will receive an e-mail confirmation. After an initial review, you may be contacted to provide additional information. After final review of your application, you will receive notification indicating whether your grant request has been approved or declined. Please note that the review process is typically 90-120 days.
For all grants of more than $5,000, we expect an outcome report on results at the end of the project or program year, i.e., successes achieved toward goals, number of people served, funds raised, etc.
If you have additional questions after reviewing our website, please contact us via email at:
USCommu@scj.com
How to Complete SC Johnson's U.S. Grant Application
Current list of organization's officers and directors
Itemized program / project budget
Copy of the 501(c)(3) federal tax exemption determination letter issued by the US Internal Revenue Service
List of corporate and foundation donors
No, you can start the application and choose to save and finish it at another time. Just click on the "Save and Finish later" button at the bottom of each application page.
No, your application is NOT saved automatically. To ensure no application data is lost, please click the "Save and Finish Later" button at the bottom of each application page.
Yes, click on the "Printer Friendly Version" link located in the top right-hand corner of each application page.
You can use the tabs across the top of the page, or the "back" button or the "return to my account" link in the top right-hand corner of the application page.
To spellcheck a field, click on the red check mark to the right of the field box.
We accept the following types of files: Word, Excel, PowerPoint, PDF. Combined size of all uploads cannot exceed 25 MB.
Once you create an on-line grant application account, you will receive an e-mail notification that includes the e-mail address and password required to access your saved application. This e-mail will also include the web address of the Account Login page.
Once the application is completed on-line, you will need to click the "Review & Submit" button at the bottom of the last page of the application to submit your application electronically. Once your application has been submitted, a confirmation e-mail will be sent to the e-mail address that you used to create your on-line grant application account.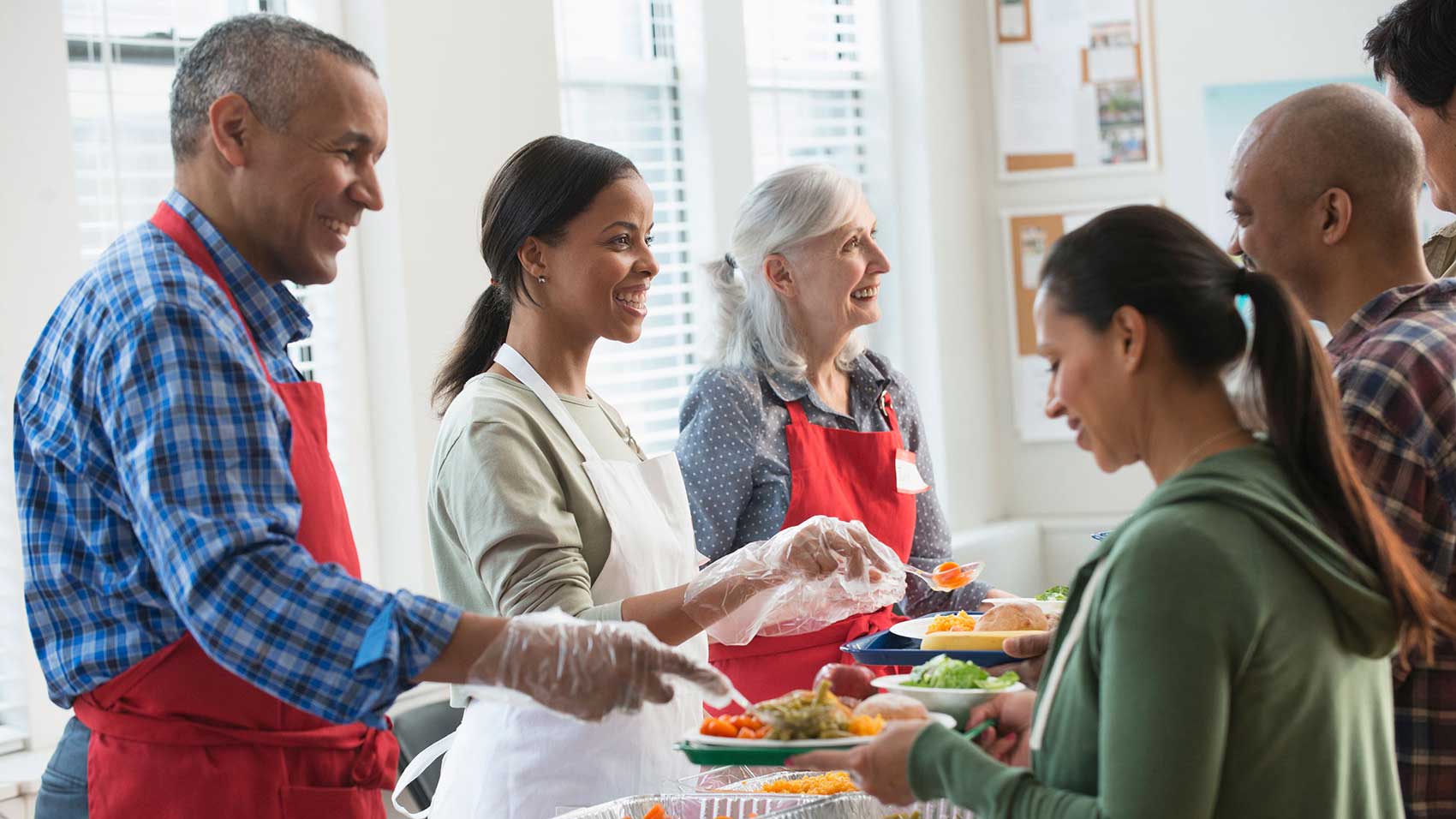 Apply for a Grant: If you meet the basic guidelines described above, use our online application to start the grant process.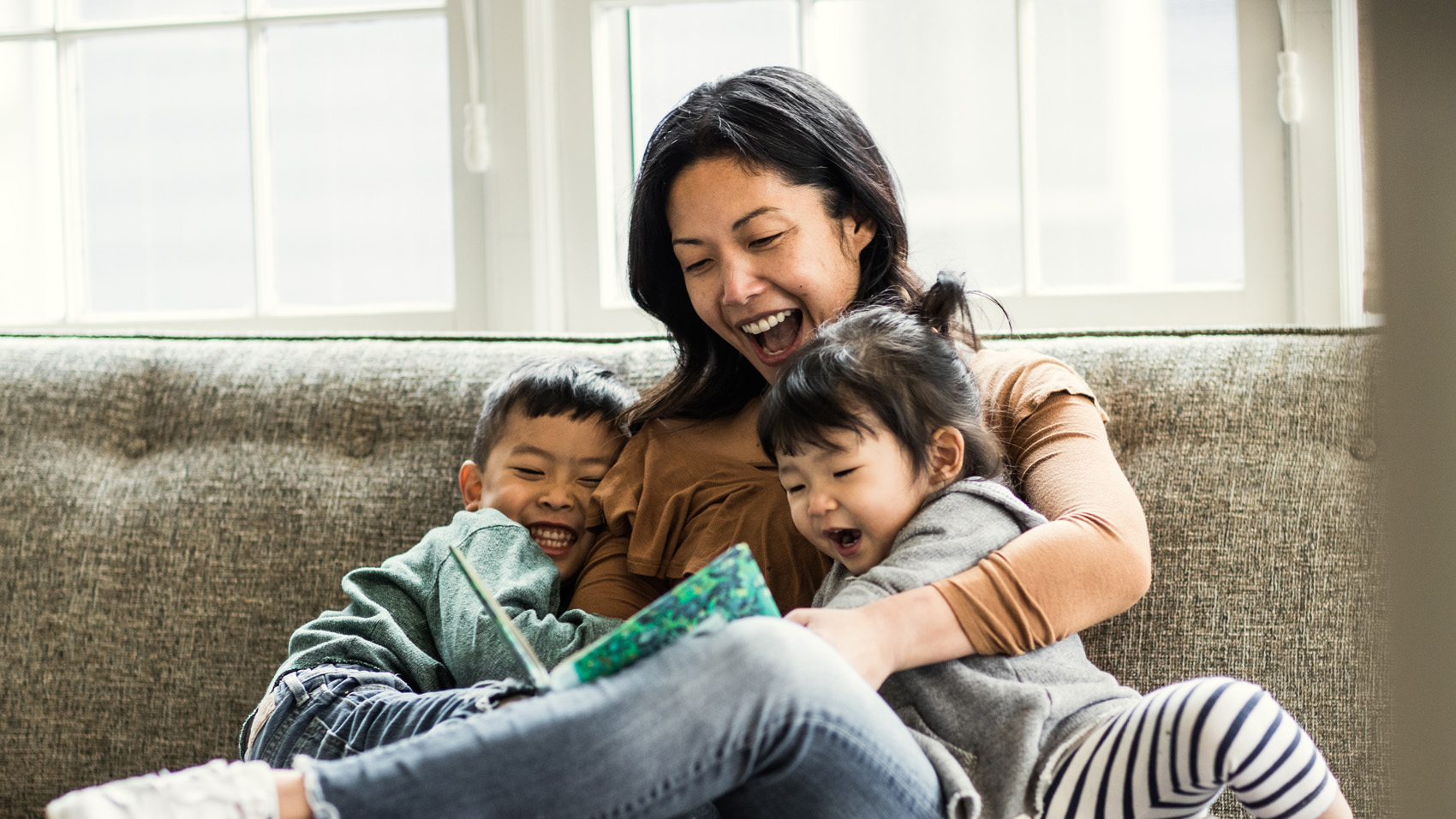 Return to a U.S. Grant Application: If you have already begun the grant application process, return to your existing application here.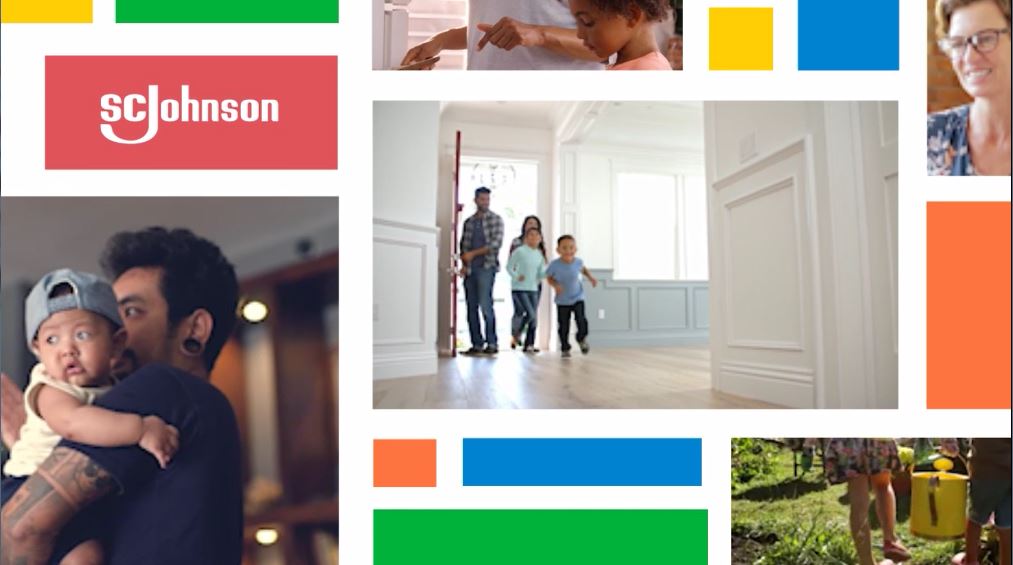 Apply for a Canadian Grant: If you meet the basic guidelines described above, download our application to start the grant process.