3 minute read
Our Academy Award-Winning Documentary To Be Alive! Inspired Millions at the 1964 World's Fair
When the World's Fair opened in New York in 1964, most companies used their exhibits to trumpet the virtues of their products. But our third-generation leader
H.F. Johnson, Jr.
 had a different idea. He wanted to celebrate life, instead.
The result was our company's filmTo Be Alive!, which became one of the fair's most popular exhibits. More than five million visitors saw the film in the specially built "Golden Rondelle" theatre that housed it. Crowds often waiting as long as two hours to see it. Later, it won the 1966 Academy Award for Documentary (Short Subject).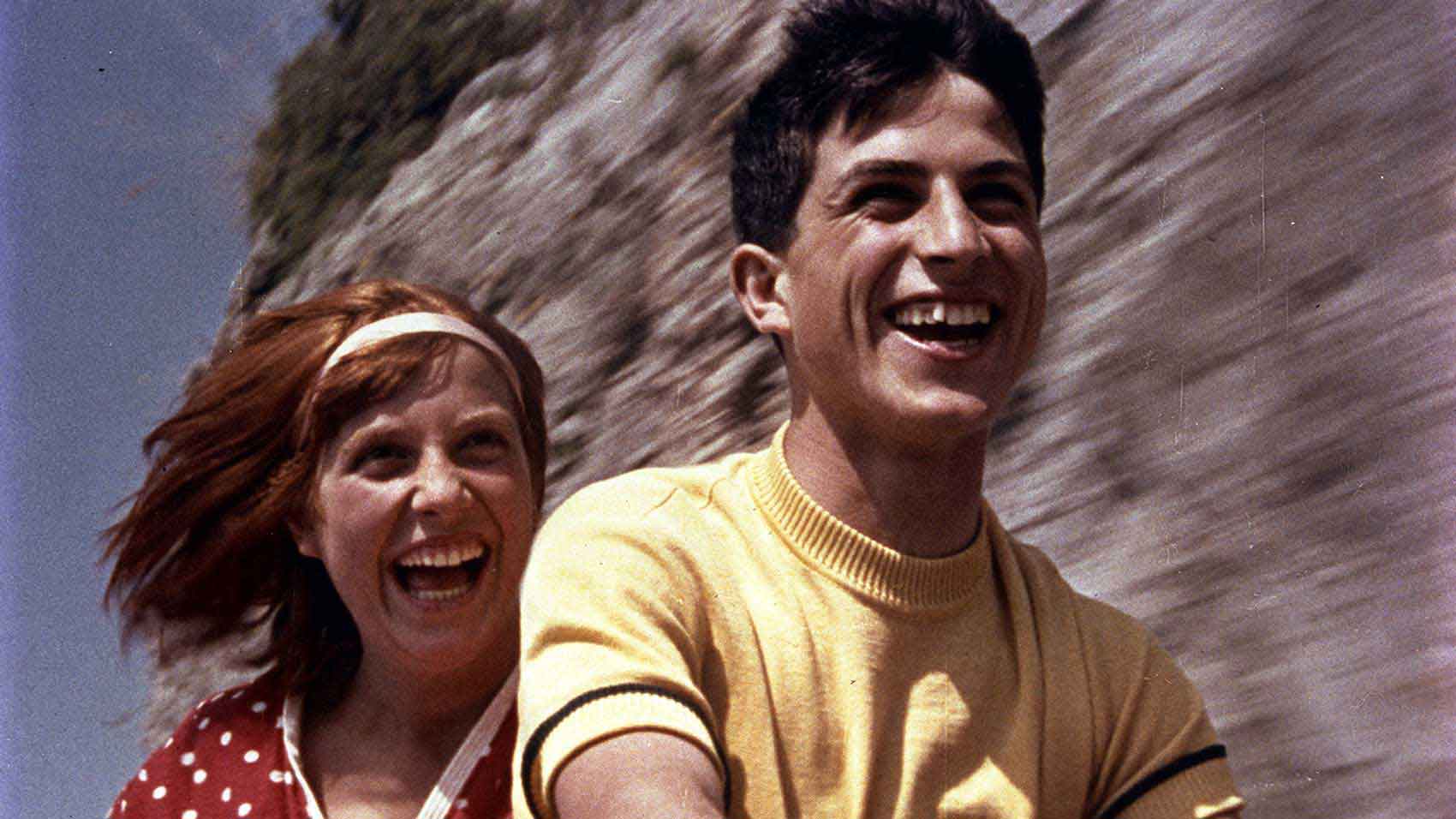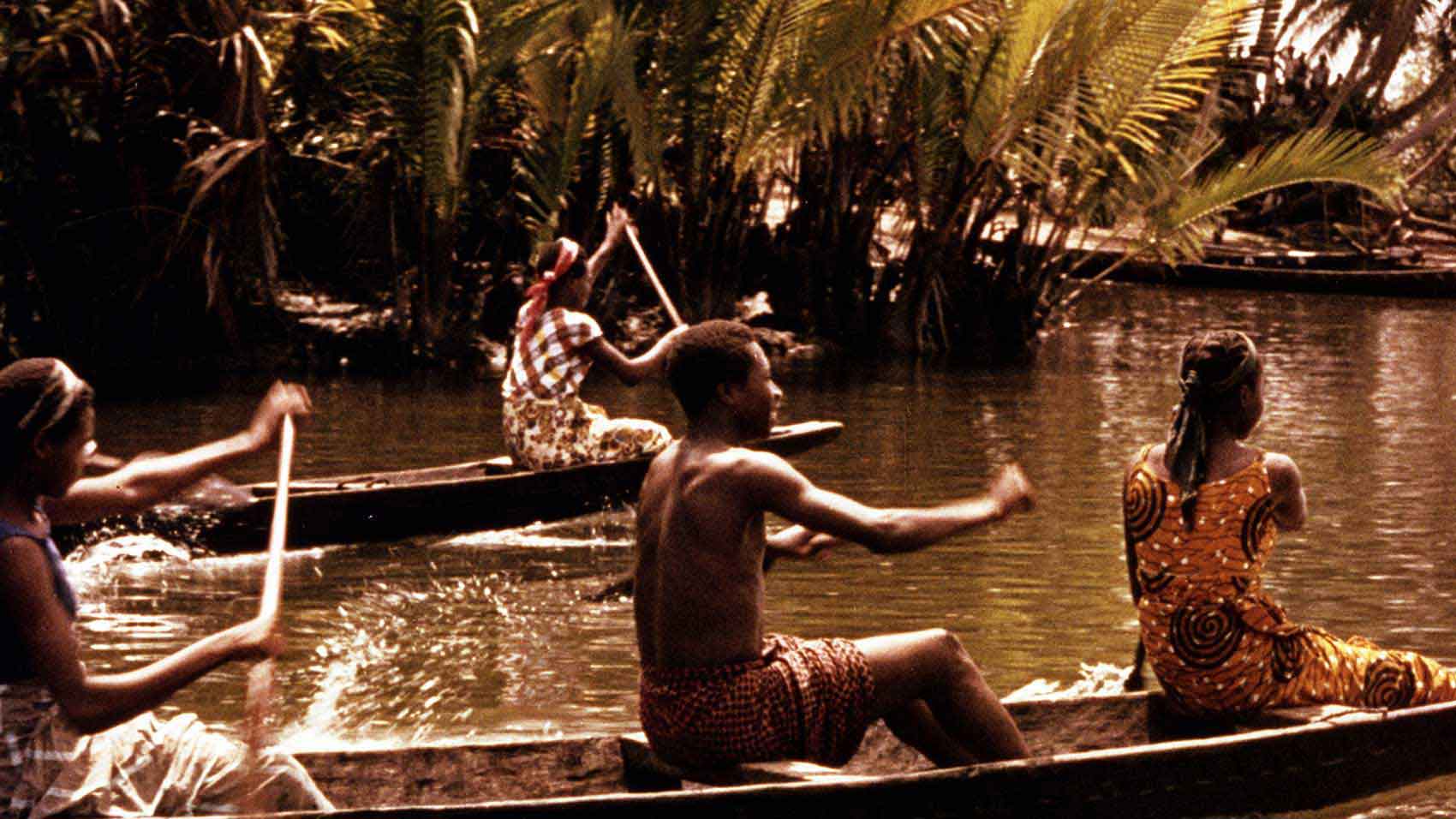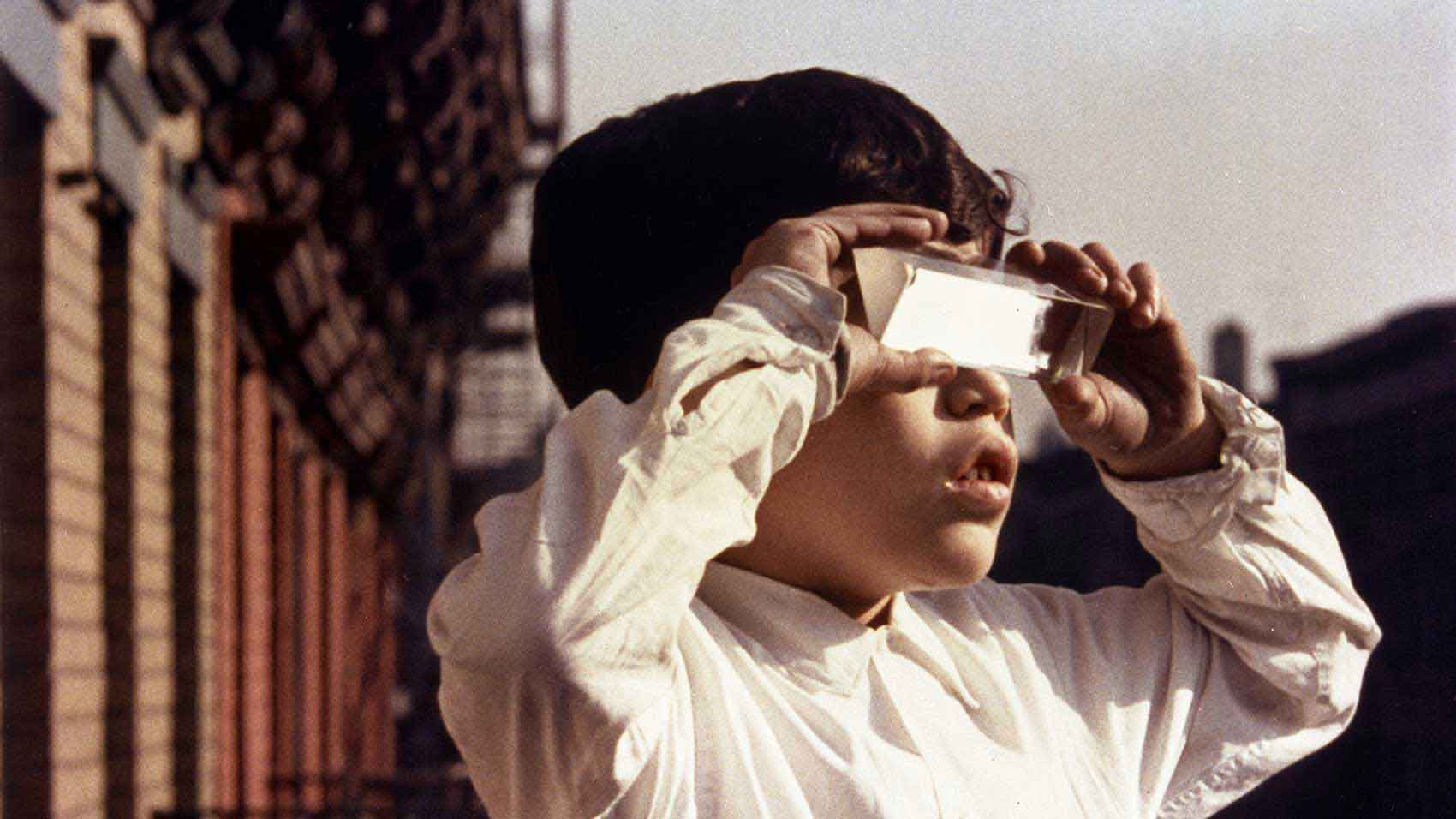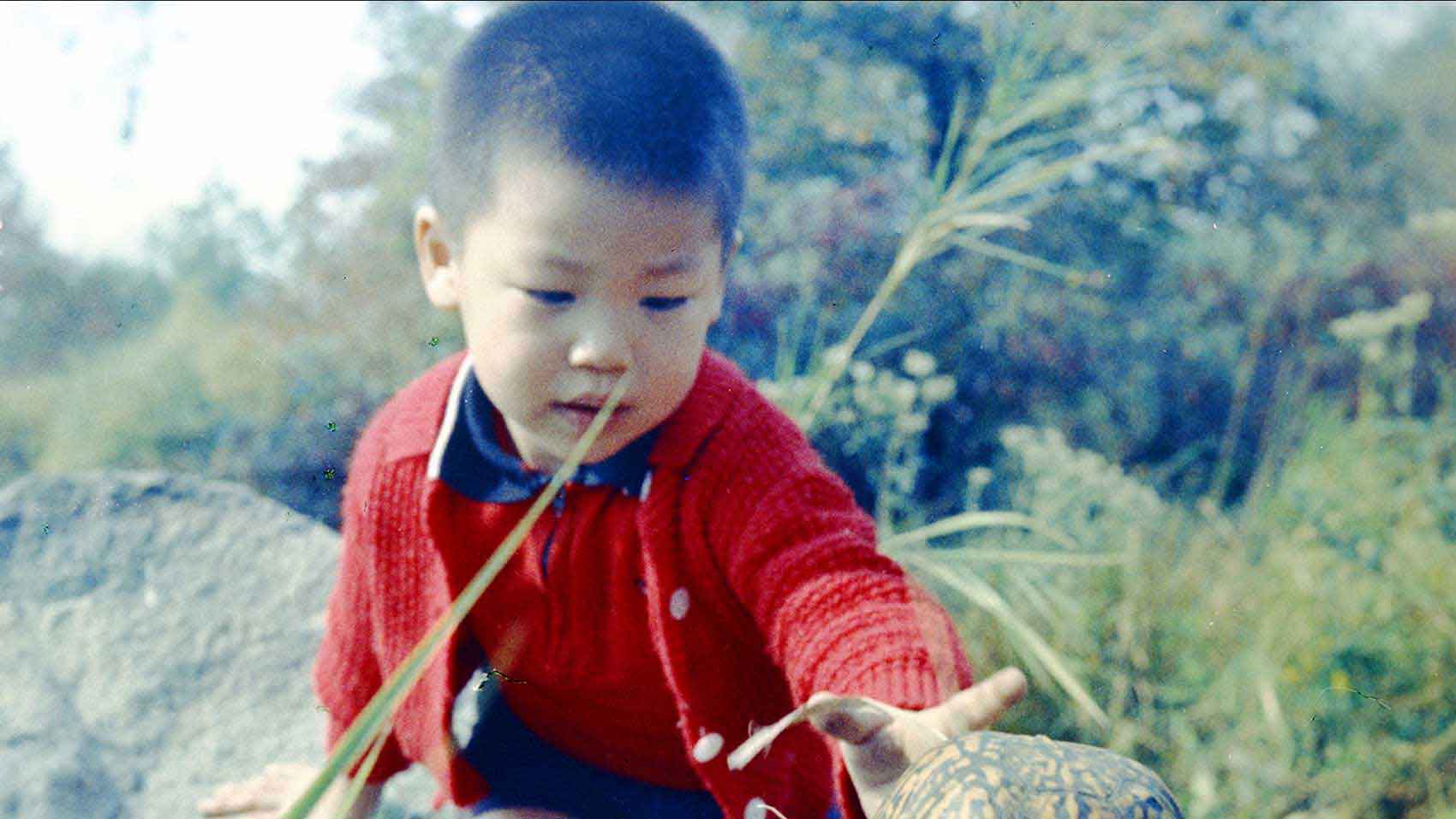 Our "Best Documentary (Short Subject)" Celebrates Cultural Diversity
The 18-minute film was directed by Francis Thompson and Alexander Hammid. It is a look at life around the world, celebrating how kids in different cultures grow up and become adults. It was shot in numerous locations in the United States, Europe, Asia and Africa.
Former US President Dwight Eisenhower, who viewed it at the 1964 World's Fair, called it "… a most imaginative film and very beautifully done. It shows the world through the children's eyes, where there is no room for prejudice or arrogance."
To Be Alive!
was a perfect example of H.F.'s unique and adventurous vision,
cultivated throughout his life
, and still alive and well in his family's company today.

A Corporate Film Like No Other: See It Today
When the World's Fair ended in 1965, The Golden Rondelle Theater was dismantled and transported to Racine, Wisconsin, home of SC Johnson's global headquarters.
The building was redesigned by Taliesin Associated Architects to fit on our 
Frank Lloyd Wright-designed campus.
 Today, it continues as a theatre for company and public events.
To Be Alive! 
can be seen at The Golden Rondelle Theater in Racine as part of our headquarters campus tours. Reservations are required, and our tours and films are free for visitors.
To ensure the safety of guests and employees, SC Johnson will continue to pause in-person tours and programmes at its global headquarters campus.

Given concerns around COVID-19, we do not have a determined date for when in-person programming will resume. We will continue to provide updates on Facebook at Visit SC Johnson.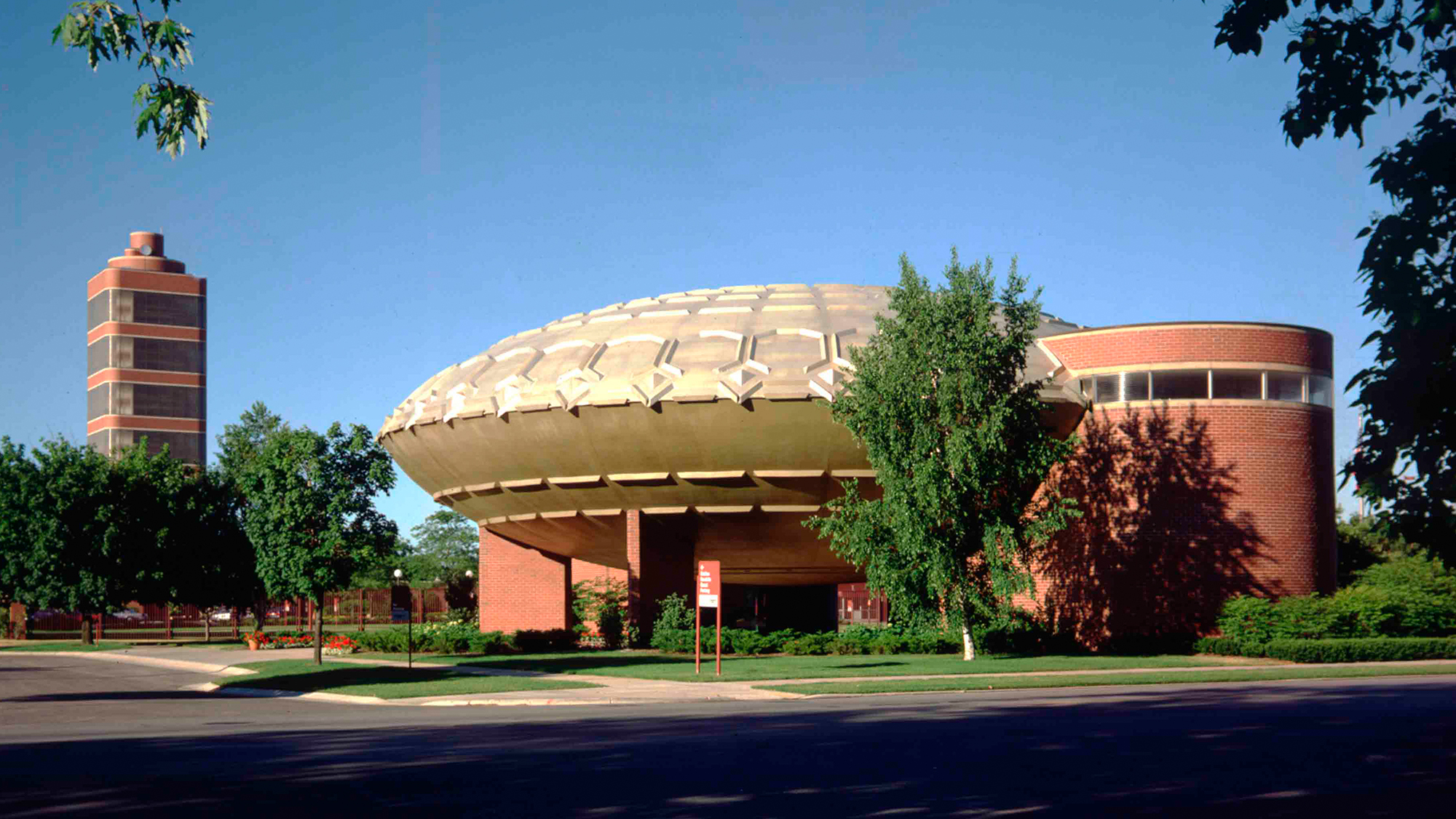 The Golden Rondelle Theatre in its permanent location on the SC Johnson global headquarters campus.