4 minute read
Creating Opportunity: How SC Johnson Gives Back Through Philanthropy and Partnerships
From the challenges brought on by the
COVID-19 pandemic
, to the many needs already existing around the world, 2020 was an unprecedented year for many. 
As a company at work for a better world, SC Johnson works hard each day to meet the needs of the most vulnerable and assess ways to make the world more transparent, sustainable, healthier and one with more opportunity. A large part of how we do this is through corporate philanthropy and strategic partnerships.
SC Johnson has a
long legacy
 of giving back to the communities where we live and work. This passion for community leadership and involvement started with our first-generation leader,
Samuel Curtis Johnson
. Samuel was an avid member of the community who supported civic improvements and volunteered much of his time to youth programmes. He instilled in our company a drive to better the communities we operate in, an aim that has passed through to each of our company's succeeding generations of leadership.
How We Have Helped
Throughout 2020, SC Johnson worked with over 650 organisations, donating more than $35 million and 2 million products across 52 countries to people in need. These donations included:  

As we look ahead to the rest of 2021, SC Johnson is eager to continue playing our part to help communities thrive. Already, we have supported a host of organisations through grants and partnerships with: 

Serving the communities where we live and work

Whether in our own backyard, or across the world, for nearly 85 years SC Johnson has given five percent of all pretax profits to charities. Our corporate philanthropy areas of focus include:
Social: Initiatives that support the prevention and eradication of vector borne diseases; programmes that help reduce or eliminate poverty.
Education: Programmes that ensure quality and inclusive education through literacy initiatives, early childhood intervention, or programmes that focus on Science, Technology, Engineering and Mathematics (STEM).
Environmental & Sustainability: Programmes that reduce or eliminate plastic waste, advance and promote recycling, and improve the environment.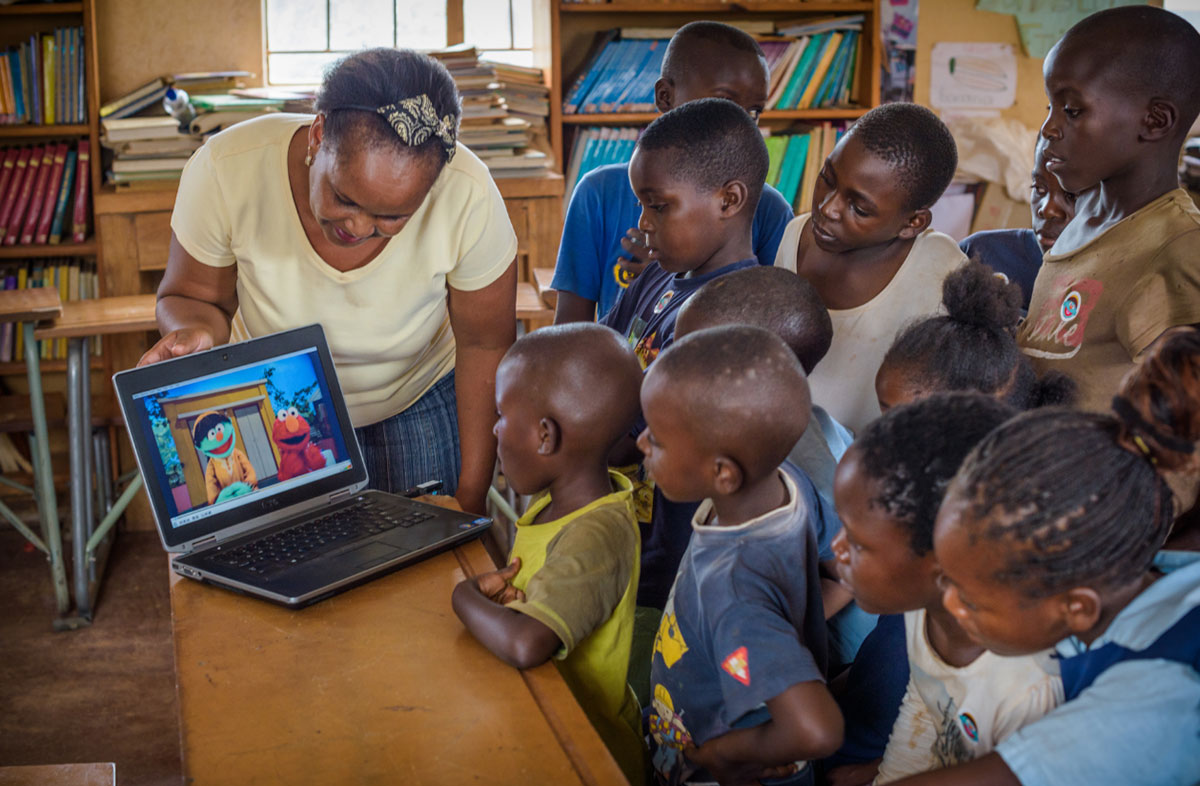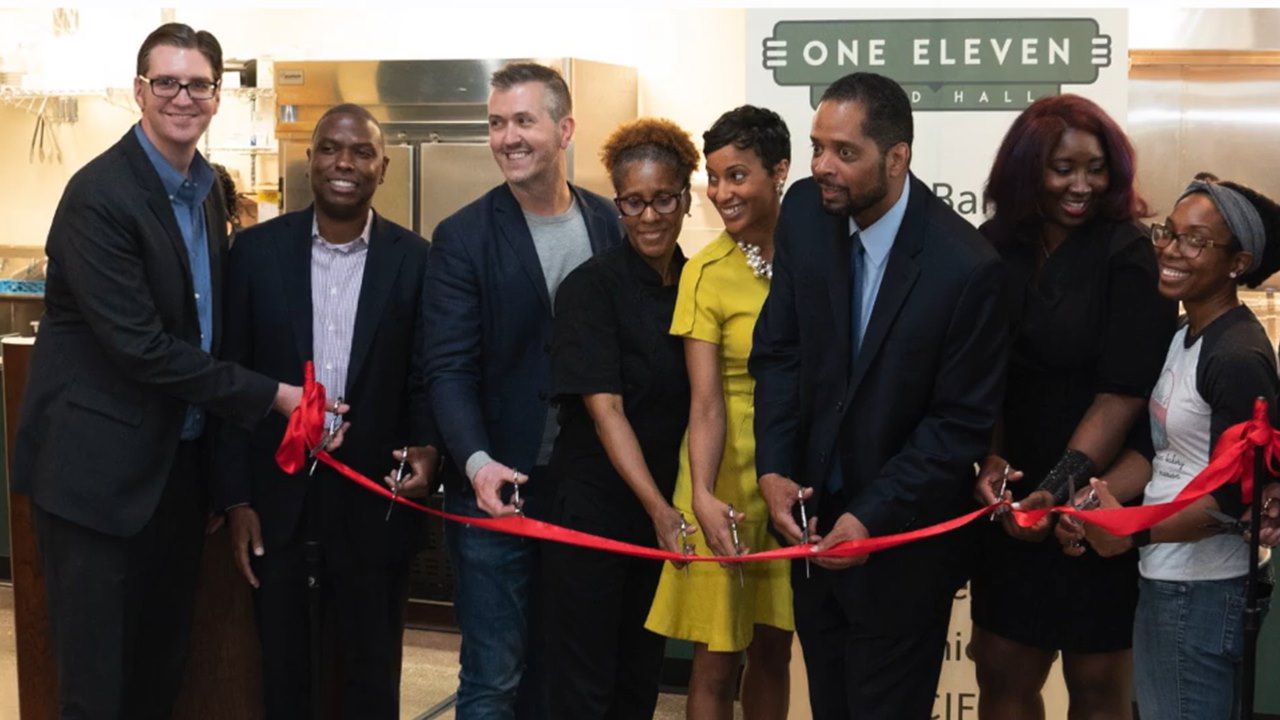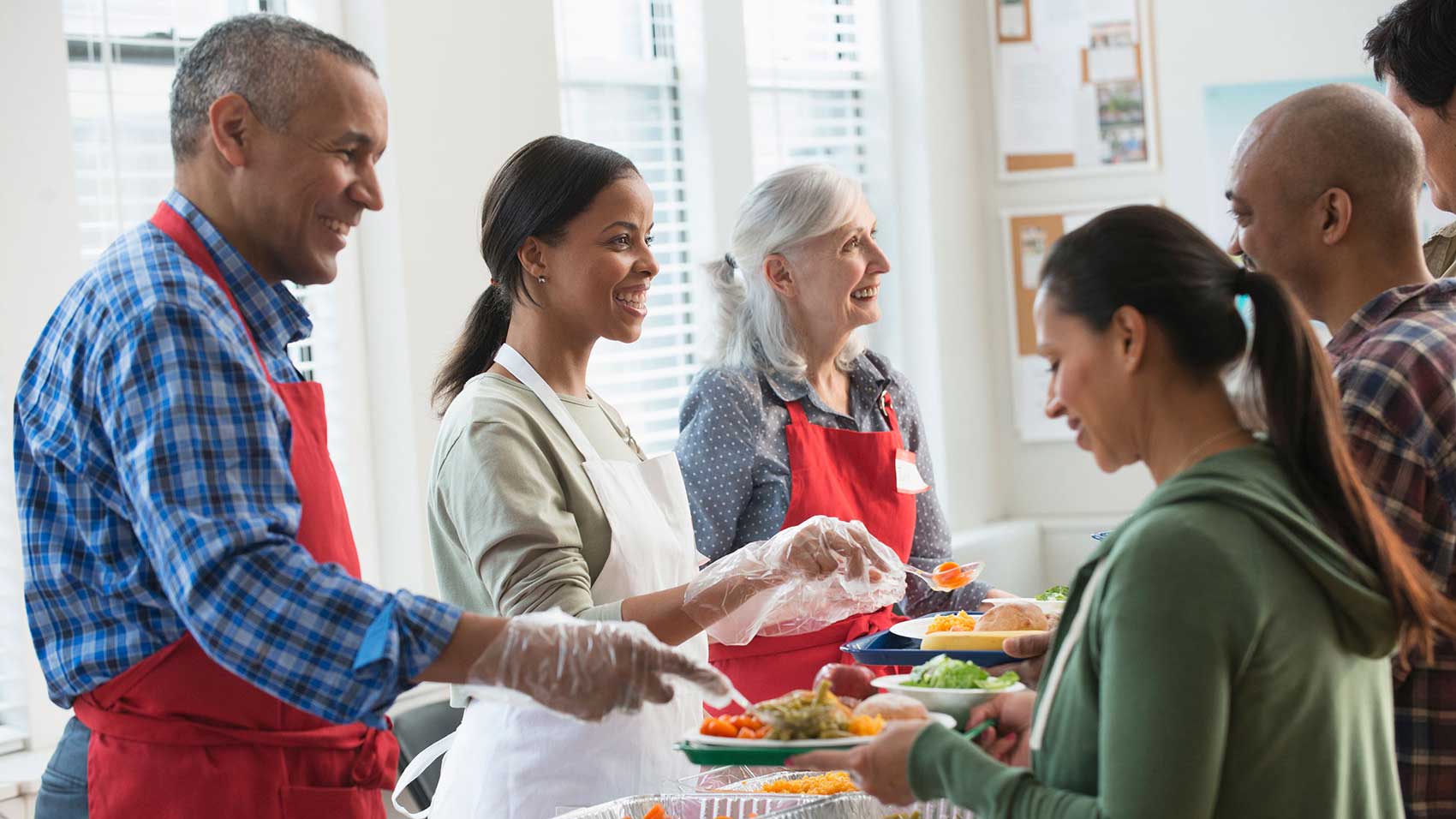 Learn more about our grant programme.