3 minute read
Biodiversity Conservation: SC Johnson Supports Caatinga Association in Brazil to Protect Forests, Ecosphere
For generations, SC Johnson has nurtured a strong relationship with the Caatinga Region of Brazil. It's near Fortaleza, the destination of H.F. Johnson, Jr.'s epic journey to Brazil in 1935. It is also near Manaus, home to one of our large and important manufacturing facilities.
But most important, the Caatinga is home to a remarkable and diverse array of plants, birds, fish, reptiles and animals that are vital and worth preserving. 
SC Johnson's Caatinga Efforts Support Sustainability, Conservation
At the end of Sam Johnson's 1998 expedition to Brazil, SC Johnson helped create The Caatinga Association to study and protect this region of Brazil, which plays a vital role in the local ecosphere. The gift also was a tribute to Sam's father, whose original expedition led to the company's long history of research into the carnaúba palm and its sustainability.
"The Caatinga Region and people of Brazil are an important part of SC Johnson's history – past and present", said Kelly M. Semrau, Chief Sustainability Officer of SC Johnson. "As a family company, we strive to protect and preserve the environment for future generations, in all corners of the globe. Our support of Brazil's Caatinga Region demonstrates that commitment, and also honours our long-standing legacy with Brazil. Our support of Brazil's Caatinga Region demonstrates our commitment to protect and preserve the environment for future generations, and also honours our long-standing legacy with Brazil."
Protecting Ecosystems with Philanthropy and Policy
The Caatinga Association's initial $1.5 million funding from SC Johnson contributed to the preservation and cataloging of more than 2,240 plant and animal species, 340 of which are species unique and exclusive to the Caatinga Region. In addition, SC Johnson donated 18,000 acres of Caatinga land to The Nature Conservancy, supporting its environmental conservation efforts in the region. Fifteen years later, the Caatinga Association is still considered the leading authority on the region. One of its primary roles is to maintain the Serra das Almas Nature Reserve located in Crateus, in the state of Ceará, which is now recognised by UNESCO as Outpost Biosphere Reserve.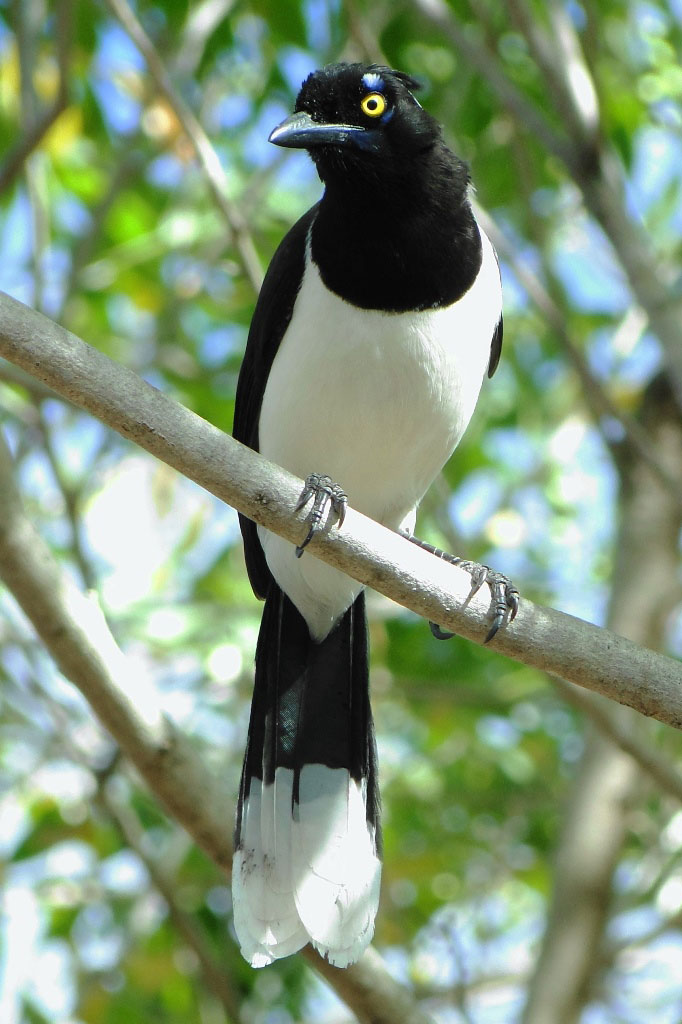 A gralha-cancã, a bird that is native to the Caatinga in Brazil.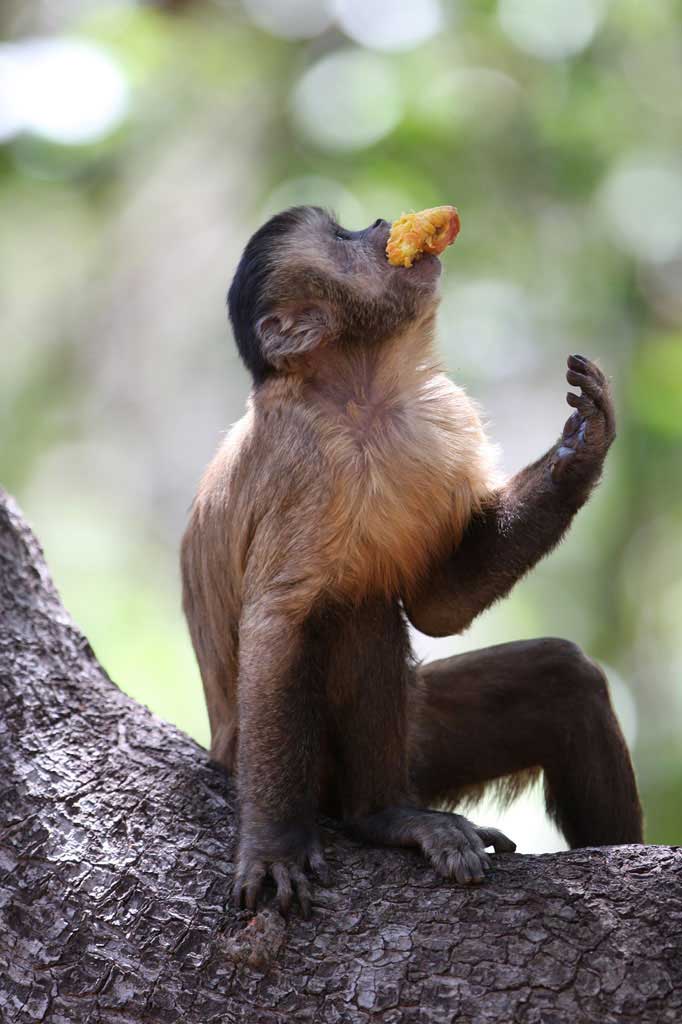 A black-striped capuchin monkey, also found in the Caatinga.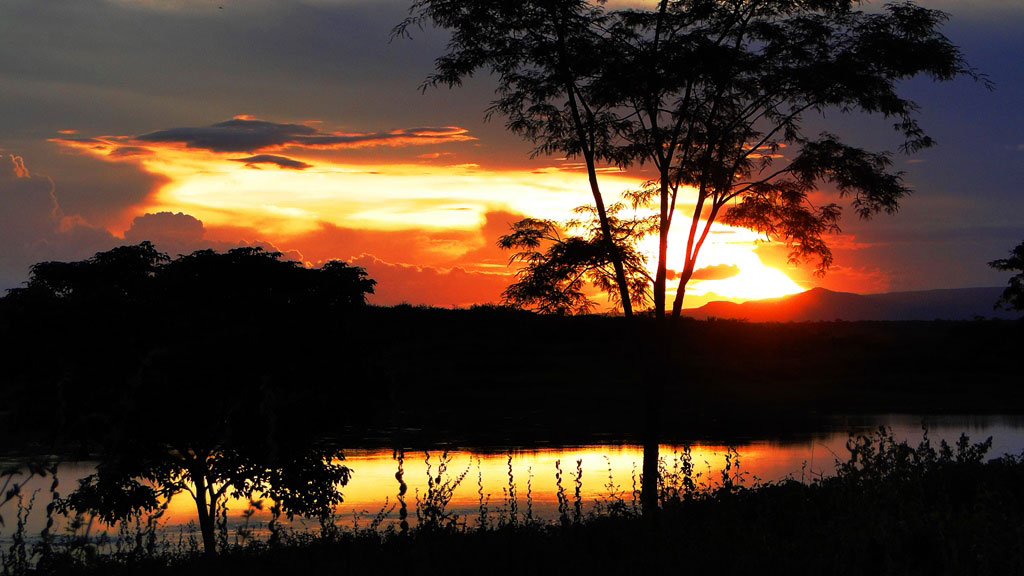 The Caatinga Region of Brazil covers about 850,000 kilometres.
The association has developed an innovative model, integrating conservation with the priorities of sustainable local development and working in partnership with local communities. Its partners include a wide spectrum such as universities, technical and financing bodies, rural landowners, family farmers, businesspeople, third-party organisations and government institutions. The association estimates its projects have benefitted more than 70,000 people.
Supporting the Caatinga Region is one of the many ways SC Johnson continues actively working to protect forests and stop deforestation. More recent efforts include the company's ongoing partnership with Conservation International on forest conservation and reforestation, and its policies related to net-zero deforestation around the world.
See why the Johnsons Fell in Love with Brazil