2 minute read
Visit SC Johnson: Here Are All the Details to Plan Your Tour
Interested in visiting SC Johnson? Tours of our global headquarters campus in Racine, Wisconsin are free and open to the public with reservations. Tours are available Thursdays to Sundays, and you can also see our unique films while on campus.

When you are in town, you can also visit the famed Frank Lloyd Wright-designed home Wingspread. It was commissioned by third-generation SC Johnson leader H.F. Johnson, Jr. and is just a few miles north of our headquarters campus. Now the headquarters of The Johnson Foundation, Wingspread also offers tours and you can book them through our site, too.

If you want to visit SC Johnson and Wingspread, be sure to make separate reservations for each. You will want to allow drive time if you are scheduling to visit both on the same day.

Have a big group? Tours for groups of more than 20 people can be arranged by contacting SC Johnson at rondelle@scj.com or Wingspread at 262-681-3353.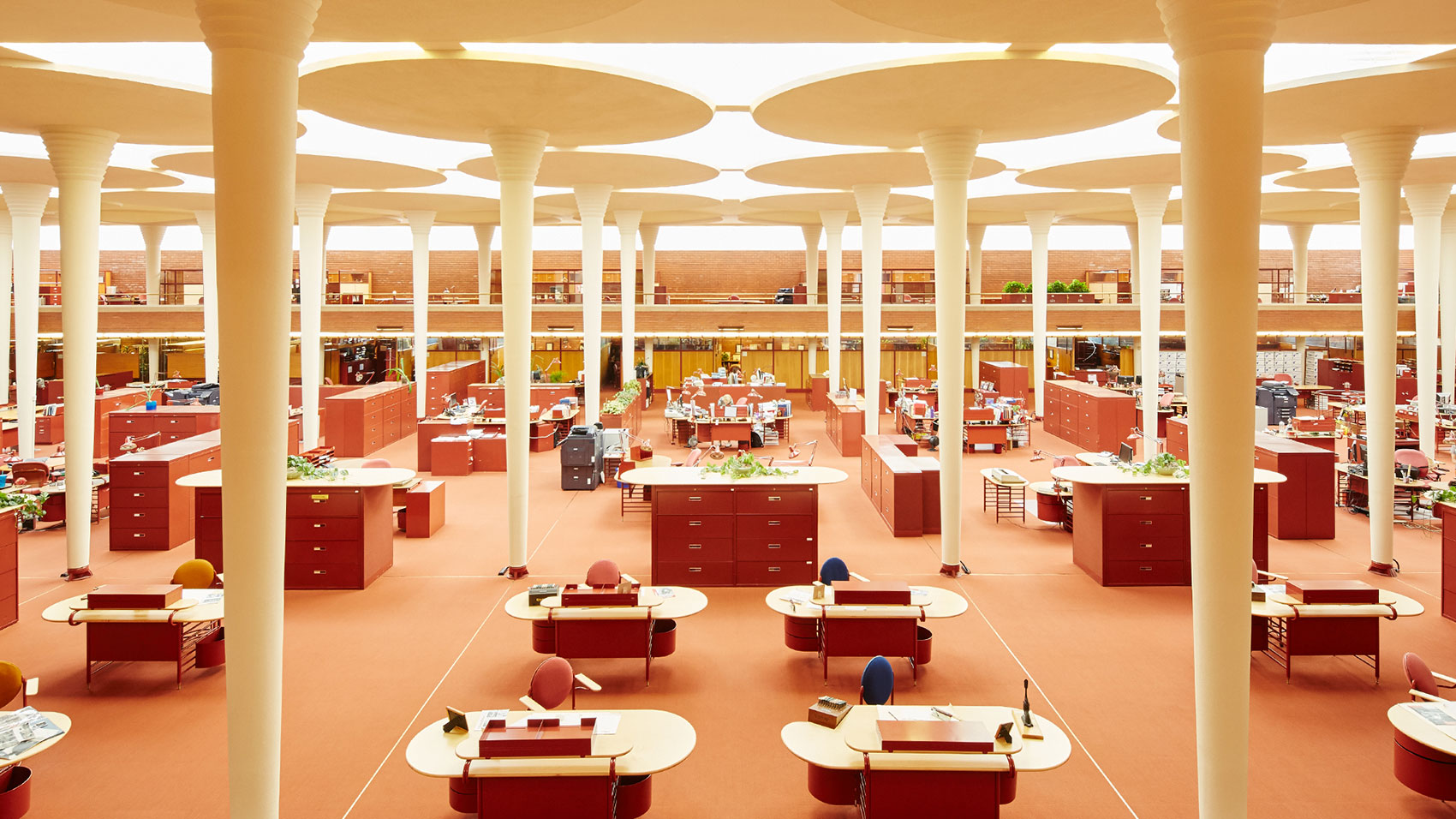 Tours: We have captivating tour options available for all group sizes and ages.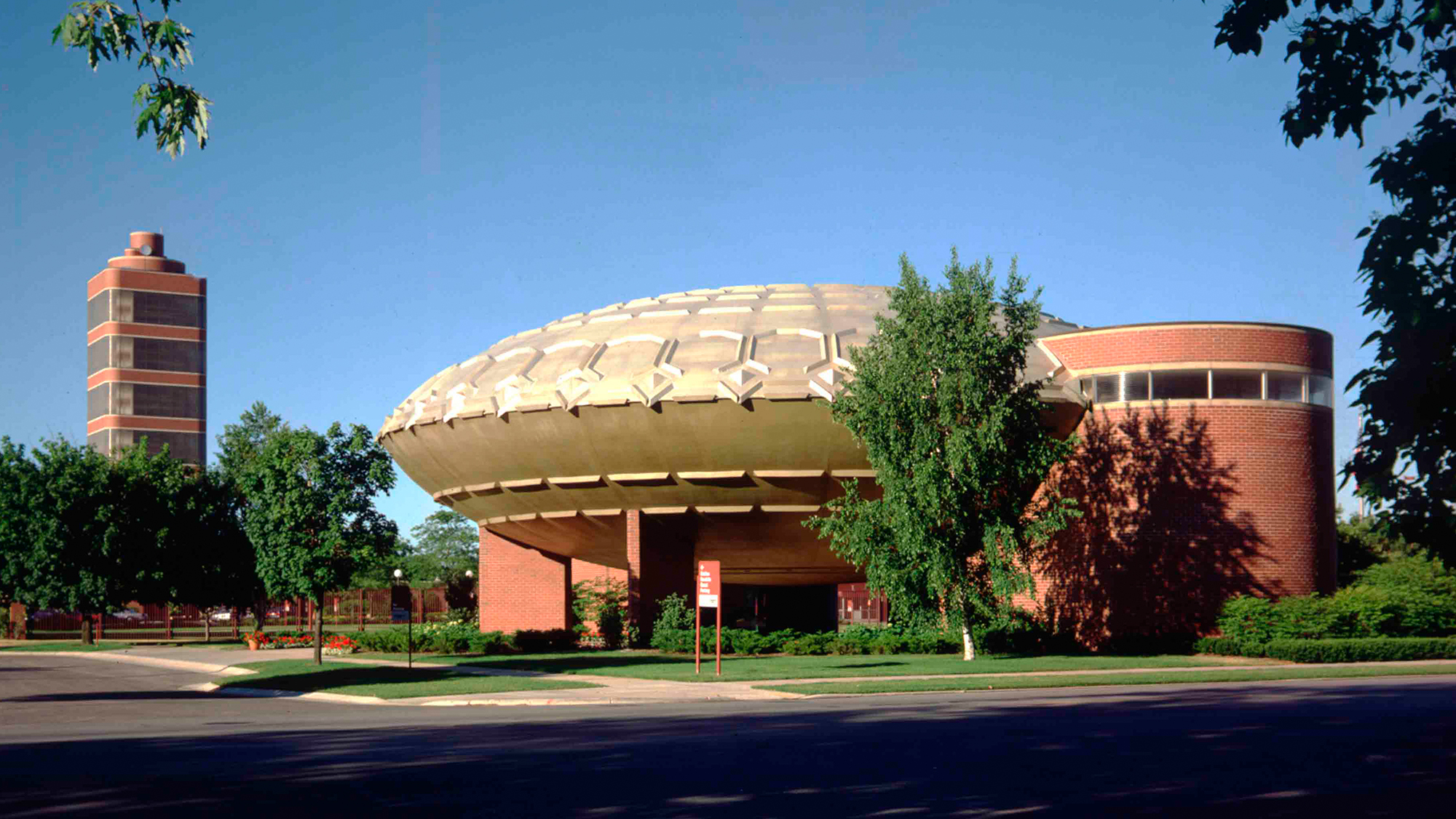 Films: Experience one of our award-winning films at The Golden Rondelle Theater, a perfect addition to an SCJ tour.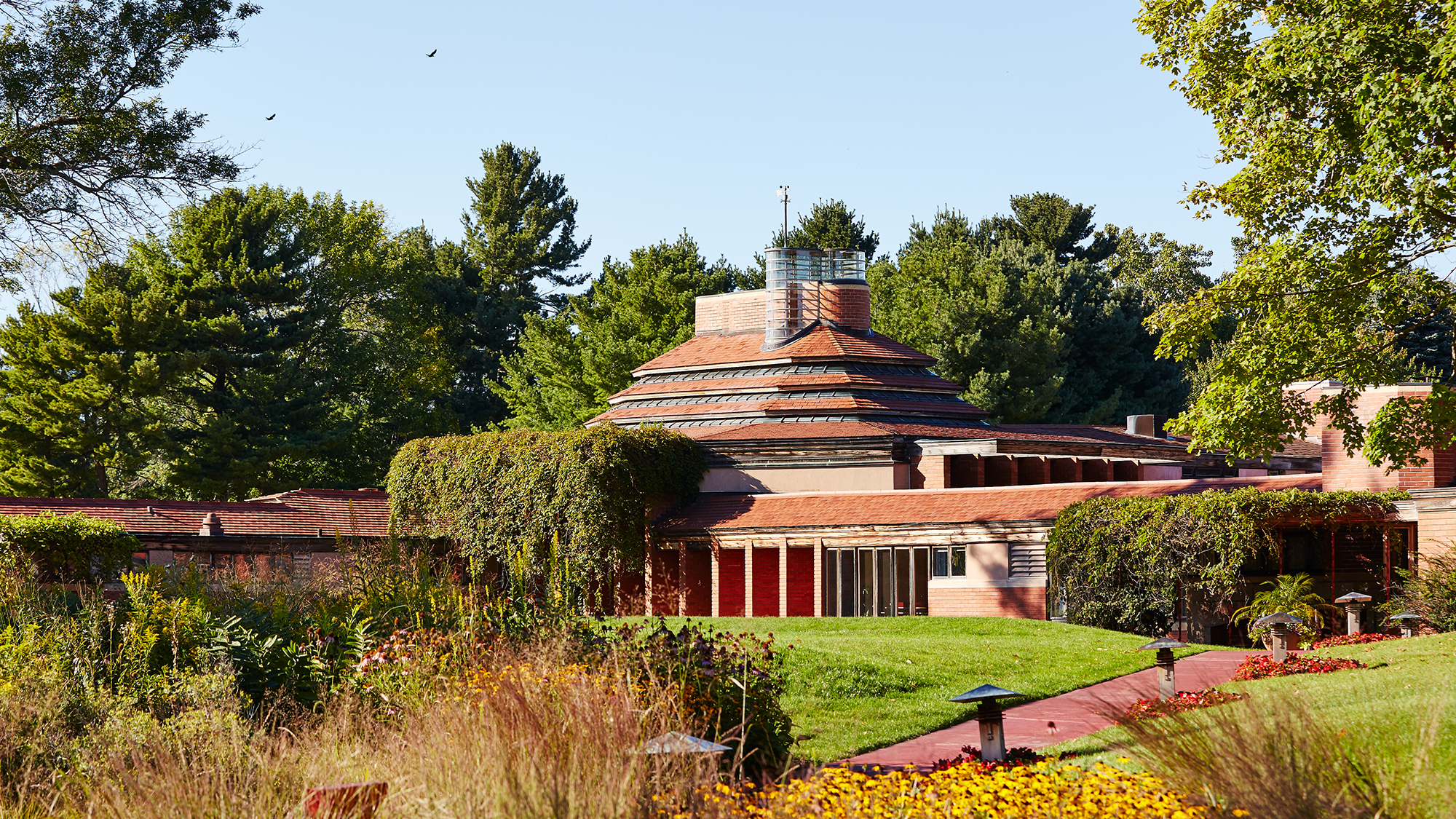 Wingspread: Tour the iconic home that Frank Lloyd Wright designed for H.F. Johnson Jr. and his family.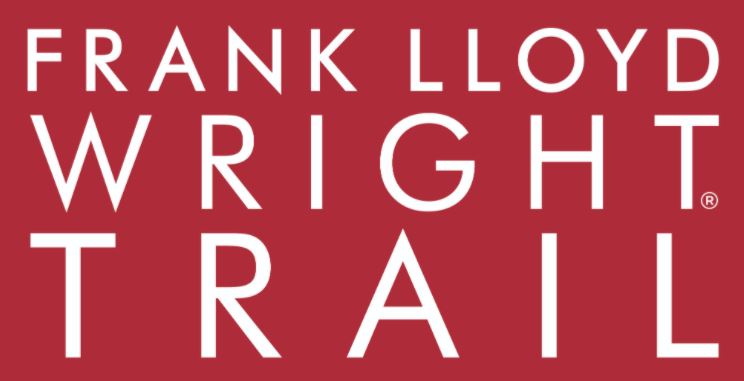 FLW Trail: The Frank Lloyd Wright Trail connects all nine Wright-designed sites in southern Wisconsin.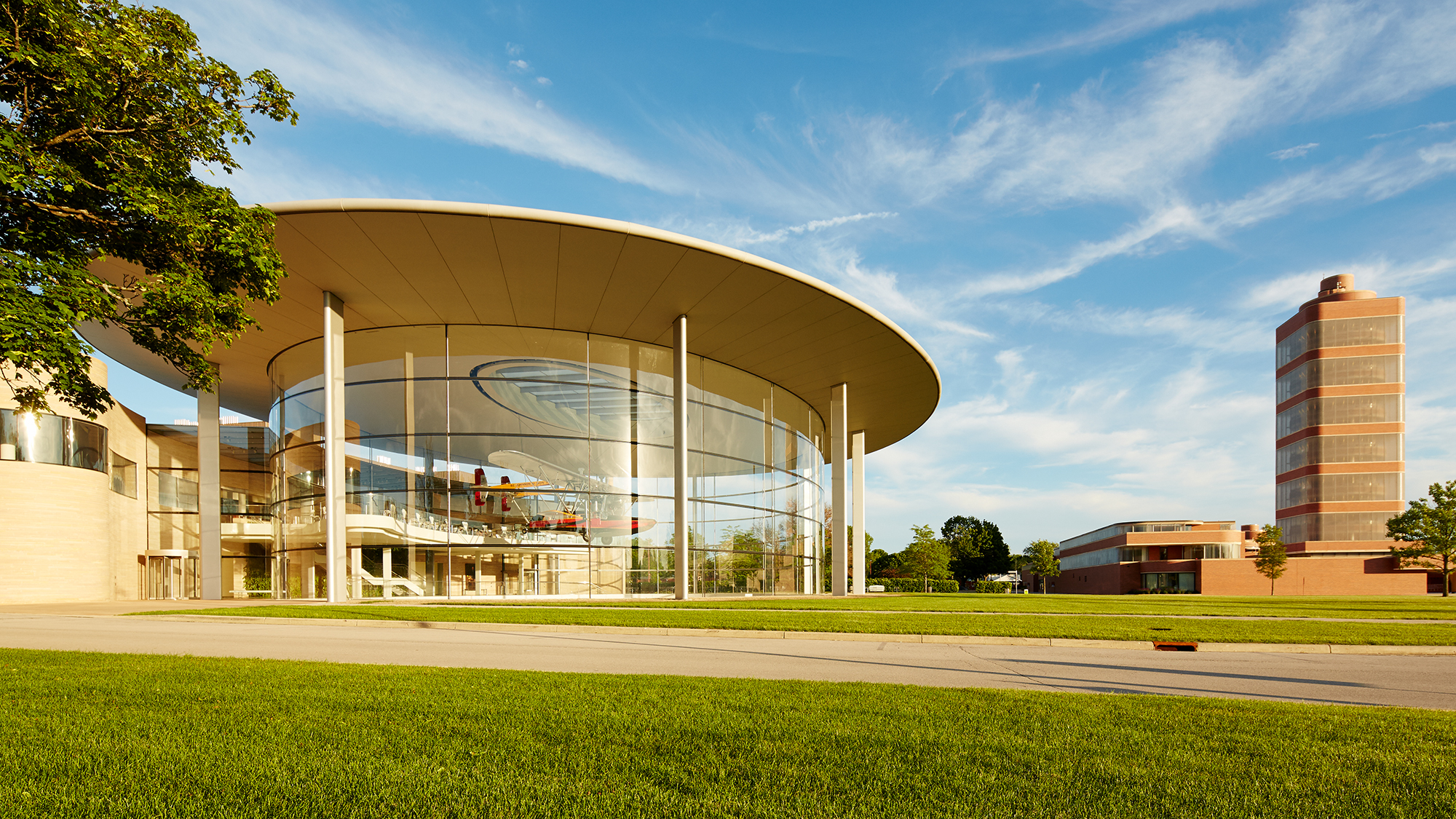 Tour FAQS: Still have questions on planning your visit? We can help.