6 minute read
Mosquito-borne Disease Prevention: Strategic Partnership Brings New Potential Solutions to Help Families Fight Malaria
For more than 60 years, SC Johnson has been working to develop products that help families avoid insects that may transmit disease.
Spatial repellents – meaning mosquito coils, mats and liquid electrics release an insecticide into the air within a space – had not been thoroughly studied to understand their potential impact in helping prevent mosquito-borne diseases like malaria, Zika and dengue fever.
That is why, continuing our leadership in helping protect families from mosquito-borne disease, SC Johnson partnered with the University of Notre Dame and the Eijkman Institute for Molecular Biology with funding from the Bill & Melinda Gates Foundation to demonstrate that spatial repellents could be a useful tool in helping to reduce the transmission of mosquito-borne diseases.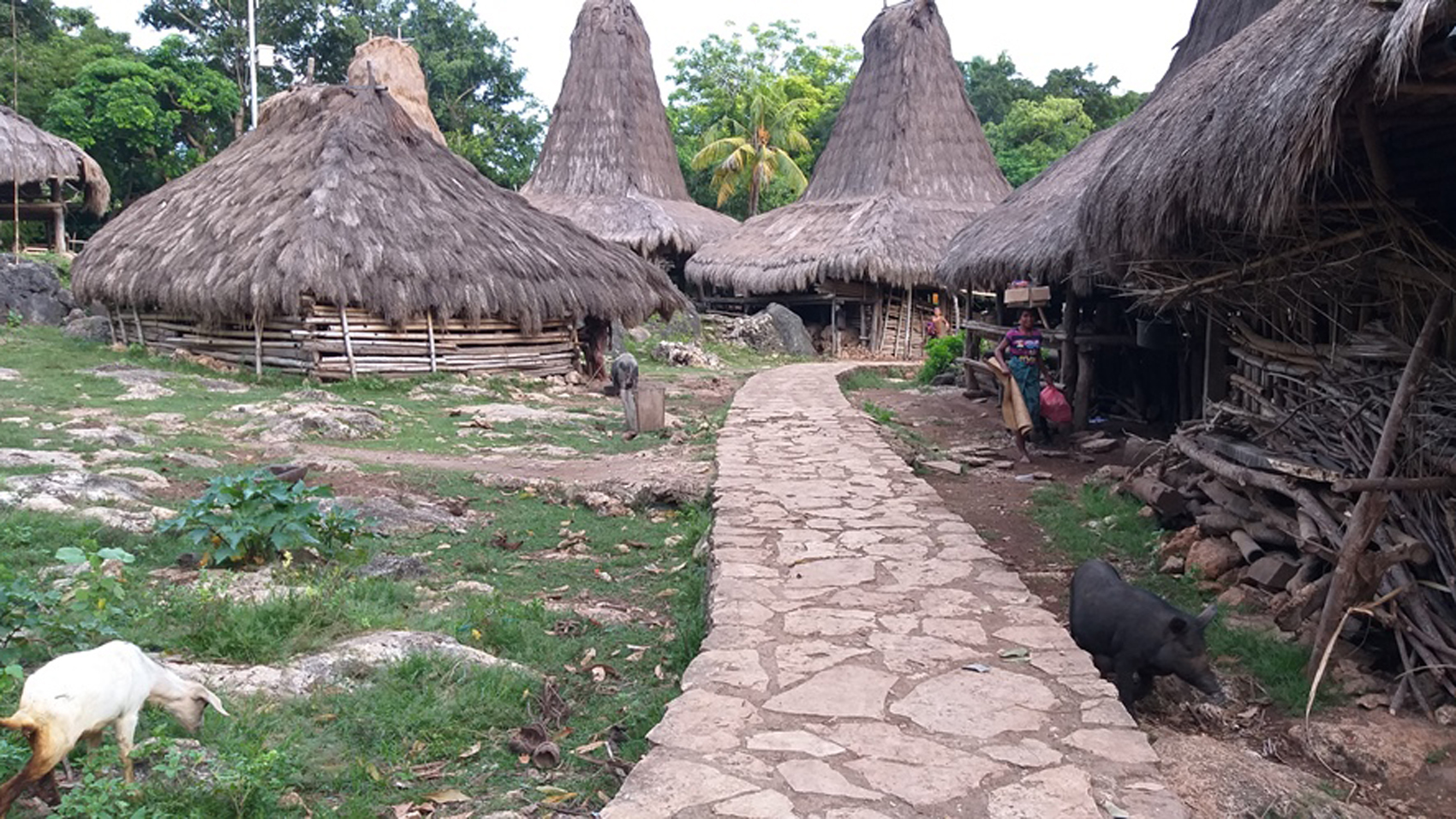 Proving the Power of Spatial Repellents
Researchers tested an innovative spatial repellent – developed by SC Johnson exclusively for this research – in a community in Sumba, Indonesia. Analysis of data from the spatial repellent study, including some village clusters with zero baseline malaria transmissions, showed an approximate 28% reduction in first-time infection, while a subset of clusters with the highest number of mosquitoes saw an approximate 66% reduction in overall malaria infection.
The World Health Organization (WHO) published the data from this research in the Tenth meeting of the WHO Vector Control Advisory Group Report.
For years, we have been working to prevent malaria. It is heartening that this week's WHO report shows spatial repellents could be an effective tool against the disease. This successful outcome opens the door for additional study, which we hope will secure a WHO policy recommendation. Ultimately, we want this to get into the public health channels and save lives."
This research and its findings may help to bridge the gap of protection between indoor residual spraying and the use of bed nets in parts of the world where malaria is most widespread. The study is also proof that partnerships are key to making progress in the fight against mosquito-borne diseases around the world. 
Mosquito-Borne Diseases by The Numbers
Even though progress has been made in reducing mosquito-borne disease mortality rates, in 2018 WHO indicated that malaria cases have significantly risen in several countries, with many of the most vulnerable communities unable to access prevention methods regularly.
WHO says that nearly half of the world's population, or 3.2 billion people, are at risk for malaria. In 2017, there were an estimated 219 million malaria cases globally – an increase of 3 million cases over 2016.
SC Johnson's Spatial Repellent Innovation
The new product created by SC Johnson for the spatial repellent research was designed with global public health channels in mind. It is easy to use and takes minimal time to set up. The product is activated by being pulled open, much like opening a book, and then hung inside the home.
The product passively emanates the active ingredient, transfluthrin, using natural airflow to protect people from mosquitoes in a specific area.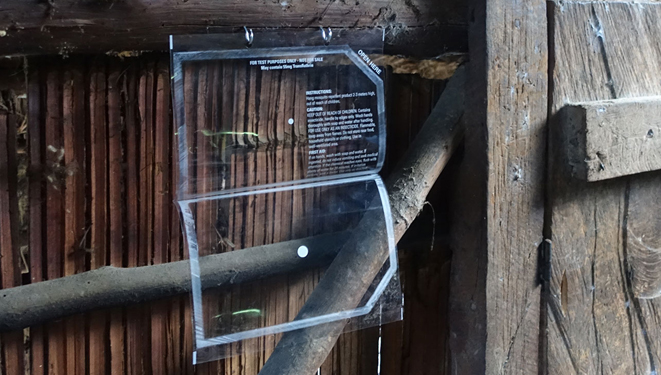 The SC Johnson spatial repellent product can hang in semi-enclosed or enclosed areas to protect against mosquitoes for up to a month.
Our Commitment to Communities at the Base of the Pyramid
"Prevention is key for billions of people around the world who are at risk of malaria," Johnson continued. "There is a great team at SC Johnson dedicated to developing real-world solutions for this serious public health issue."
For more than two decades SC Johnson have been working with communities at the base of the economic pyramid to help improve standards of living and help prevent mosquito-borne diseases. Our dedicated Base of the Pyramid (BOP) team has worked with and lived in at-risk communities around the globe, providing residents education on prevention strategies, including:
Launching a multi-year partnership with the Rwanda Ministry of Health and the Society for Family Health Rwanda to help address public health issues like malaria and construct health posts across the country. 
Teaming up with Cornell University's Centre for Sustainable Global Enterprise in 2012 to launch the WOW™ club pilot in Ghana, which explores new ways to help families reduce malaria transmission through a business model that brings repellents and insecticides to rural families.