5-minute read
Meet Amina and Sonia - The Base of the Pyramid's Impact in Africa
Meet Amina – Kawar Maila Internal Displaced Persons (IDP) Camp, Borno State
"It was God's intention for us to come here and get the care we needed at the hospital."
Amina is a 35-year-old mother of five who has endured much suffering due to the internal conflict raging in Borno State. As of 2020, 2.61 million people have lost their homes to conflict— nearly half of Borno State's 5.8 million residents.
After witnessing relentless attacks from insurgents and suffering severe injuries, Amina and her children managed to escape, walking through the mountains to Maiduguri in the Alo Lake region.
Along the way, Amina was separated from her daughter, who local militia eventually found and returned. Once the family reached Maiduguri, they hid for nine months.  Eventually, Amina's family made their way to the Kawar Maila Internal Displaced Persons (IDP) Camp.
Malaria remains the highest cause of reported morbidity (44%) and mortality (34%) in Borno State, which is also plagued by extreme rates of other infectious diseases and malnutrition. The risk of outbreak is extremely high due to under-resourced health systems, lack of water and sanitation infrastructure, cramped living conditions, and weakened immune systems, and health facilities may be a three-day walk; a person with malaria may die on the walk there, or arrive so sick they are harder to successfully treat.
SC Johnson's Base of the Pyramid Group, United Nations Foundation, and the MENTOR Initiative teamed up to strengthen healthcare systems burdened by conflict. We provided access to hygiene tools and education, disinfectant kits to 100 health facilities that serve 2MM residents in the most crisis-affected communities in Borno State. The disinfectant kits included hand sanitizer, concentrate disinfectant, disinfecting wipes, bar soap, nail brushes and easy-to-follow pictogram instructions.  These kits have helped medical workers who frequently treat patients for highly contagious diseases like cholera, measles and more recently, COVID-19.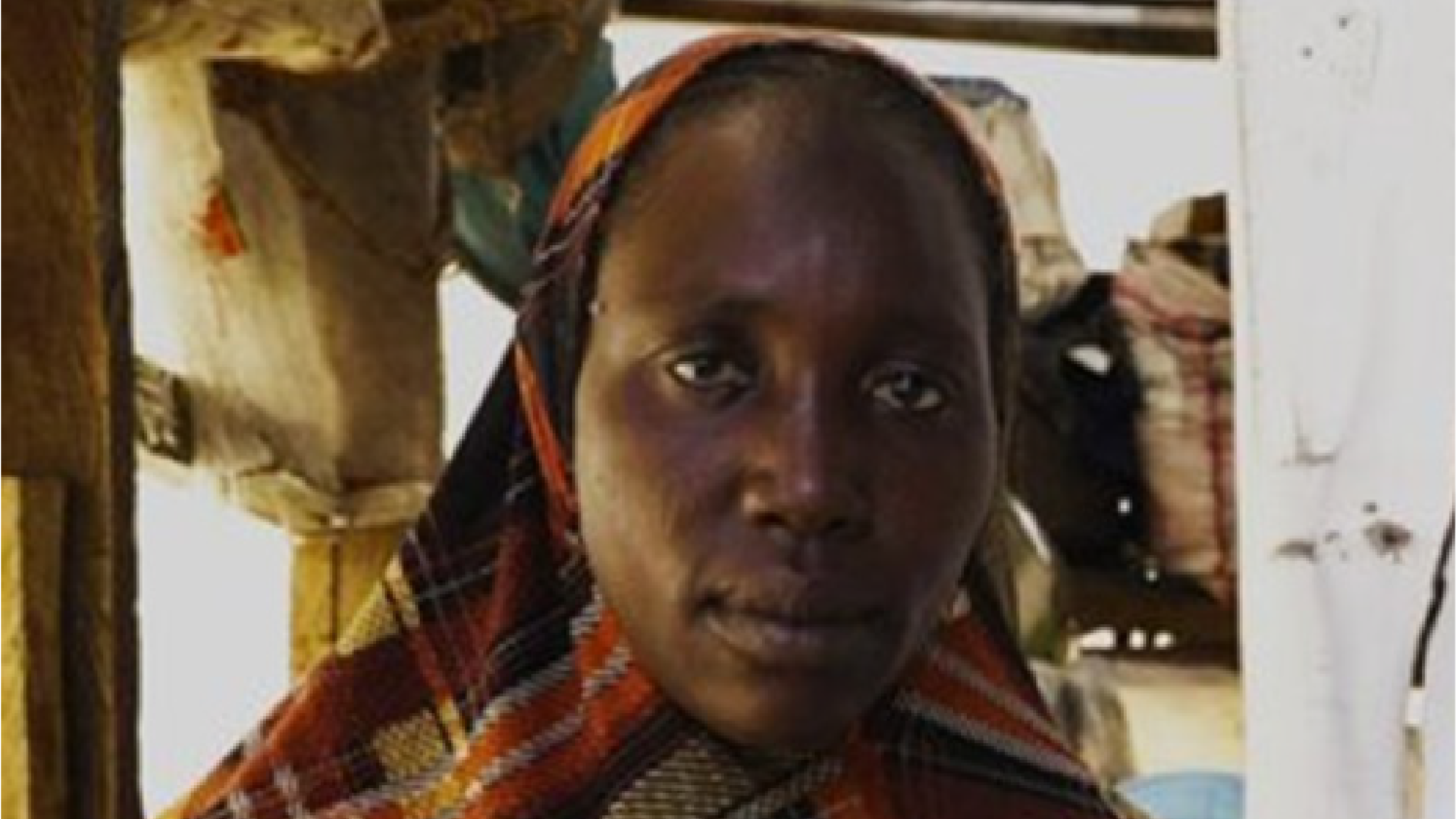 Meet Sonia – Gatsinsino, Nyanza Province, Rwanda
"The community helped me build this house – gathering building materials and putting it together – that's the only way we can afford large purchases"
Every member of Sonia's family has been affected by malaria. Despite her awareness of the disease, prevention is a priority which fluctuated with her daily wages from tending crops. At times, little is left after food and her children's school fees, leaving her family vulnerable to mosquito-borne disease.
The mosquito interventions available to Sonia and her family don't always fit with her daily life. Indoor Residual Spraying (IRD) requires people to cover large pieces of furniture and empty their home of all portable household items…but Sonia simply doesn't have time for that as a substance busy farmer with two small children.