Fragrance ingredients we use, do not use or limit the use of.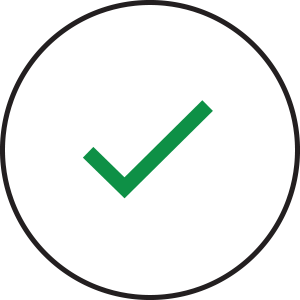 SC Johnson's Fragrance Palette
Our fragrance ingredients are first selected from those that meet the industry-recognized International Fragrance Association (IFRA) standards.  Additionally, we have set a stricter internal standard that requires additional analysis before allowing a fragrance in our products.  This includes further evaluation of an ingredient on human health and environmental impacts beyond those used by IFRA.  
 
We list all fragrance chemicals down to .01% of the total product formula. Occasionally, the amount of fragrance in a product is so small that even disclosing 99.99% of the product formula doesn't meet our standard for providing enough information. We list the top 10 fragrance ingredients in these cases, provided that at least 20 ingredients are present.