6 minute read
FAQs: Answers to Your Questions about SC Johnson and Getting in Touch
Here are answers to some of the most commonly asked questions about our company.
Questions about Getting in Touch
Please call our media hotline at 1-262-260-2440 or use our
media form.
Questions about Our Company
It means that SC Johnson has been led by the Johnson family for five generations. Fisk Johnson, our current Chairman and CEO, is the great-great-grandson of the company's founder. Being a family company also means we hold tight to core values like integrity and trust. Being privately held enables us to focus on doing what's right for the next generation, not just the next quarter's earnings report.
Learn more about our family story.
Visit our
Careers site
to find out how you can Go Further With Our Family™. The site has a wide variety of information about what it's like to work here and what jobs are available.
No. While we share a similar name, we are two completely different organizations and have never been affiliated or part of the same company. The Johnsons of SC Johnson are not related to the Johnsons of Johnson & Johnson.
See more about who we are.
No. Diversey grew from a division of SC Johnson that, years ago, was focused on commercial cleaning products and systems. It separated from SC Johnson in 1999 and became a stand-alone company that was ultimately acquired by Sealed Air Corporation in 2011.
As a private, family company, we don't offer publicly-held stock. Our private status enables us to focus on doing what's right for the next generation, not just the next quarter's earnings report.
Learn more about how we work to do what's right.
Questions about Our Products
Questions about Visiting SC Johnson
We're in Racine, Wisconsin, about 60 miles north of Chicago. We are on the
Frank Lloyd Wright Trail
, which was established in 2016 to connect many of Wright's architectural sites and make it easier for tourists to experience Wright's legacy, including our headquarters.
No, all public tours at SC Johnson are free. Reservations can be made by clicking
here.
Questions about Our Sustainability and Philanthropy
In 2001, we created our patented Greenlist™ program to help our scientists continually improve our products by choosing ingredients that better protect human health and the environment. Learn about the Greenlist™ program
here.
Since 1937, the company has given 5 percent of all pretax profits to charities. What's more, for nearly 60 years, our charitable foundation, SC Johnson Giving, Inc. has been supporting the communities in which we operate.
Learn more.
To apply for a grant from SC Johnson in the United States, organizations must be a registered, qualified tax-exempt, section 501(c)(3) charity based in the United States, or a government entity such as a school, library or public agency.
Learn more.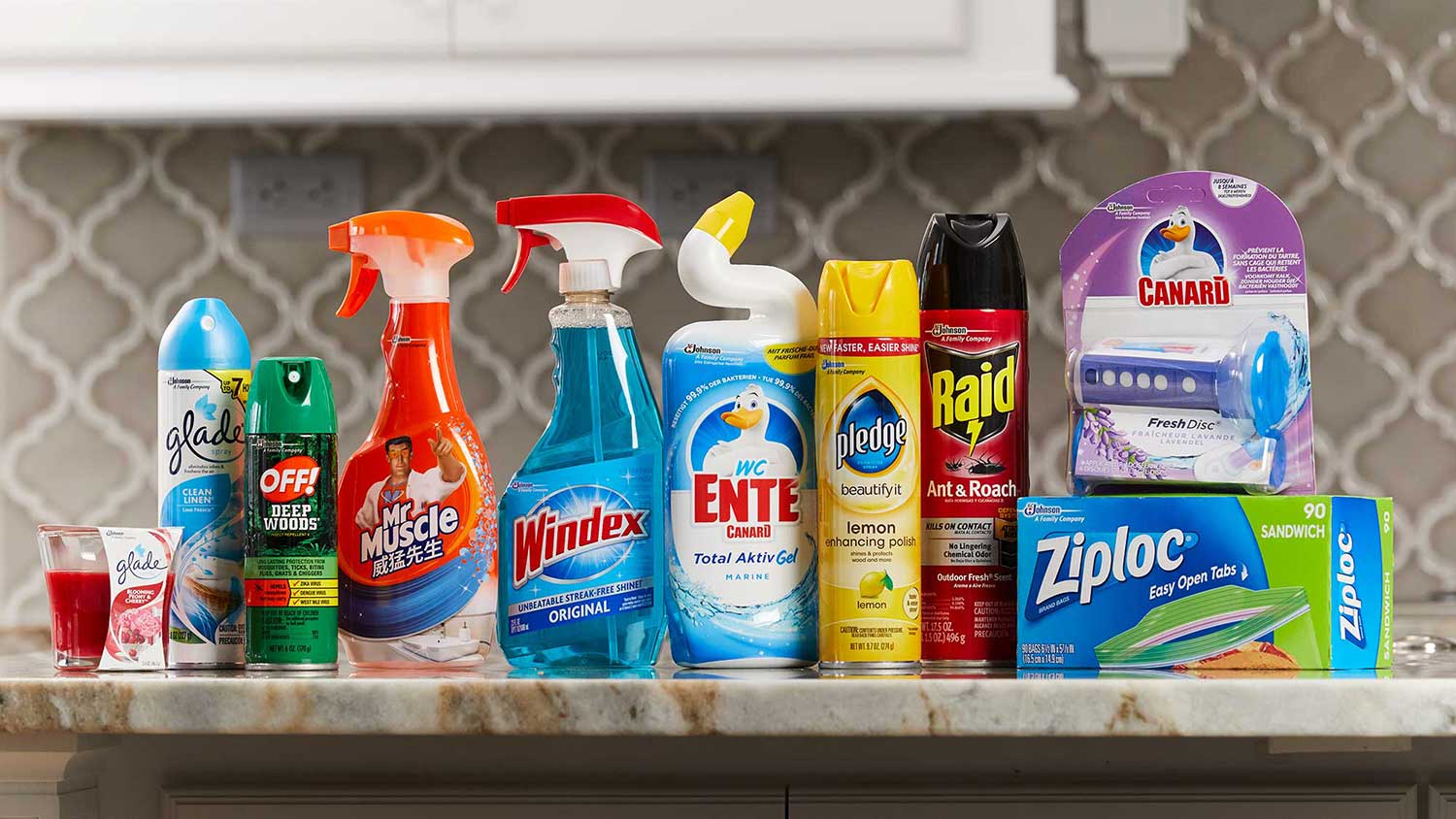 For Consumers: Have questions or comments on our products? We'd love to hear from you.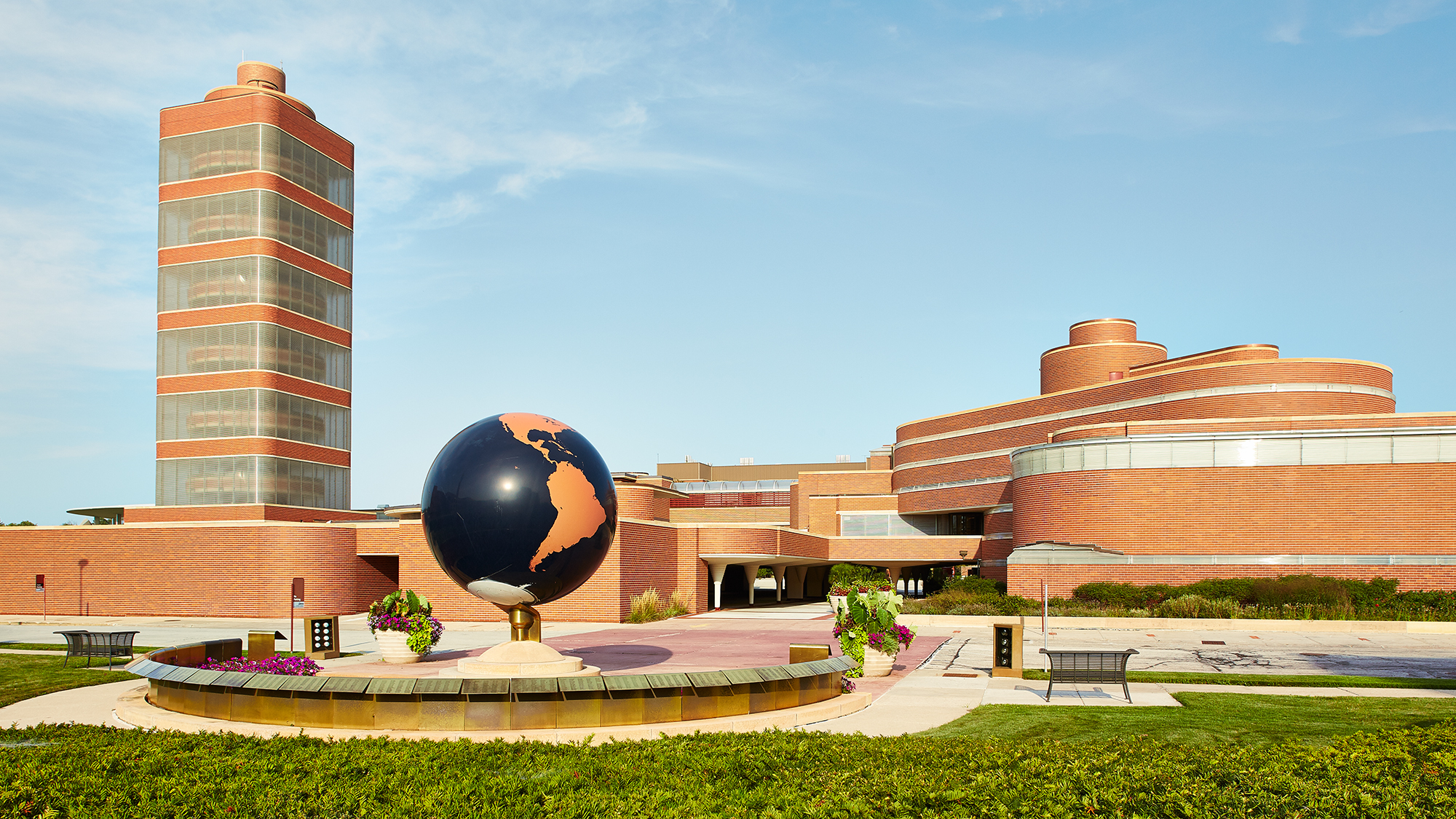 For Media: Writing about us or a topic on which we can help? We hope you'll get in touch.