2 minute read
Community Interest Programs
SC Johnson is excited to bring another year of Community Interest Programs to the Golden Rondelle Theater at the company's corporate headquarters in Racine, Wisconsin. Programs are in the planning stage for fall 2023-winter 2024, so bookmark this page and check back often.
If you have any questions, email Rondelle@scj.com or call 262-260-2154. Leave a message and your call will be returned. 
Hooked on Science – a family science program
We are pleased to share highlights of the education and community Hooked on Science programs held in mid-November at SC Johnson's Golden Rondelle featuring Jason Lindsey, aka "Mr. Science." From the junior scientist to the seasoned genius, there's something for everyone in this family-oriented program. Click here to watch the 67-minute program.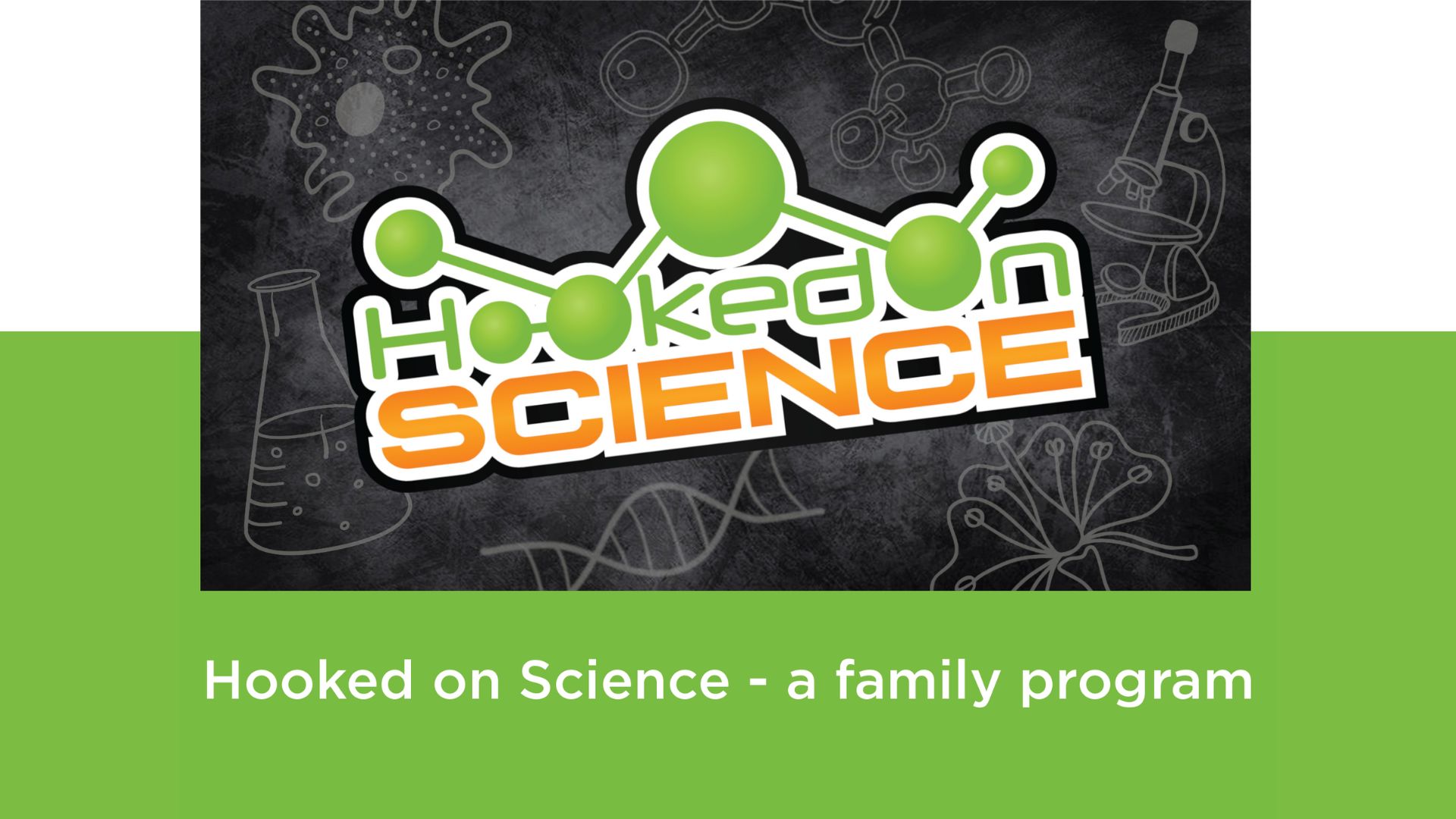 Hooked on Science – a family science program