3 minute read
SC Johnson Grants: Our Guidelines and Focus Areas
At SC Johnson, we're proud of our
long legacy of corporate philanthropy
 – it's part of how we live our corporate values. If you're interested in applying for a grant from SC Johnson, start by reviewing these frequently asked questions about our company giving. 
SC Johnson Grant Eligibility
Charitable giving guidelines and laws vary a bit from country to country, but in general, organizations must be recognized or registered charities/nonprofits or be a government entity such as school, library or public agency.
• Individuals. 

• Political causes, social, athletic, veteran, labor and fraternal organizations, or religious institutions. SC Johnson may support certain programs from such organizations if they benefit the community as a whole, for example a breakfast program or shelter. 

• Salary or wage support for staff or administration personnel other than what might be needed for administration of specific programs or projects. 

• General operating support for organizations that are already supported largely by larger organizations such as United Way, but consideration will be given to specific programs that are not funded by these organizations.

• Sponsorship of events to support the charity/nonprofit fundraising efforts, however SC Johnson may support the underlying cause.
 
• Any program, initiative, or effort that might pose a possible conflict of interest for SC Johnson or any of its businesses (e.g., programs that provide a direct benefit to the company).

• SC Johnson does not support organizations that have a policy of discriminating on the basis of race, color, religion (creed), sex, gender expression or transition, age, national origin (ancestry), disability, marital status, sexual orientation, or military status, whether the discrimination policies are written or are in practice. Our policy is to not provide grants to any organization that maintains such a policy.
No. Most SC Johnson operations around the world determine their giving based on an assessment of local needs and organizations' impact. Only a few countries, such as the United States, have a formal grant process. If you have a question for your local SC Johnson operation, please
contact them here.
Focus Areas for SC Johnson Philanthropy
Our primary corporate giving focus is on institutions or organizations that serve or directly affect communities where we have operations. Our giving pillars include creating:
A Healthier World: Help society thrive by addressing vector-borne disease, strengthening healthcare systems with increased access, addressing food insecurity and enabling healthier outcomes.
A More Sustainable World: Promote sustainability, with a focus on reducing, reusing and recycling plastic waste and supporting environmental conservation with a focus on healthy oceans and forests and  carbon reduction initiatives
A World with More Opportunity: Open doors for those in need by strengthening communities while advancing economic and social mobility through equal access to education and housing.
Some SC Johnson contributions are the result of grant requests, which also include U.S. requests for product contributions. Others are designed to meet needs identified by the company directly.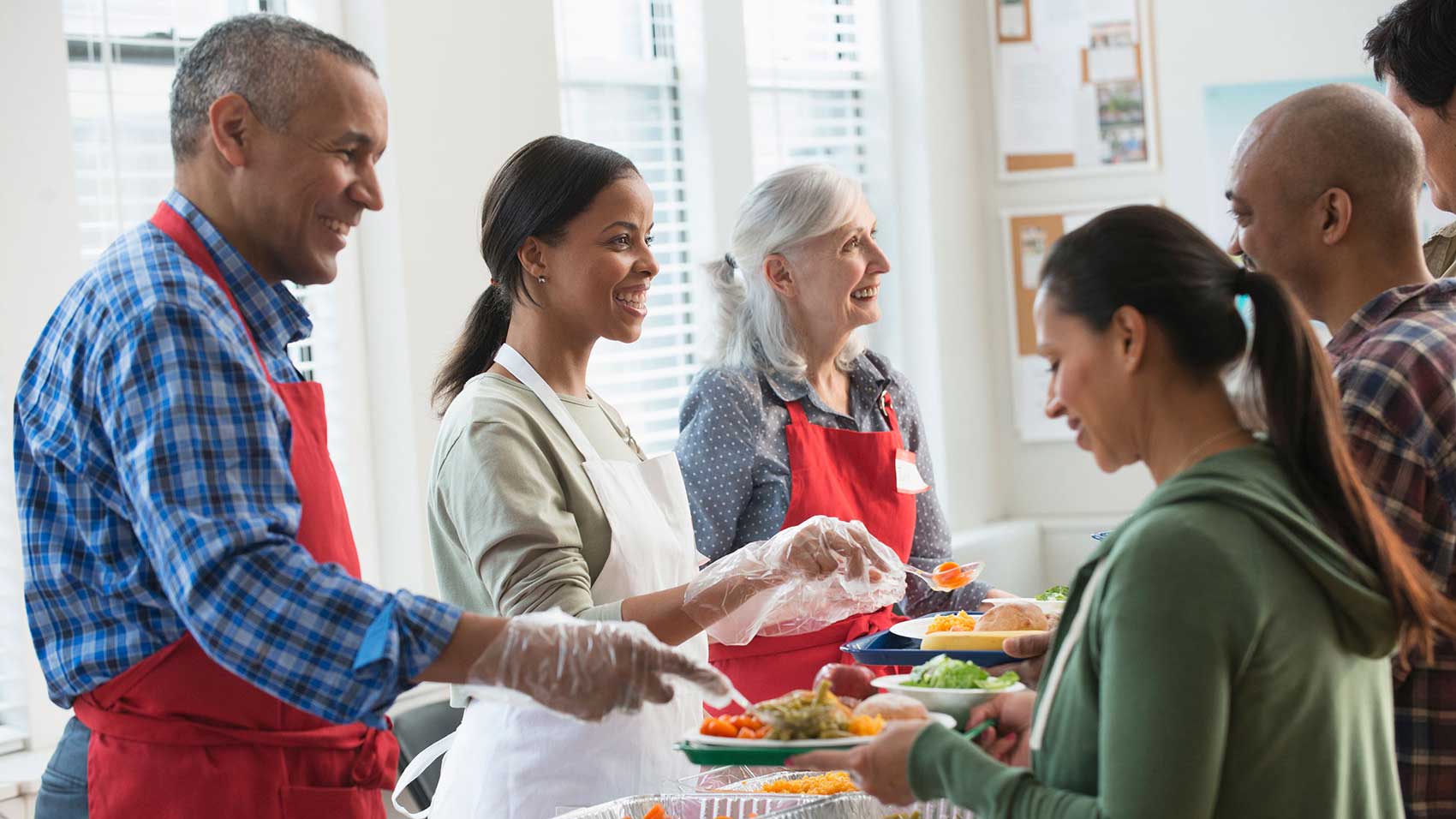 Apply for a Canadian Grant: if you meet the basic guidelines described above, download our application to start the grant process.