10 minute read
Making a Difference and Working to Improve Health in East Africa
As part of our commitment to create a healthier world and improve the communities in which we operate, we've undertaken several projects and participated in initiatives that aim to enrich the lives of families and communities in East Africa. This work is essential, as many families living in these regions are not only impacted by deadly diseases, including Malaria – but they also lack convenient access to lifesaving health care services. These projects build upon our efforts we've undertaken to invest in economic development for people who are living at the base of the world's economic pyramid.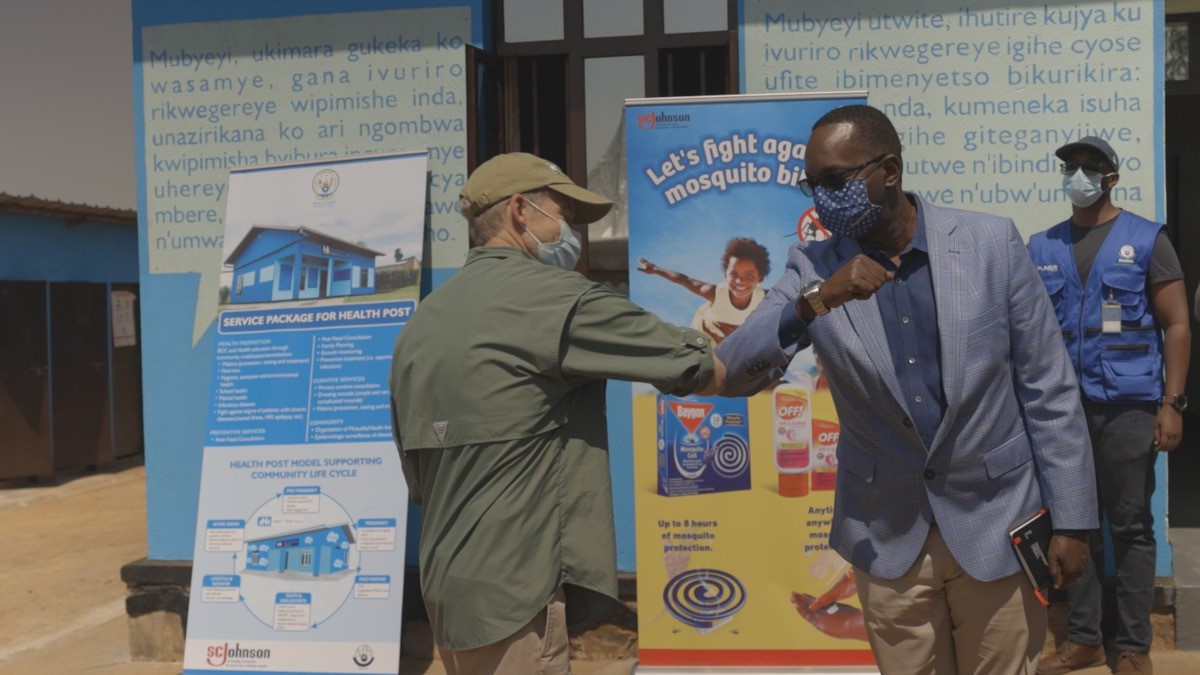 In 2018, we kicked off a partnership with the Rwandan Ministry of Health and Society for Family Health Rwanda to construct over 60 health posts across Rwanda. Since nearly 80 percent of Rwandan citizens live in rural areas and the average one-way trip to visit medical facilities can take three hours, these health posts are essential to increasing community-wide access to vital health care services. Additionally, we're providing vaccinations for frontline community health workers, to help keep them safe against COVID-19.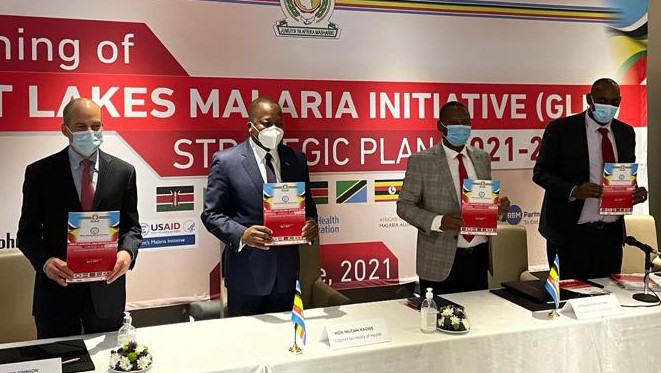 We're also working with partners from the East African Community and members of the Great Lakes Malaria Initiative to combat malaria, with the goal of reducing malaria mortality by 50 percent by 2025 and ultimately eradicating it from the Great Lakes region. With over 229 million worldwide cases of malaria in 2019 and 94 percent occurring in Africa, there is a clear and pressing need to take action. Through collaborative efforts, we will distribute repellent products, including SC Johnson's innovative Mosquito SHIELD™, support entomology resourcing and provide preventative education for 60 million people.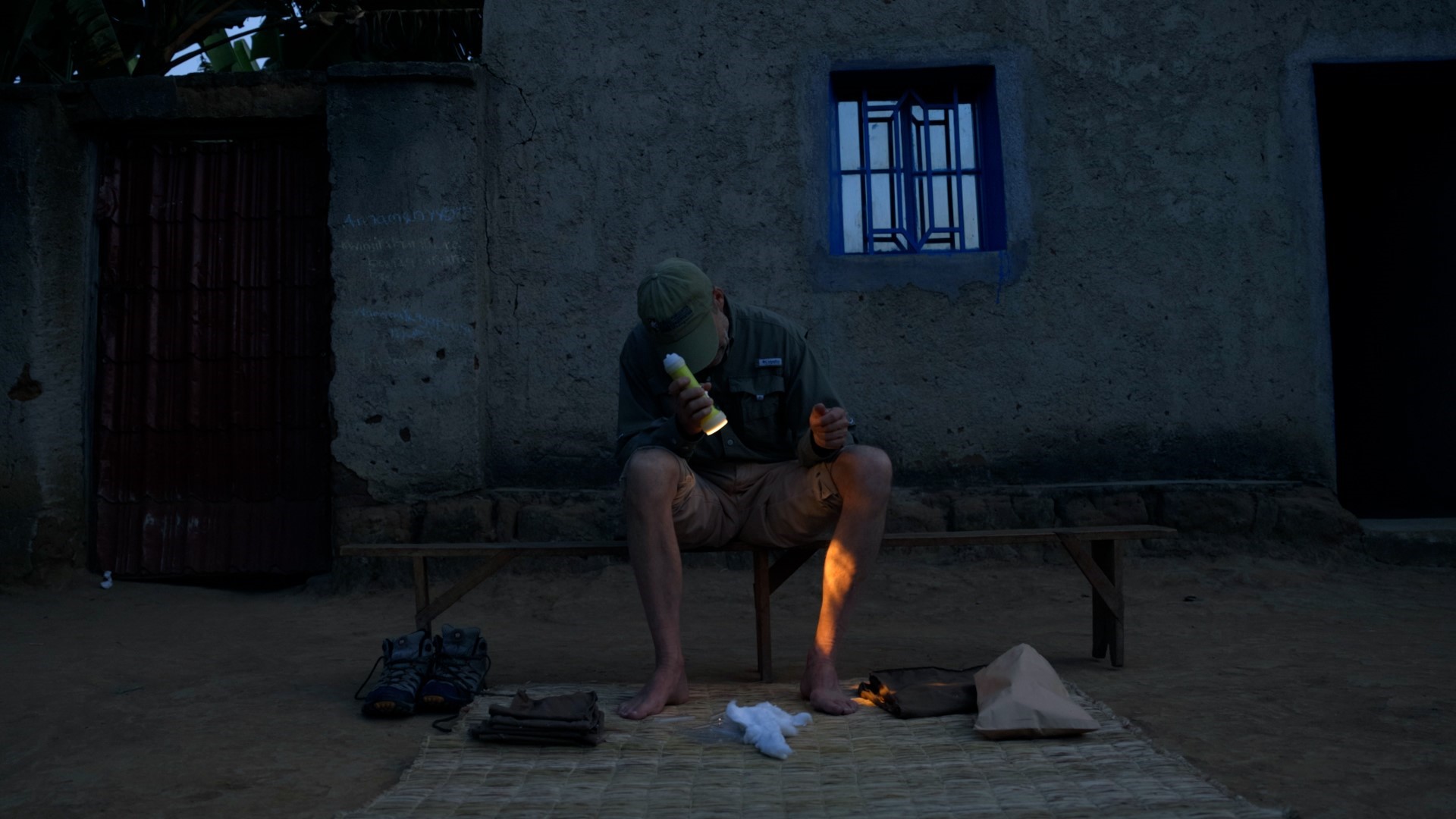 Pyrethrum, or "py," is a plant-based insecticide extracted from heads of dried chrysanthemum flowers – and it's also a key ingredient in many of our Raid® products. In 2009,
we kicked off a formal partnership
with the U.S. Agency for International Development and The Norman Borlaug Institute for International Agriculture at Texas A&M University called the Rwanda Pyrethrum Project. The goal was to improve incomes and standards of living for py farmers by increasing crop outputs and improving the quality of the py flowers they farmed. By the time the program wrapped up in 2015, when the program was transferred to local partners to continue, py production in Rwanda had increased 371 percent and the value to farmers had increased to more than $1.5 million. Additionally, more than 5,000 farming families were assisted by the program, which aimed to empower female farmers and provide them equal access to decision-making and profit-sharing within the cooperative.

As a family company at work for a better world, SCJ is working to make the world a healthier, better place with more opportunities for the next generation and beyond. Through initiatives and partnerships like these in East Africa, we aspire to make a difference by improving the health and lives of individuals, families and their communities.