1 minute read
How a Sing-Along with Elmo Helps Families Stay Healthy
When you want to help create a healthier world, where do you start? As a family company, we know one important answer to that question is children. 
Learning skills at a young age gives children a better opportunity to thrive and, one day, help tackle the world's challenges themselves.
That's why since the spring of 2020, SC Johnson has been
partnering with Save the Children
 to help equip children to protect themselves and their families from the pandemic. 
Now, we're excited to launch another global partnership to reach even more families with resources and support. 
We have teamed up with
Sesame Workshop
, the nonprofit educational organization behind the much beloved Sesame Street, to create resources that help families stay healthy, connected and full of curiosity. 
Sesame Workshop is creating educational videos on topics like health, sustainability and early education to support families during the pandemic and beyond. The videos will be part of the
Caring for Each Other
initiative, which has already reached families in over 100 countries.
We couldn't be more excited about the first content supported by SC Johnson, which focuses on helping families set up comforting, healthy routines at home.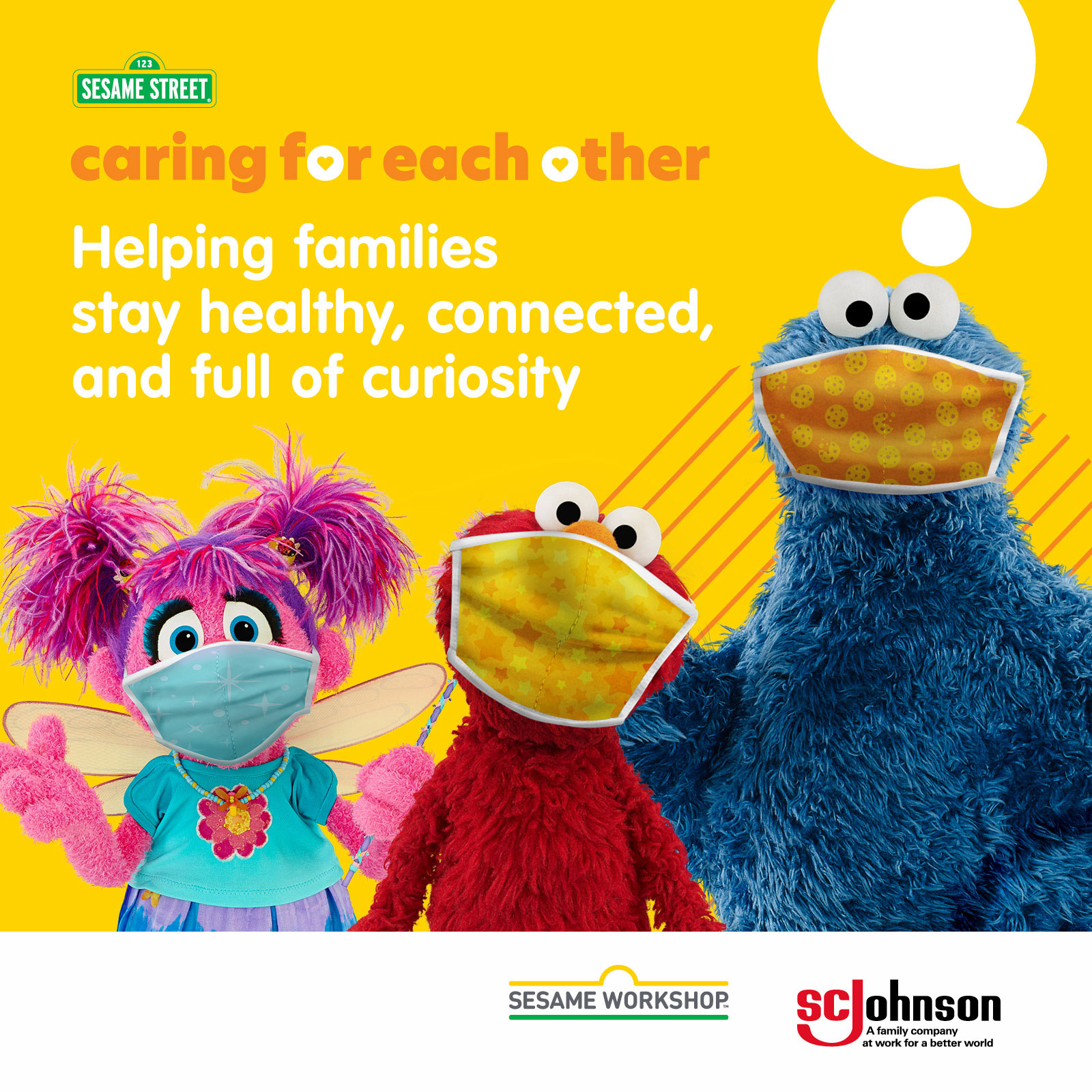 Sesame Workshop Caring for Each Other initiative.
Watch the
"Feel Better" song
sung by Elmo's dad, Louie. It's fun and memorable, while also giving children reassuring learnings about illness, virtual doctor visits and more. 
Then, stay tuned for many more to come! Future videos will offer tips about staying clean and germ free, the importance of healthy routines, and sustainability practices for the whole family. You can find more SC Johnson-sponsored content at
sesamestreet.org/caring
.
Making learning fun helps children gain skills they need in difficult times, while increasing their confidence that they can face what's next. We are thrilled SC Johnson can help as part of our longstanding work to create a healthier and better world for generations to come.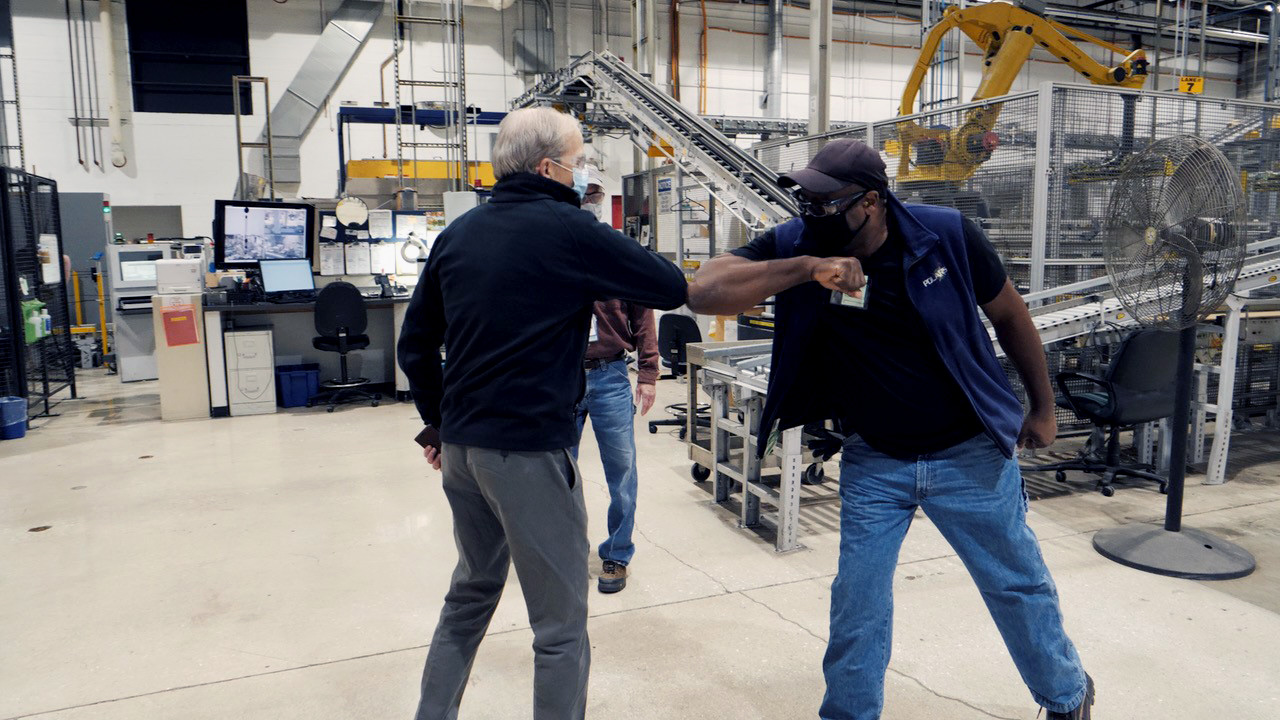 See how else SC Johnson is helping fight COVID-19 and support a healthier world.