5 minute read
SC Johnson Funds Sustainability Research to Understand Environmental Perceptions and Behaviors
You know that feeling when your instincts tell you a change is needed, but you don't know how to convince everyone else? So do we, especially when it comes to the environment and making sustainable choices. SC Johnson has been working to promote advances for decades. But sometimes the biggest challenge is getting everyone to agree on what needs to happen.
That's where it's important to understand people's thoughts. It's why we've long been a proponent, and supporter, of research about environmental perceptions and behaviors.
Environmental Research Funding Helps SC Johnson Understand Behaviors
Decades ago, SC Johnson commissioned a pioneer study, The Environment: Public Attitudes and Individual Behavior. The idea was to get insight into the future of America's commitment to preserving and protecting the environment. The study was executed by GfK Roper and was the precursor to the Green Gauge® Report – the first large-scale survey to measure both green attitudes and behaviors.

"In 1990, SC Johnson took the lead in seeking insight into American consumer actions and behaviors," said Timothy Kenyon, Director of the GfK Roper Green Gauge® Report in 2011. "Since then, we have been able to develop strong analytics to guide best business practices."
"GfK Roper's partnership with SC Johnson has allowed us to conduct a deeper analysis into the American consumer's understanding and green actions."
- Timothy Kenyon, Director of GfK Roper Green Gauge® Report in 2011.
Continuing this effort, we funded a study with GfK Roper in 2011 to understand how consumer interests and behaviors had evolved in the two decades since the first study. As part of the 20th Anniversary Green Gauge® Survey, we sponsored a look at public attitudes and individual behavior related to the environment.
Here are some of the insights it turned up:
75 percent of American consumers said they felt good when taking steps to help the environment, a positive sentiment reflected by their increased environmental actions.
When compared to 1990, Americans were two times as likely to sort trash to separate garbage from recyclable materials and buy products made from or packaged in recycled materials.
Asked who should take the lead in addressing environmental problems and issues, 38% picked "individual Americans" and 29% picked "business and industry."
Both financial incentives and penalties (both rank at 49%) were found to have a greater influence on consumers' green behaviors than pressure from family, friends and government – with celebrities having the least reported impact at 7%. 
In 1990, 39% of American consumers surveyed said they were very confused about what's good and what's bad for the environment; in 2011, the number of people with the same response dropped to 18%.
Understanding Environmental Beliefs Helps Inform Product Innovation
By sponsoring this research, we were able to explore perceptions about environmental behaviors, and how we might be able to encourage positive choices. These insights helped fuel efforts such as our concentrated cleaning products launched in 2012, to make the case for refilling, and our 2013 launch of Ziploc® brand compostable bags.
As our Chairman and CEO, Fisk Johnson, explained, "To move the needle even further, all parties – government, businesses and consumers – need to continue to take responsibility and action.  For SC Johnson, this means working hard to find new ways to help families make greener choices."
Product Innovation Informed by Environmental Beliefs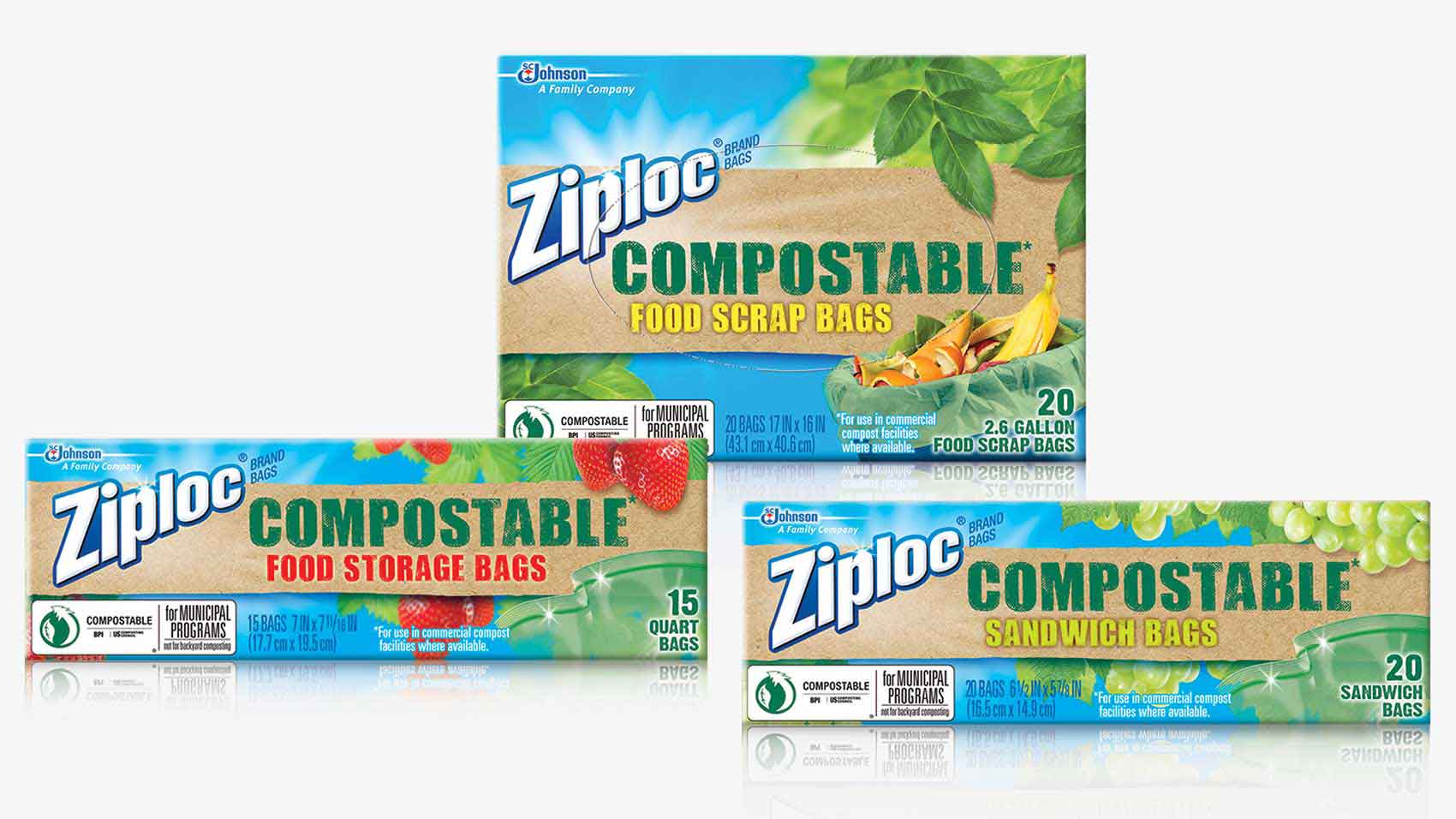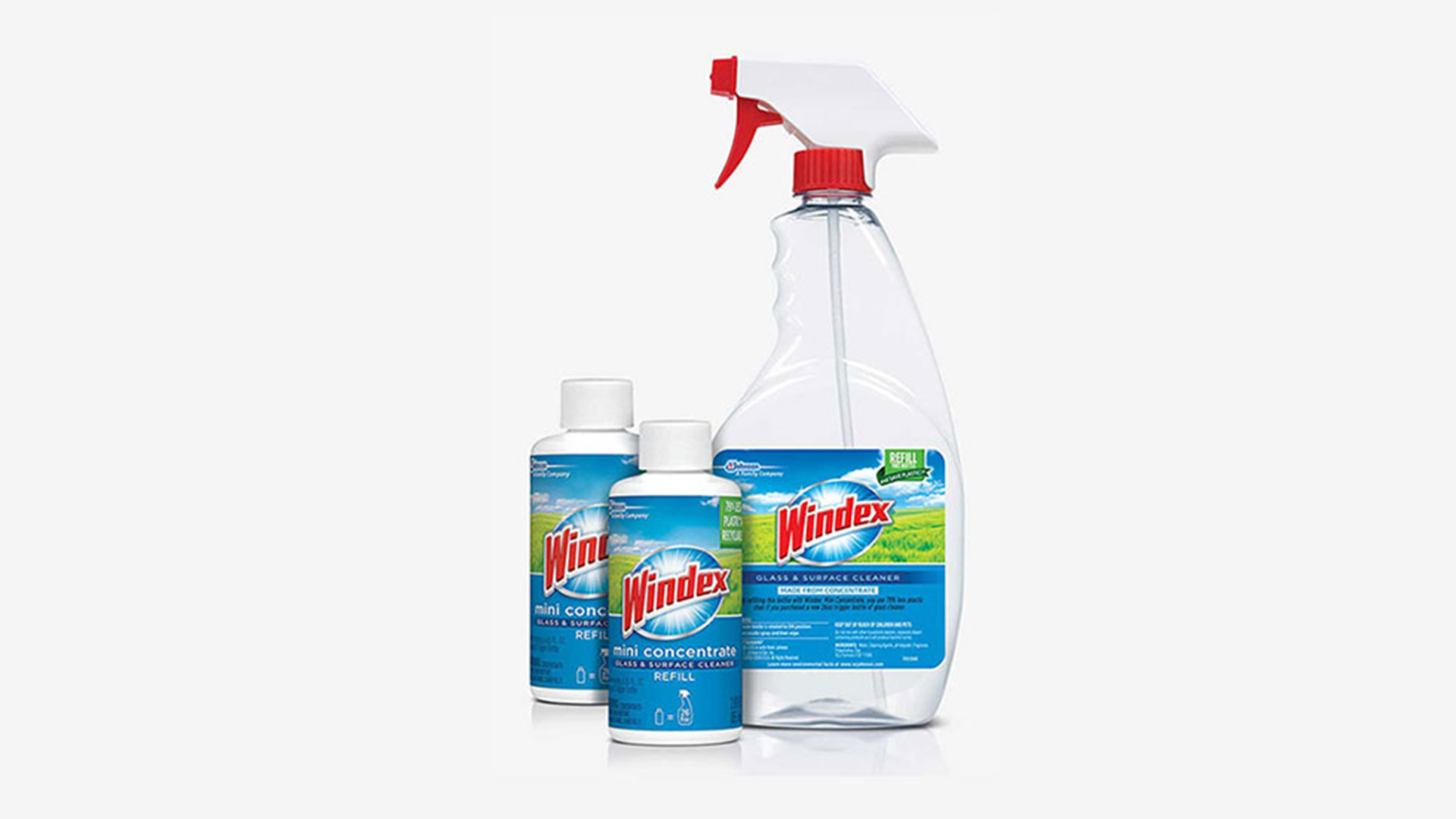 SC Johnson Funds Sustainability Research at the Global Level Too
Soon after that study, we sponsored another major research effort focusing on consumer attitudes, motivations and behaviors – this time at the global level.
The Regeneration Roadmap was a collaborative venture launched by GlobeScan and SustainAbility with the goal of creating an outline for sustainable development in the coming years. It focused on mobilizing the private sector to improve sustainability strategy, increase credibility and catalyze greater results.
In 2012, the Roadmap launched Re:Thinking Consumption: Consumers & the Future of Sustainability. This report was based on surveys of consumers across Brazil, China, India, Germany, the United Kingdom and the United States.
The Regeneration Roadmap research found that two-thirds of consumers agreed that "as a society, we need to consume a lot less to improve the environment for future generations." Along with that, they felt a sense of responsibility to purchase products that are good for the environment and society.
Importantly, a large majority of consumers also named "ingredient transparency" among top purchase drivers for food, beauty products and household products.
This was a helpful insight for SC Johnson, since we had been investing in expanding ingredient transparency since the launch of our ingredient list website in 2009. We already knew being transparent about ingredients was the right thing to do – now we had evidence that it was beginning to be of interest to consumers, too.
The final portion of The Regeneration Roadmap was the 2013 launch of Changing Tack, another report supported by SC Johnson. It aimed to give the private sector a prescription for piloting sustainable development in the future.
Its ultimate conclusion was that companies have a pivotal role to play in ensuring sustainable development in the future. That's a conclusion we at SC Johnson heartily support since we've believed in corporate environmental advocacy for generations.
SC Johnson Will Continue Funding Research to Encourage Sustainable Choices
We're always asking ourselves questions like, "How can we encourage consumers to keep sustainability in mind when choosing products?" And, "How do we deliver a high-quality, economical and highly sustainable product all in one?"
We don't have all the answers, but we never stop asking the questions. External research partnerships are a wonderful way to gain helpful insights about what's most important for future generations.
We will continue to invest where we can make a meaningful difference in helping businesses, government, NGOs and consumers steer a sustainable path forward.