2 minute read
Earth Day Around the World with SC Johnson
This Earth Day, SC Johnson is proud to highlight some of our partners that help us create a better world.
Throughout April, many of our global partners are meeting with SCJ people to educate, plan, and execute ways we can, as a business and as individuals, create a positive impact on the planet.
North America
Earth Rangers – Canada
Earth Rangers transforms children's concerns about the environment into positive action. Through a variety of programs and content, they empower kids to become environmental leaders at home, at school and in their communities. From organizing shoreline clean-ups to creating backyard animal habitats to reducing energy consumption at home, members are committed to leaving the world better than they found it and are having a whole lot of fun doing it.
Earth Rangers is showing SCJ people how they are transforming children's environmental concerns into positive action with an in-person program.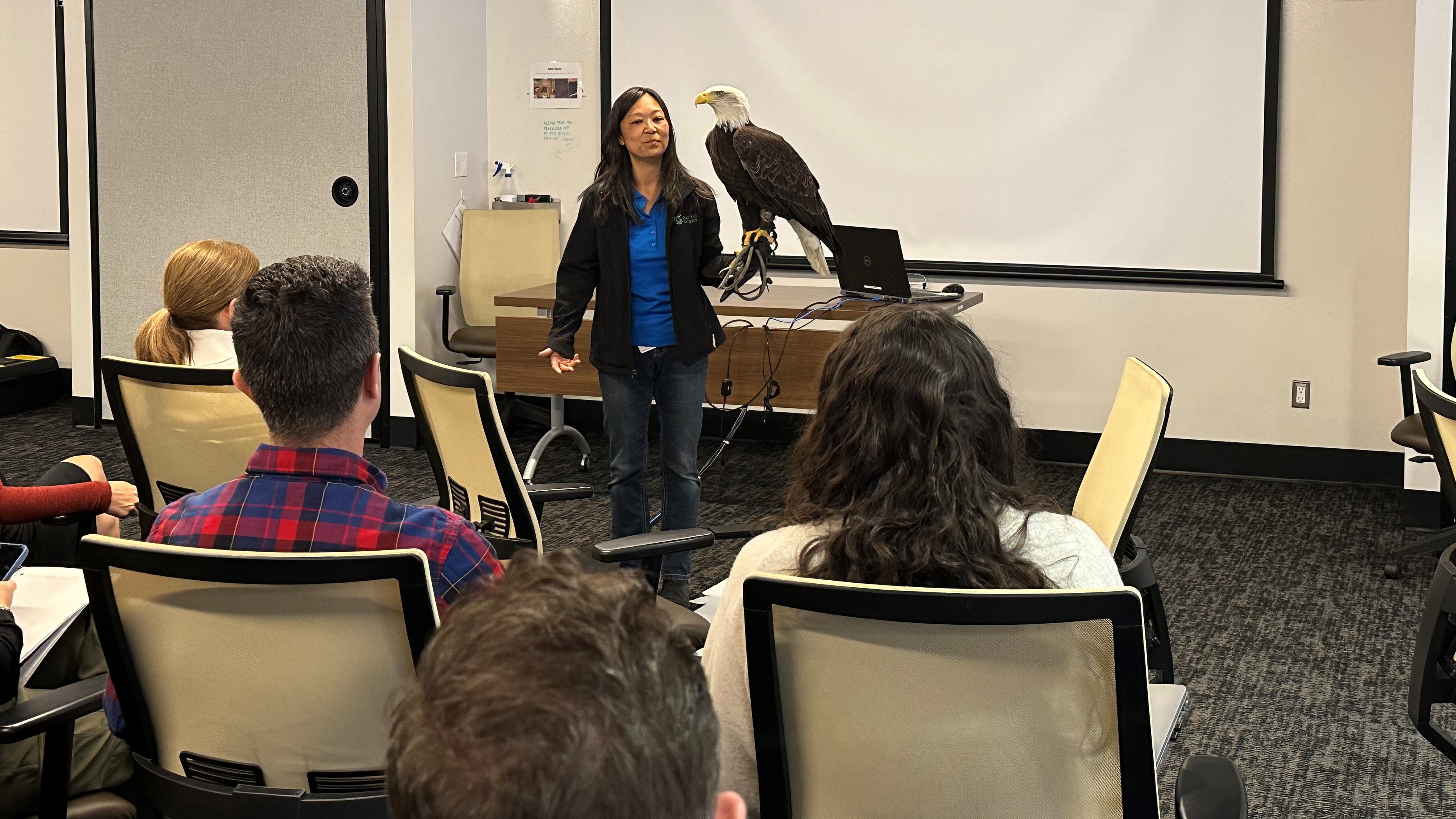 Council of the Great Lakes Region (CGLR) – United States
GCLR provides a binational, multi-sector forum for exchange and collaboration on the region's key risks and opportunities. It encourages those with common interests to drive commitment and action through dialogue groups, research, advocacy and programs.
In Chicago, SCJ people are volunteering at the 57th Street Beach for a shore clean-up. A special guest, Bebot, the beach cleaning robot, is part of the cleanup, courtesy of University of Wisconsin-Oshkosh and Meijer.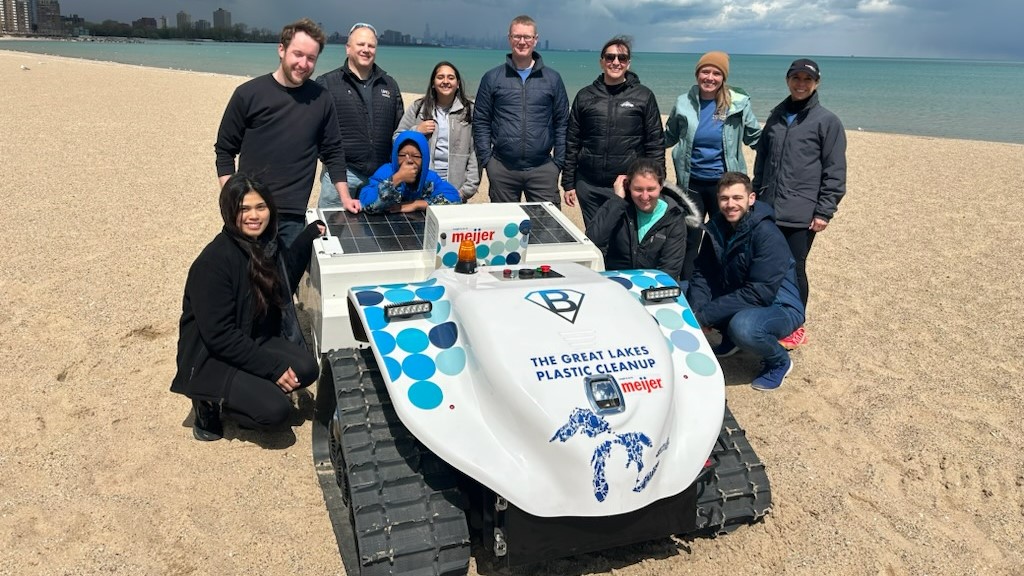 Root-Pike Watershed Initiative Network (Root-Pike WIN) – United States
Root-Pike WIN aims to restore, protect and sustain all the watersheds in the Root-Pike basin. It provides education, implementation and monitoring to landowners, municipalities and the public. 
SCJ people and their families are volunteering for a beach cleanup at North Beach in Racine. Volunteering on Earth Day has been a great tradition at SCJ and has offered opportunities for SCJ people to help make a difference for the planet and in our local communities.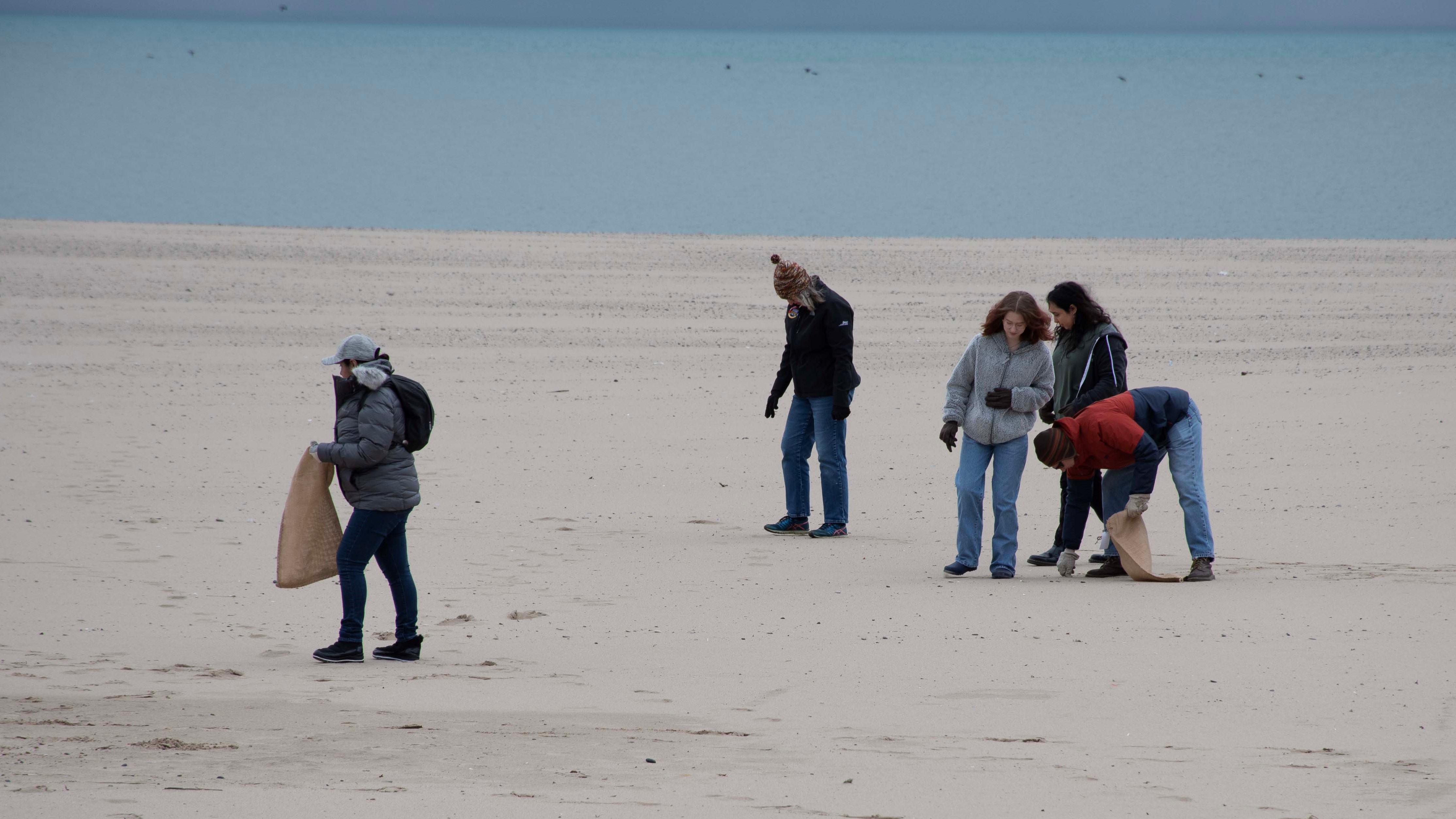 Bay City State Park – United States
Bay City State Park, situated on the shores of the Saginaw Bay, is home to one of the largest remaining freshwater, coastal wetlands on the Great Lakes: The Tobico Marsh. More than 1,000 feet of sandy beach and over 2,000 acres of wetland woods, wet meadows, cattail marshlands and oak savannah prairies make it ideal for migratory birds. 
SCJ people are volunteering at the Bay City State Park Beach area for a shoreline and park clean-up, which makes an immediate, positive impact. 
Europe

Ocean Generation (OG) – United Kingdom
Ocean Generation's mission is to raise awareness about ocean health and sustainability. They want to empower a global, inclusive movement to tackle ocean threats through science and storytelling. 
OG and SC Johnson developed a workshop called "Bring the Ocean to the Classroom" for students in the UK. To date, more than 20,000 young people have participated in the workshop, and this year we are extending the program to engage more interested children. To celebrate Earth Day, OG is hosting an Ocean Academy Workshop – Bringing the Ocean to the Classroom for SCJ people. 
Ocean Eye – Switzerland
Ocean Eye aims to provide information and raise global awareness of the threats of ocean plastic pollution and contribute to scientific research by collecting data and helping and supporting the work of the scientific community.
They are hosting a workshop for SCJ people that addresses ocean sustainability, marine plastic pollution and microplastics. 
Asia 
Reef Check Malaysia (RCM) – Malaysia
Reef Check Malaysia focuses on coral reef conservation in Malaysia. Their mission is to bring together stakeholders to collaborate on coral reef monitoring, management, research and conservation, and advocacy.
RCM is hosting a workshop with SCJ people to introduce their conservation work, educate them on the impact of ocean plastics/improper waste management on ocean health, the role that reef restoration plays in the environment ecosystem and discuss solutions to reduce and mitigate the impact of plastic waste.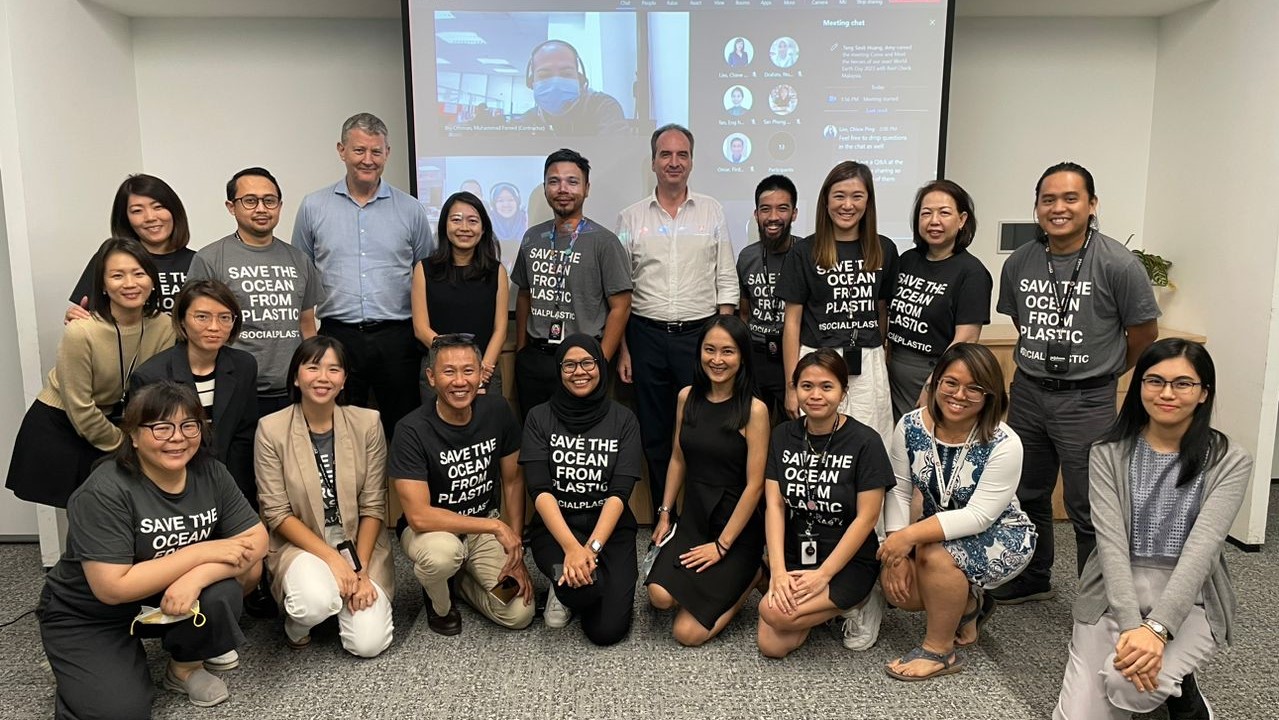 Japan Environmental Education Forum (JEEF) – Japan
The Japan Environmental Education Forum believes that through "environmental education that emphasizes on actual experience and dialogue," we develop human resources "who can find problems on their own, learn, think and act on one's own."
JEEF is hosting a program called "Sand Beach" where they run experiments with SCJ people that gives them a hands-on experience of the impact of marine pollution and microplastics. The objective is to raise awareness on the marine pollution issue and ways to mitigate it.