2 minute read
8 Ways SC Johnson is Helping Continually Raise Standards for a More Transparent World
Back in 1975, Sam Johnson made a groundbreaking decision for our company. With scientific evidence mounting that Chlorofluorocarbons (CFCs) were affecting the ozone layer, Sam announced that we'd remove them from all our aerosol products worldwide.  This was more than a decade before the international treaty that required doing so.
Eliminating CFCs was the right decision for the environment and SC Johnson, and it also set an important precedent for us: When it came to our product ingredients, we would monitor new research, act when needed and be transparent about our choices. 
Nearly 50 years later, we're still delivering on that commitment to a more transparent world. Here are eight ways that we've continued to raise the bar:

Together, we believe these actions help foster a better world. As our Chairman and CEO, Fisk Johnson, has said, "For us, transparency is a matter of principle. We're interested in helping people make the best choices for their families."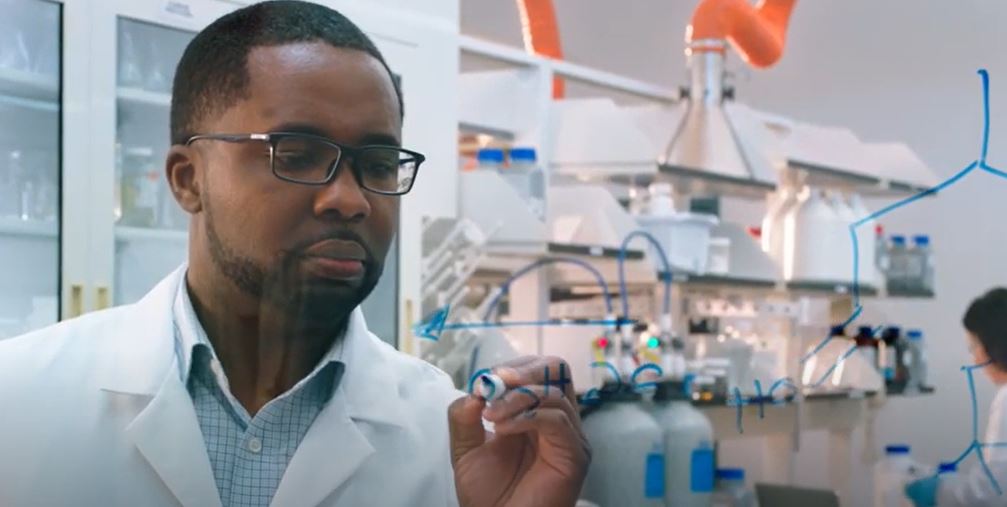 See more about how we're leading our industry to create a more transparent world.