6 minute read
Corporate Transparency Commitment: SC Johnson Tells You More about Fragrance Ingredients
When you have questions about the products you use in your home, we want to help. In fact, we want to give you as much or more information than other companies do, so you can make the most informed choices for your family.
That's why in 2015, SC Johnson became the first major company to provide product-specific transparency about fragrance ingredients.
 
On our ingredient site, whatsinsidescjohnson.com, we now share more than 99.99% of the ingredients in most product formulas so you can easily find out what goes into each product.
Honest Home Fragrance: Removing Barriers to Product Disclosure
Because we believe in fragrance transparency, SC Johnson had already been publishing our full list of approved fragrance ingredients for several years to push corporate transparency.
But since fragrance suppliers consider their fragrance recipes to be confidential business information, it took some negotiating to get permission to share specific ingredient lists for individual products. 
 
But we got there. We convinced our suppliers to allow us to share the vast majority of a product's fragrance ingredients, with just a bit held back for confidentiality. 
What 99.99% Product Transparency Means
In 2015, our target was to share fragrance ingredients down to .09% of the total product formula. By 2018, we were sharing fragrance ingredients down to .01%. To put this in perspective, it's like sharing all but 1 cent of a $100 bill.
We always try to select the method of disclosure that gives you the longest list and the most information. And we're grateful to our suppliers for working with us to make product disclosure happen.
Get the Facts on Fragrance Ingredients
So, where can you go if you want to learn about what goes into our products? Visit whatsinsidescjohnson.com, our ingredient disclosure site that's been listing SC Johnson product information for nearly a decade. Product details are available in 35 languages.
Fragrance ingredients for room fragrance, scented candles, household cleaners and other products are examples of product details we have on our site. And, we're adding to it all the time. Next up, we're expanding the site to include Latin America products, too.  
You can search by product for an ingredient list that explains each item in everyday, understandable language. Plus, you'll find FAQs and fragrance info. There's even a dedicated allergens section, where you can find comprehensive information about skin allergens.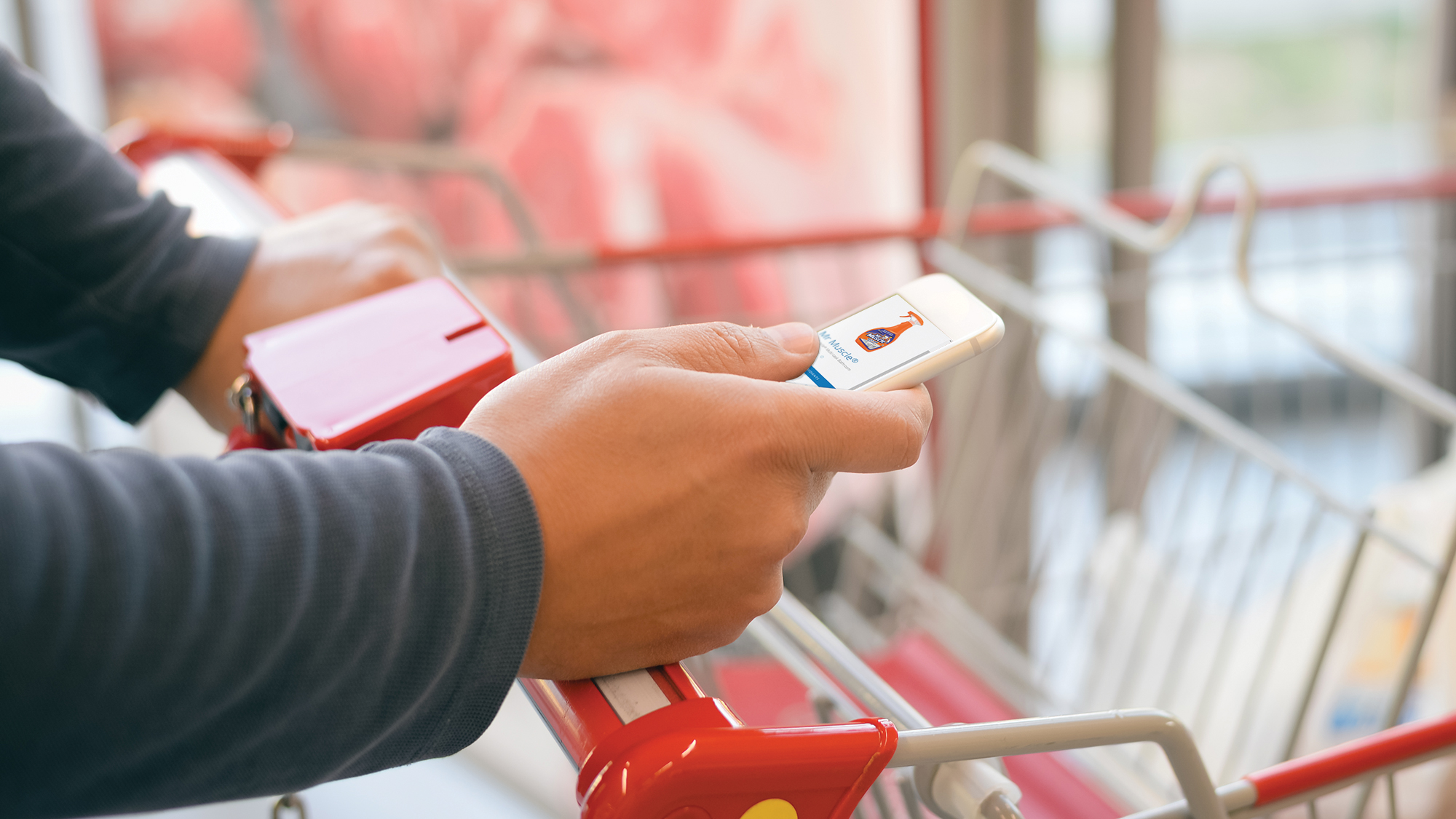 Corporate Responsibility: More Transparency to Come
Product-specific fragrance transparency was an important step in our ongoing transparency journey. But not the only one. 
 
In fact, we've been trying to do what's right in ingredient communication for years. As our Chairman and CEO Fisk Johnson has said, "Earning consumer trust can only happen when companies are willing to lay it all out there. Expanded fragrance disclosure and ongoing transparency initiatives are vital to building consumer trust and credibility."
 
In the end, it all comes down to helping you make informed choices for your family. We're happy to make it easier, because we know how much those choices matter to you. 
 
They matter to us, too. It's why we advocate for chemical reform and why we'll keep working to lead the way on transparency in our industry for years to come.