4 minute read
5 Ways SC Johnson Celebrates Pride All Year Long
At SC Johnson, we believe diversity makes us strong. We know that people do their best work when they're treated with respect, integrity and fairness, so we make it a priority to have policies and programs that help. 
It's a commitment that starts at the top. As our Chairman and CEO Fisk Johnson has
said
, "I want SC Johnson to be a place of inclusion. A place where people can be their true selves and where respect is fundamental and heartfelt."
Here's a look at five ways we provide that heartfelt support for the LGBTQ+ community.
Supporting SCJ People. We've had an internal resource group focused on LGBTQ+ employees for nearly 25 years. Established in 1997 as the Gay & Lesbian Business Council, today the group, which is now called IGN!TE, works to ensure an inclusive environment for anyone who identifies as LGBTQ+ regardless of gender identity, sexual orientation or gender expression. In 2021, IGN!TE is celebrating Pride with educational resources and virtual activities for employees that emphasize making space for all, appreciating uniqueness and practicing empathy in relating to others. 

Continuing to Grow. Beyond our active U.S. chapter of IGN!TE, which has a membership of over 400 people, this resource for SCJ people continues to expand. In the past year, IGN!TE chapters have launched for SCJ Mexico and for SCJ Costa Rica and Central America. Everyone is welcome in IGN!TE, whether they are members of the LGBTQ+ community or allies who want to give their support. 

Leading Externally. SC Johnson has supported events that celebrate and engage the LGBTQ+ community for decades, including early participation in programs like the "Reaching Out" MBA conference and Out & Equal. Our employee resource group was recognized as Employee Resource Group of the Year by Out & Equal in 2003. 

Living Our Beliefs. Inclusion is built into how we operate at SC Johnson, from our company policies to our benefits programs to our supplier diversity program. In 2021, SC Johnson earned a perfect score of 100 percent on the Human Rights Campaign (HRC) Corporate Equality Index, which evaluates companies based on best practices for LGBTQ+ workplace inclusion. It was the 16th time our company has earned a perfect score and our 19th time on the annual workplace equality list. 

Driving Supplier Diversity. As part of SC Johnson's supplier diversity program, we partner with the National Gay & Lesbian Chamber of Commerce (NGLCC), which certifies LGBTQ+-owned businesses and provides them with access to companies and their supplier contacts. We participate annually in the NGLCC International Business & Leadership Conference as part of our ongoing work to identify and partner with diverse suppliers. 

Supporting the LGBTQ+ community and creating an inclusive culture inside SC Johnson are two important ways that we help create a better world with more opportunity for all.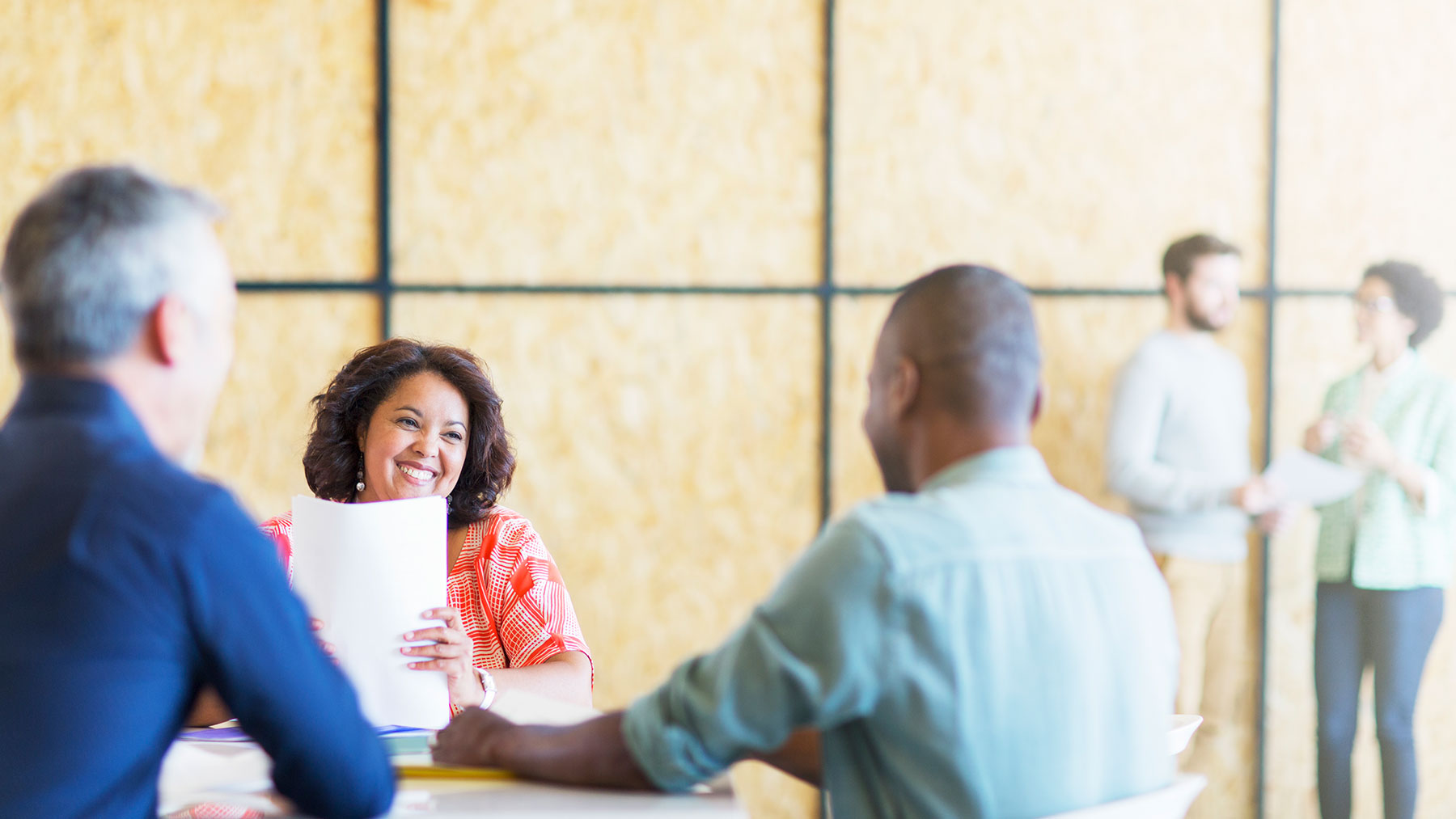 See more about how our commitment to respect, fairness and inclusion helps support a great culture within SC Johnson.