4 minute read
Save the Children and SC Johnson are Helping Students Return to School Prepared to Engage and Learn
It's that point in the summer when students and their families are beginning to think about returning to school. As a family company, we understand how important it is that students and their families are prepared for the return with the proper tools to learn and products needed to help keep them healthy.  
For the second year in a row, we're supporting Save the Children as a presenting sponsor of their 20-city bus tour across America. As part of the 100 Days of Reading campaign, the tour features educational games and activities at each stop to promote family engagement, learning and fun. On the eco-friendly bus are backpacks with school supplies, educational materials, food, and personal care products which will be hand-delivered to 25,000 students throughout the tour.  
These types of programs are critically important because on average, one out of every six children who isn't reading proficiently by third grade will not graduate high school. A love of learning and reading are skills needed for future personal and professional growth.
The company is also sponsoring the Comb the Beach game, which teaches about the importance of recycling plastic waste. Students have the opportunity to dig through a large sandbox representing the beach, collect plastic waste and turn the collected plastic into art to take home and display. 
In addition, the tour is powered by an eco-friendly, clean fuel bus, which will help to reduce energy needs.
A World with More Opportunity
We have long been committed to future generations and finding ways to help them reach their goals and foster a love of learning. Here are some ways we've helped: 
• SC Johnson STEM Scholars Pathway: In 2021, we announced a donation of $5.5 million to Gateway Technical College to create the SC Johnson STEM Scholar Pathway program. This program is dedicated to providing women and people of color, who have historically been under-represented in STEM industries, and those with limited means the opportunity to gain a four-year degree in STEM-related career fields.
• Partnering with Sesame Workshop: We teamed up with Sesame Workshop to help create new tools and resources for young children and caregivers worldwide to promote healthy and environmentally sustainable practices at home. Over the next two years, Sesame Workshop will create a robust collection of global educational resources centered around the pillars of health, sustainability and early education building blocks.
• Battle of the Books: We've supported the Racine Public Library's Battle of the Books program over the years to provide thousands of books to local fourth- and fifth-grade students and encourage a love of reading through friendly competition. 
• GEMS Conference: For six years, we've sponsored the Southeastern Wisconsin Girls Engineering, Math and Science (GEMS) Conference, to help reach seventh- and eighth-grade female students and engage them in hands-on experiences and learning sessions designed to encourage engagement and pursuit of courses and careers in science and technology, and ultimately inspire young girls to reach their potential.
•STEM & Sports: Earlier this year, we announced a partnership with 4th Family, a not-for-profit organization dedicated to empowering youth in underserved communities by combining the relevance of sports with STEM (science, technology, engineering and math) learning. The partnership will create the "STEM & Sport Team Up," a learning program that features the science behind the sports children love to play. The program will reach 4,000 middle school-aged children in Chicago, Illinois and Racine, Wisconsin, the location of SC Johnson's global headquarters.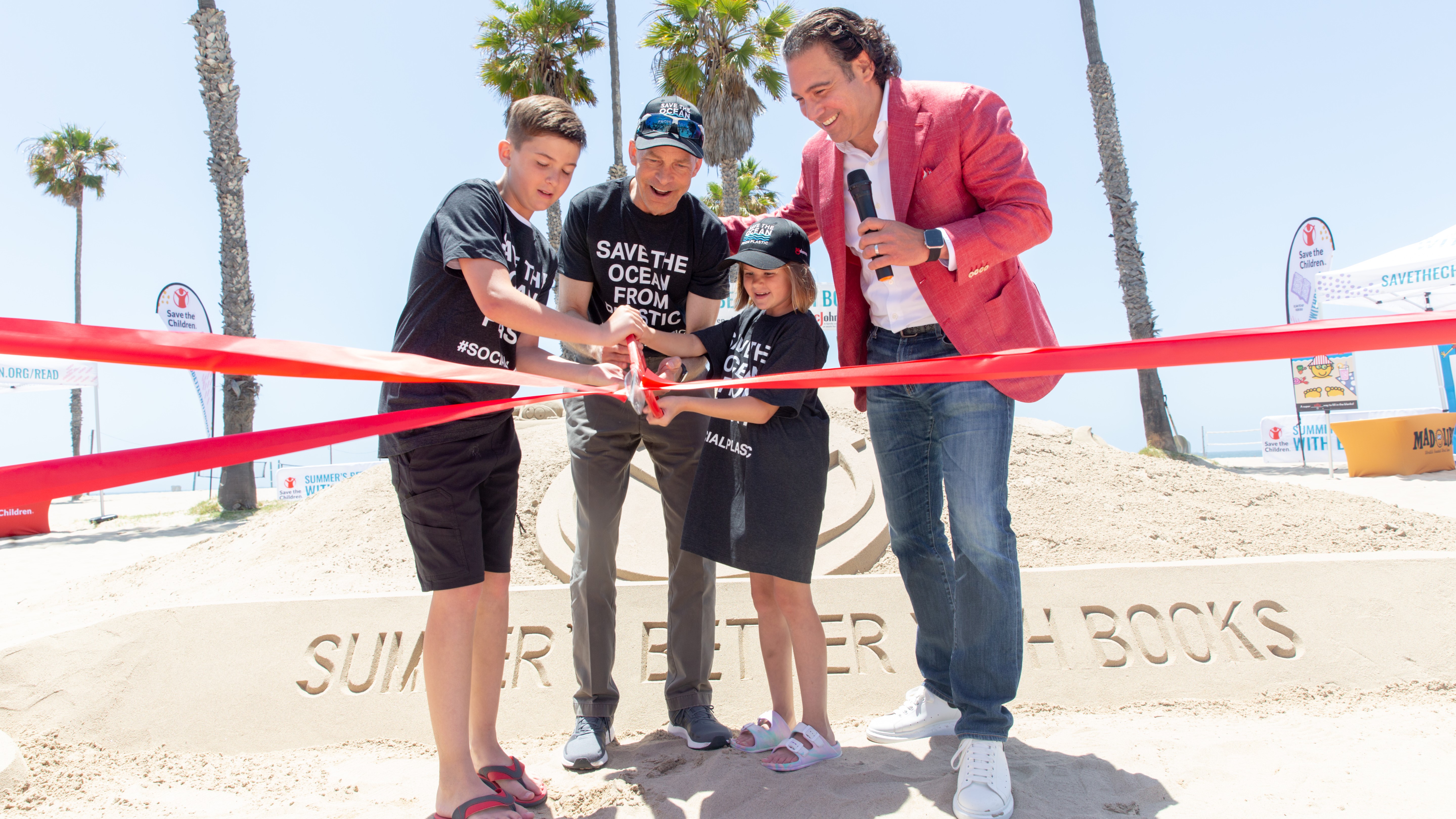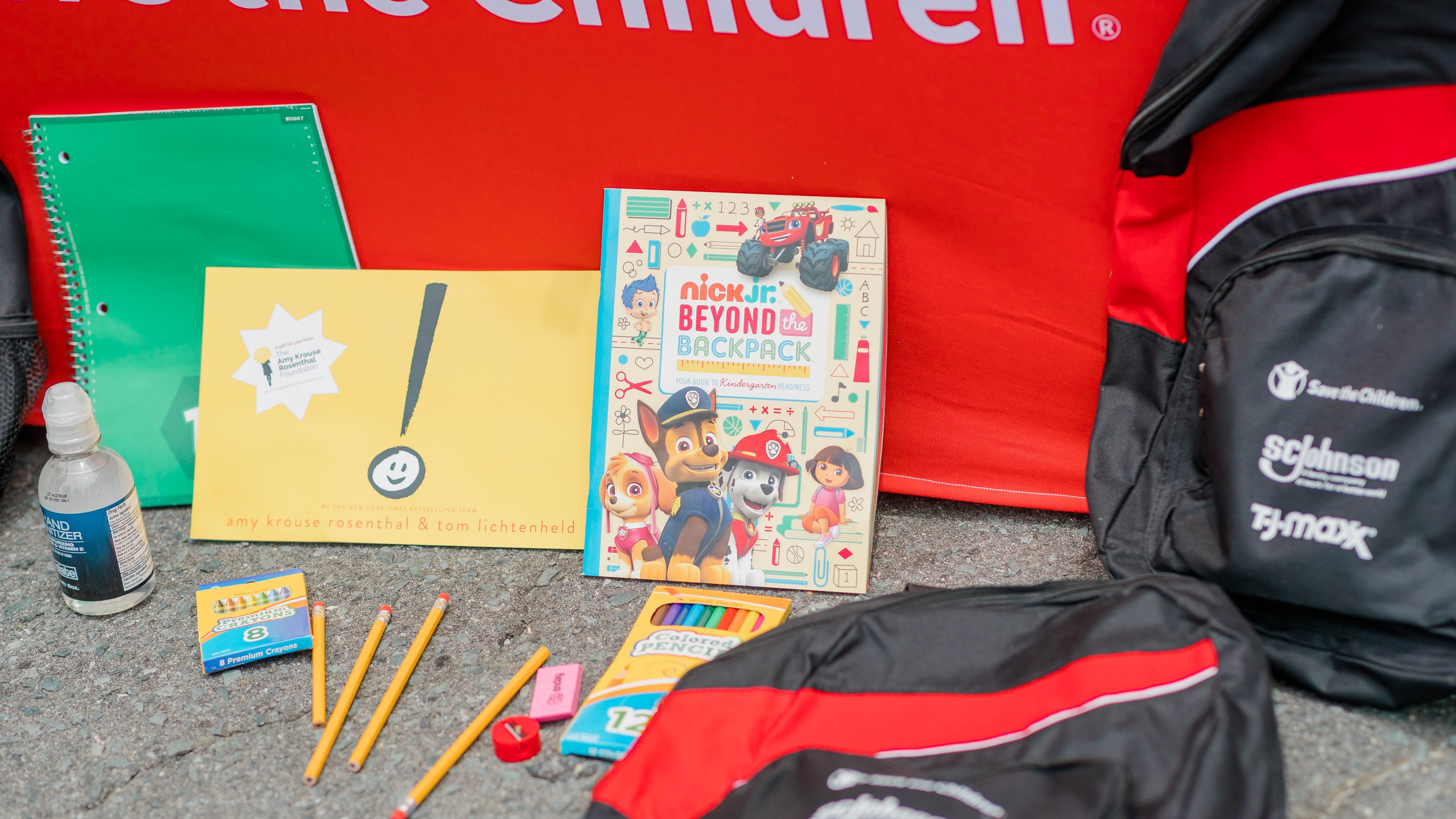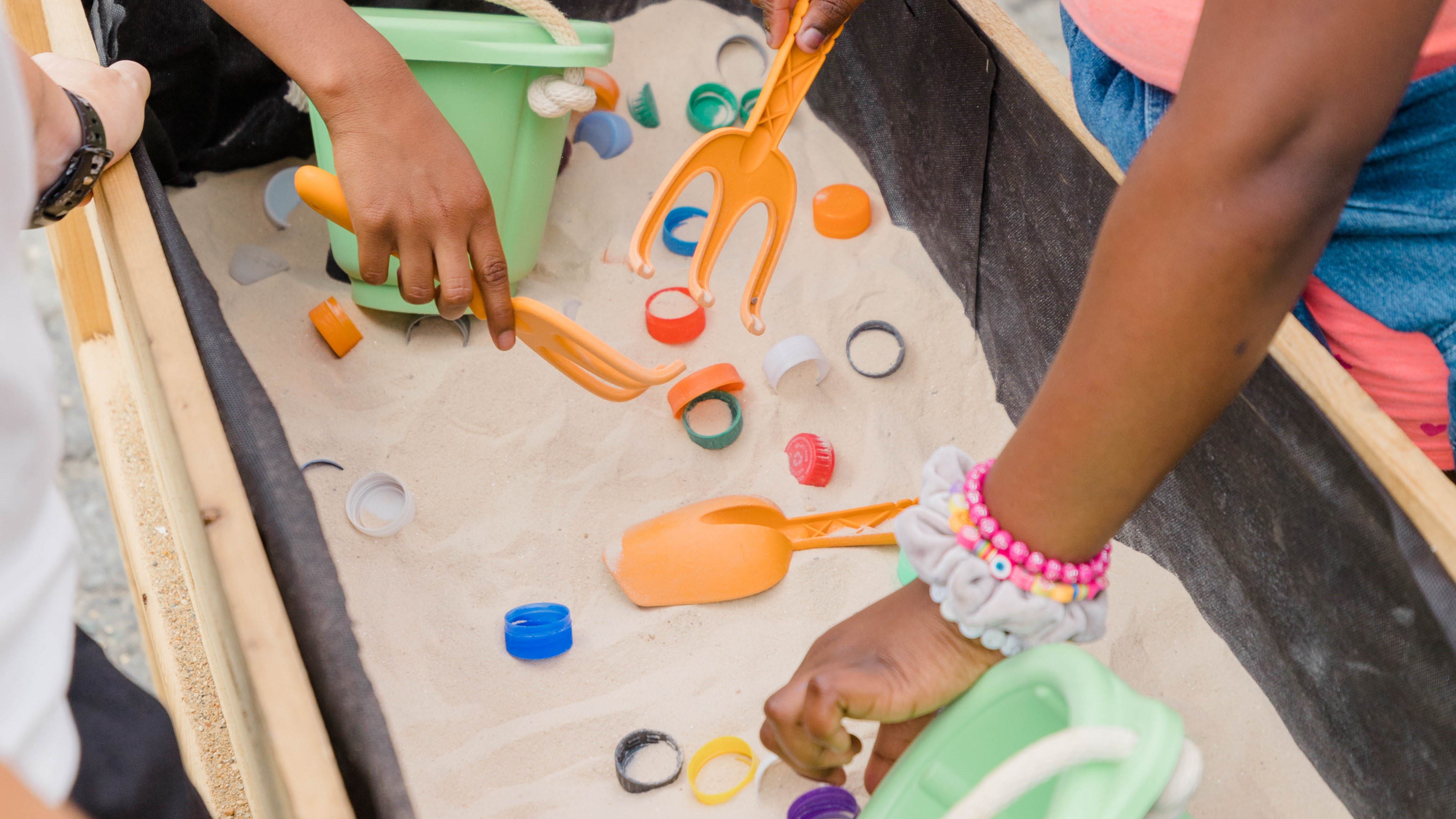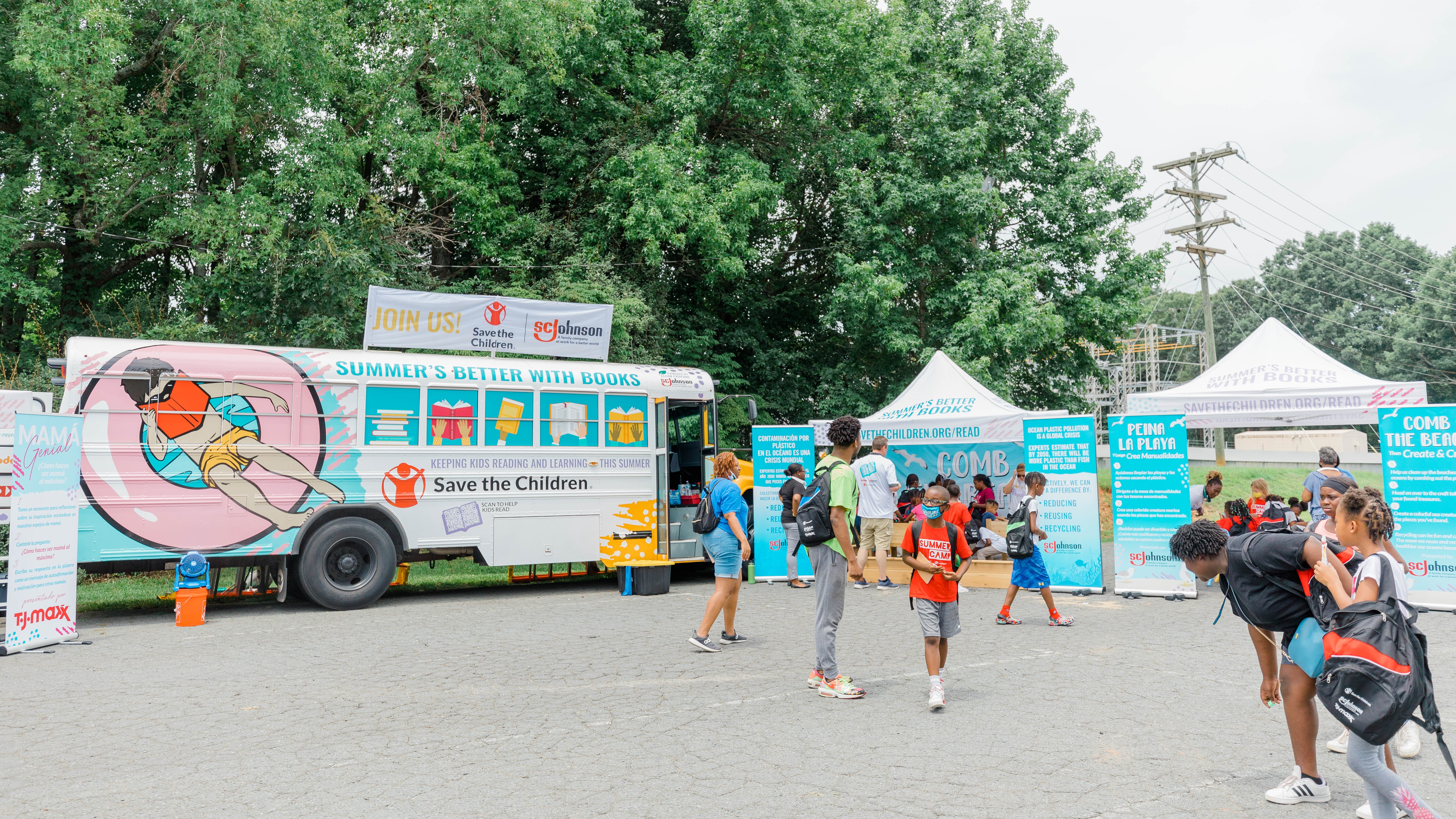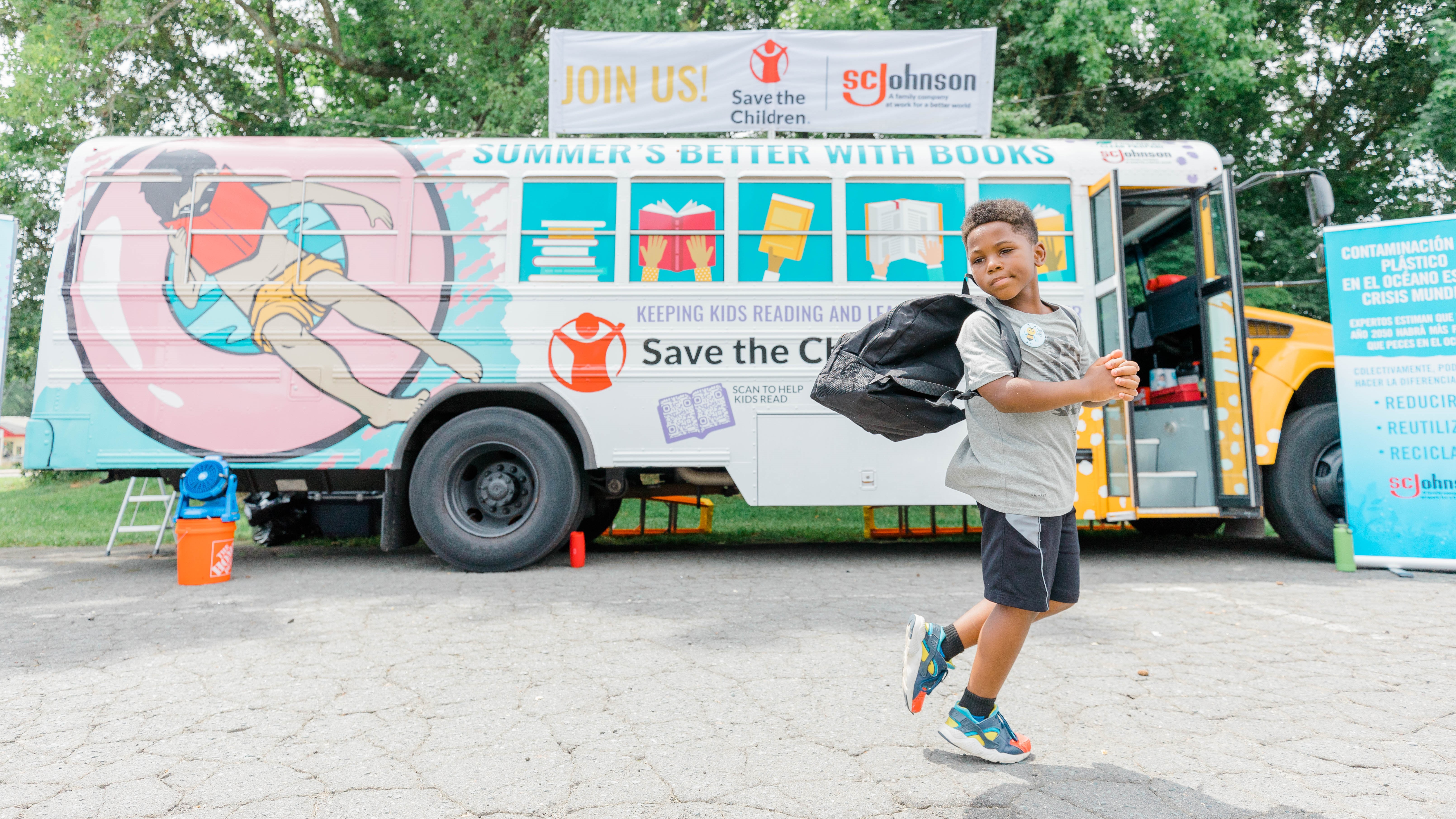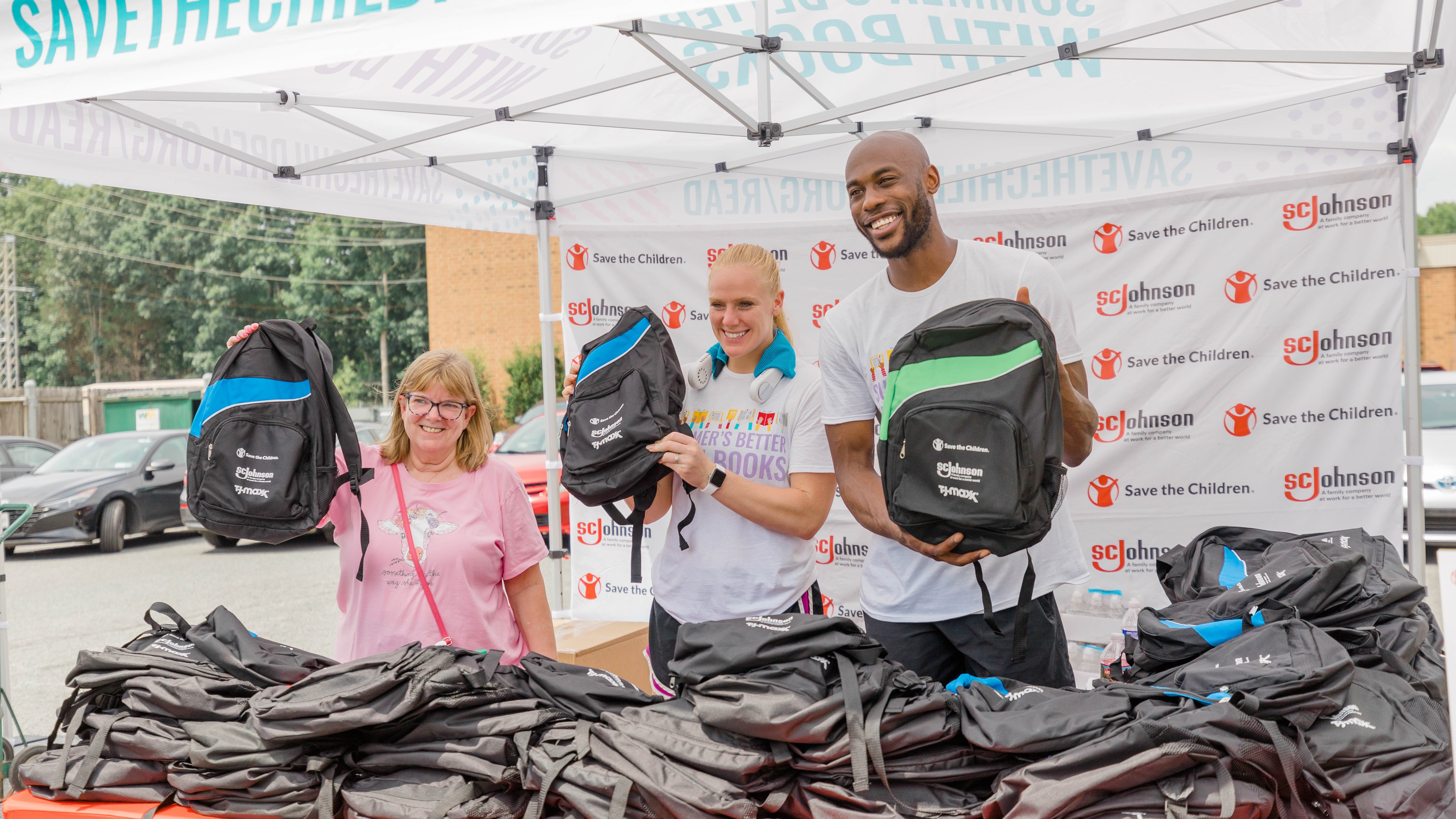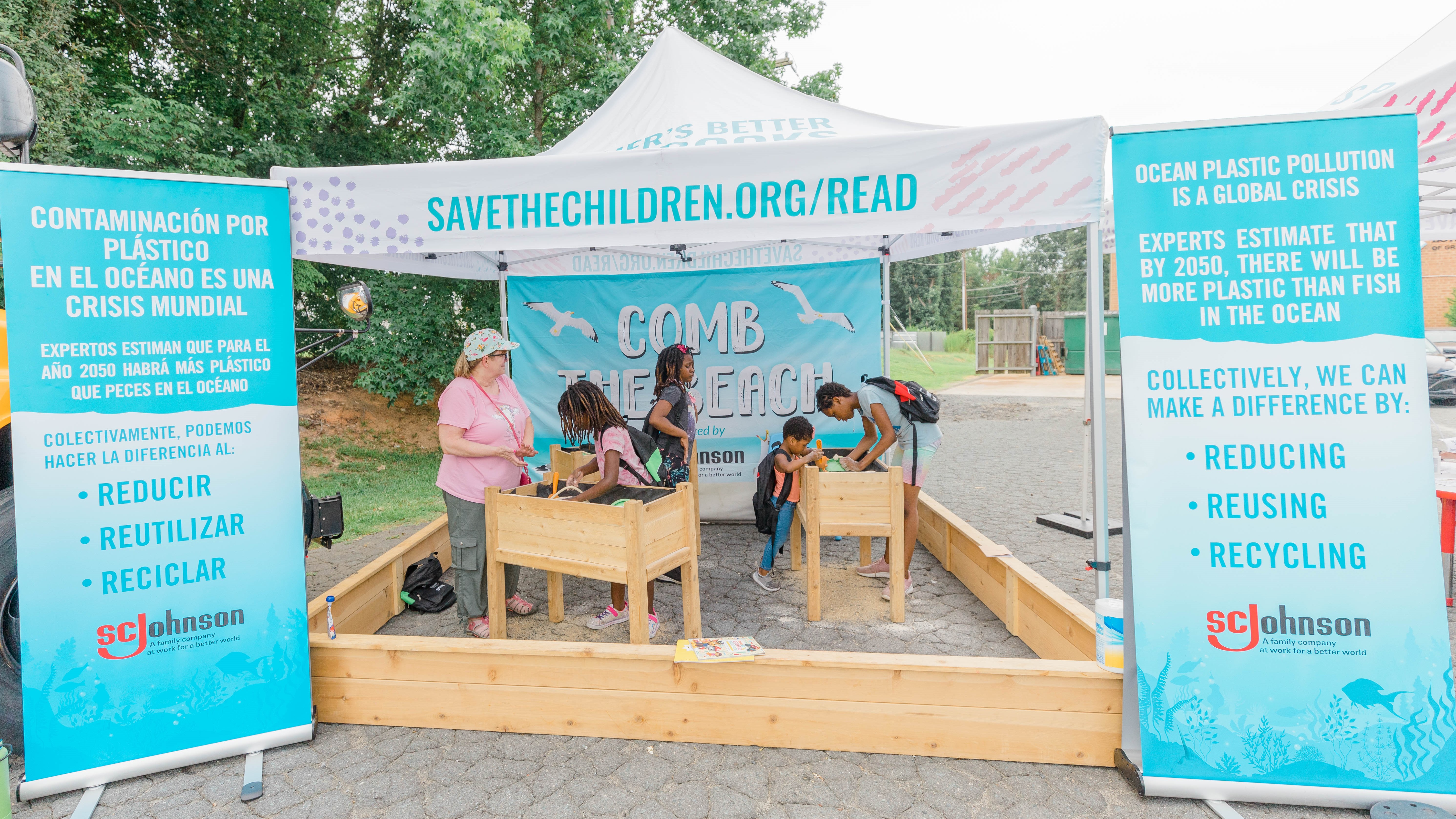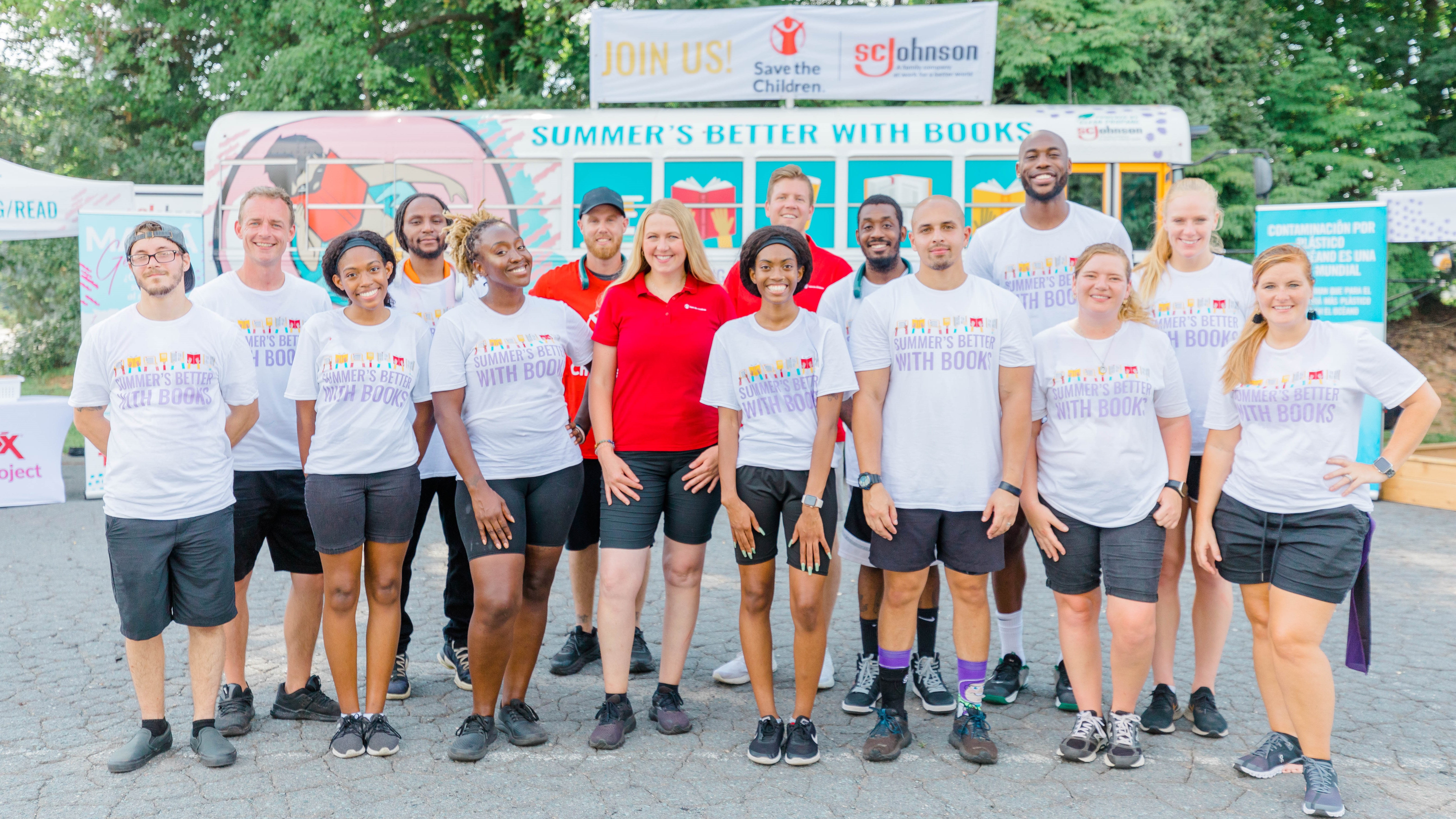 The tour kicked off in Santa Monica in early June and has made its way to multiple cities across the U.S., including: 
Los Angeles

San Francisco

Seattle

Huston

Charlotte
Stanley, NC.
Bay City, MI.
Racine, WI.
Boston
Washington DC
Chicago