9 minute read
Recycling Ziploc® Bags: Getting Communities Closer to Curbside Recycling for Plastic Film
Here's a disappointing stat: There are 18,000-plus stores around the United States that currently accept Ziploc® brand bags and other plastic film items for recycling. But only about 4 percent of the plastic film actually gets recycled each year. 
 
As a company that cares a lot about reducing waste, that's a stat we really want to change. We know that the best way to increase recycling rates is to make recycling programs convenient and accessible, which is why we're working to make curbside recycling of plastic film a reality.  We're partnering with communities across the United States to accept plastic film within their residential recycling programs and announced the launch of our first partnership program in 2019.
SC Johnson Pilot Program for Residential Curbside Plastic Film Recycling
Starting in November 2019, residents of Bradley Beach, New Jersey can recycle plastic bags, plastic film and plastic wrap right in their curbside recycling bin. This pilot program, created by The Borough of Bradley Beach in partnership with SC Johnson, is the state's first residential curbside plastic film recycling program. Until now, residents had to recycle plastic film through store take-back programs.
The program offers a more convenient option for consumers and will help drive up recycling rates. As part of the partnership, SC Johnson provided the community with educational materials as well as funding for a collection vehicle and curbside recycling bins.
Once the plastic film is collected, the Bradley Beach Department of Public Works (DPW) will sell the film to an end-market purchaser to be recycled into new products.
Understanding the Issue with Recycling Plastic Film
While the Bradley Beach program is new, our commitment to recycling is not.
Ziploc® brand bags are a great example – for years we've been investigating ways to better enable their recycling and reuse. Our initial focus has been in the United States, our largest market for the bags. From our research, we know that to truly increase recycling patterns, we need to solve two problems. 
First, there needs to be a valuable market for the plastic film once it's recycled. If that exists, it will help increase programs that make recycling easier. Second, while Ziploc® brand bags are already recyclable, our ultimate vision is for them to be recyclable in your curbside recycling bin everywhere. That will make it more convenient and, hopefully, increase recycling numbers. 
Plastic Film: A Market for Recycling & Reuse
One priority is reinventing used plastic film into something truly usable, because we know from experience that if identifying new opportunities for recycled plastics is possible, opportunities for convenient recycling will follow. 
In Europe, the equipment to wash soiled plastic film is already widely in use. This is important, because a key barrier to curbside recycling is that plastic film in the recycling bin tend to pick up dirt and other grime, reducing the end-market value. In fact, right now most U.S. recycling facilities pick out the plastic film from the recycling stream and send them directly to landfill. 
But there's a better way. Soiled plastic film in Europe is washed and converted into pellets, where it can be melted down for other uses. Building on that concept, we started a pilot program in the U.S. with a recycling partner and garbage bag manufacturer, who can use the recycled plastic pellets to make garbage bags. 
Plastic Bag Recycling is Another Chance for Change
As we further explore plastic recycling technologies and opportunities, we're thrilled at the possibility of keeping millions of pounds of plastic film from reaching landfills. And we're confident we'll get there.
This isn't the first time SC Johnson has set out to transform recycling. In the 1990s, we led a national grassroots coalition to promote steel can recycling – like the aerosol cans many of our products come in. By 2016, more than 222 million people in the U.S. had access to curbside or other nearby options for aerosol can recycling.
Similarly, in Argentina, Chile and Uruguay, we created an innovative recycling program that's led to more efficient aerosol can recycling, while also providing an improved working environment for employees at waste management facilities. 
SC Johnson's Efforts to Reduce Plastic Waste
Our Ziploc® brand bags make life easier and better for millions and millions of families. By increasing recycling of them, they become even more valuable. So, count on the fact that we'll keep working until recycling is convenient for everyone. And, in turn, we hope you'll take the opportunity to recycle bags and other recyclables you use.
Here's a look at other ways SC Johnson is working to reduce plastic waste.
94% of SC Johnson's plastic packaging is now designed to be recyclable, reusable or compostable, up from 90% in fiscal year 2017/18. The goal is 100% by 2025.
SC Johnson uses post-consumer recycled (PCR) bottles for several product lines and in 2019 launched its first 100% ocean plastic bottle made from plastic waste collected within 30 miles of an ocean or waterway in countries that lack effective, formal waste collection.
SC Johnson removed more than 1.7 million kg of plastic from its primary packaging during fiscal year 2018/19.

Together, we can help protect the planet for generations to come.
"For decades we have worked to lighten our environmental footprint. It's who we are. It's how we operate. And, recycling Ziploc® bags is just one more example."

- Fisk Johnson, Chairman and CEO of SC Johnson
Related Stories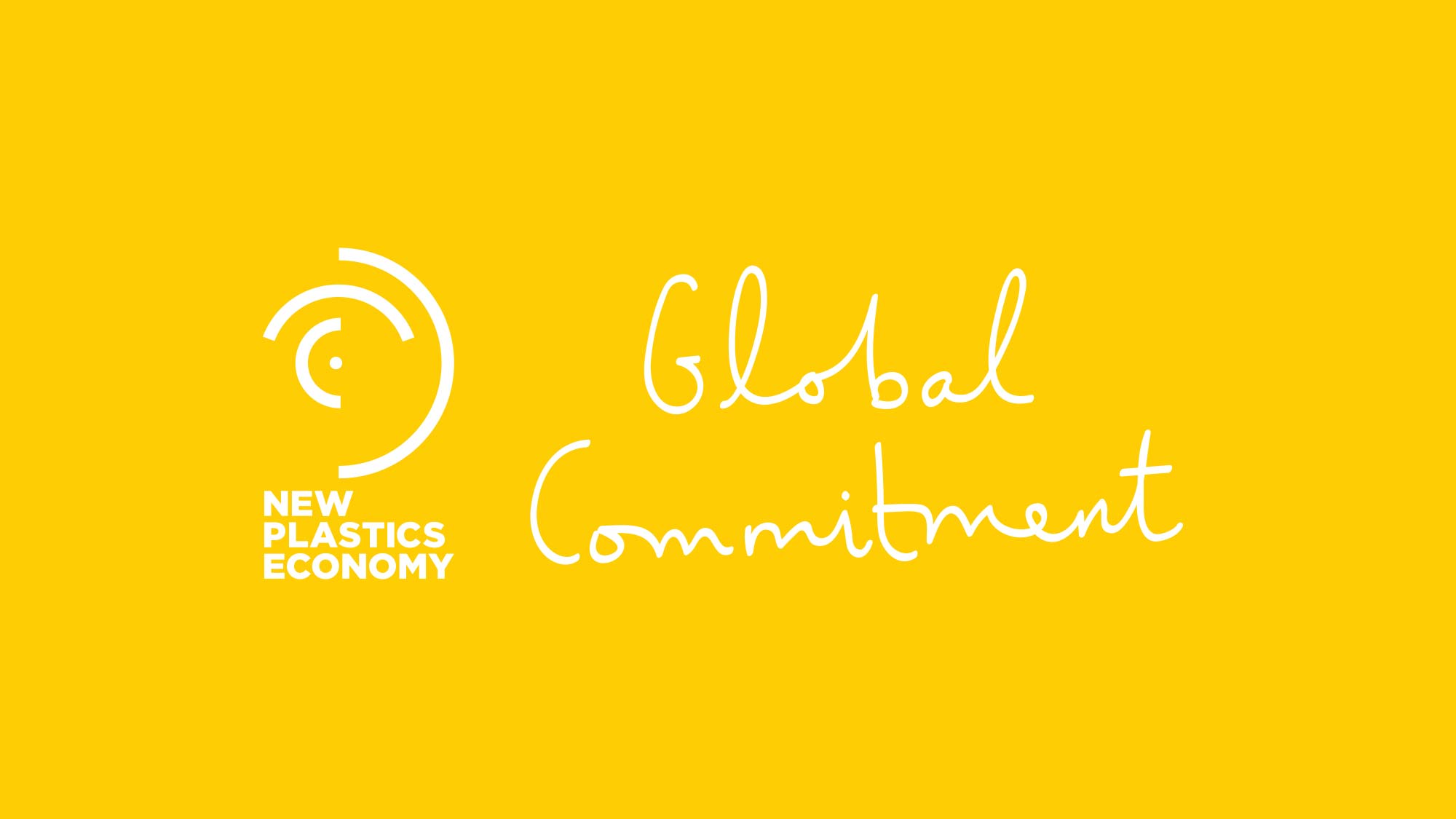 4 minute read