2 minute read
SC Johnson Retirees Lend a Hand to Keep Supply Flowing
When the pandemic struck, demand rose for SC Johnson products such as Windex® and Scrubbing Bubbles® disinfectants. We quickly put measures in place to help people work safely – like social distancing and mask requirements – but we also needed more people to help fill gaps. 

That's when SCJ retirees stepped up in a big way. 
The company put out a call for help at Waxdale, our largest global manufacturing plant, located in Wisconsin. It's the birthplace of millions of trusted products sold around the world, with more than 60 million cases produced per year in about 2.2 million square feet of space. 

But keeping Waxdale running 24/7 requires people, and that's where SCJ retirees stepped up. More than 30 recent retirees came back to work to help produce products including Windex®, Scrubbing Bubbles®, fantastik®, Pledge®, Shout®, Glade®, Raid® and OFF!®.  

Thanks to their help, we've been able to keep supply flowing while also donating products to those on the front lines of the pandemic. Another group of employee volunteers also made a major impact, volunteering to start up and run a new manufacturing line that increased hand sanitizer production for donation. 

Through January 2021, many Waxdale retirees were still lending a hand, and we couldn't be more grateful. In fact, our Chairman and CEO, Fisk Johnson, stopped by to thank them personally. 
Thank you SCJ Retirees!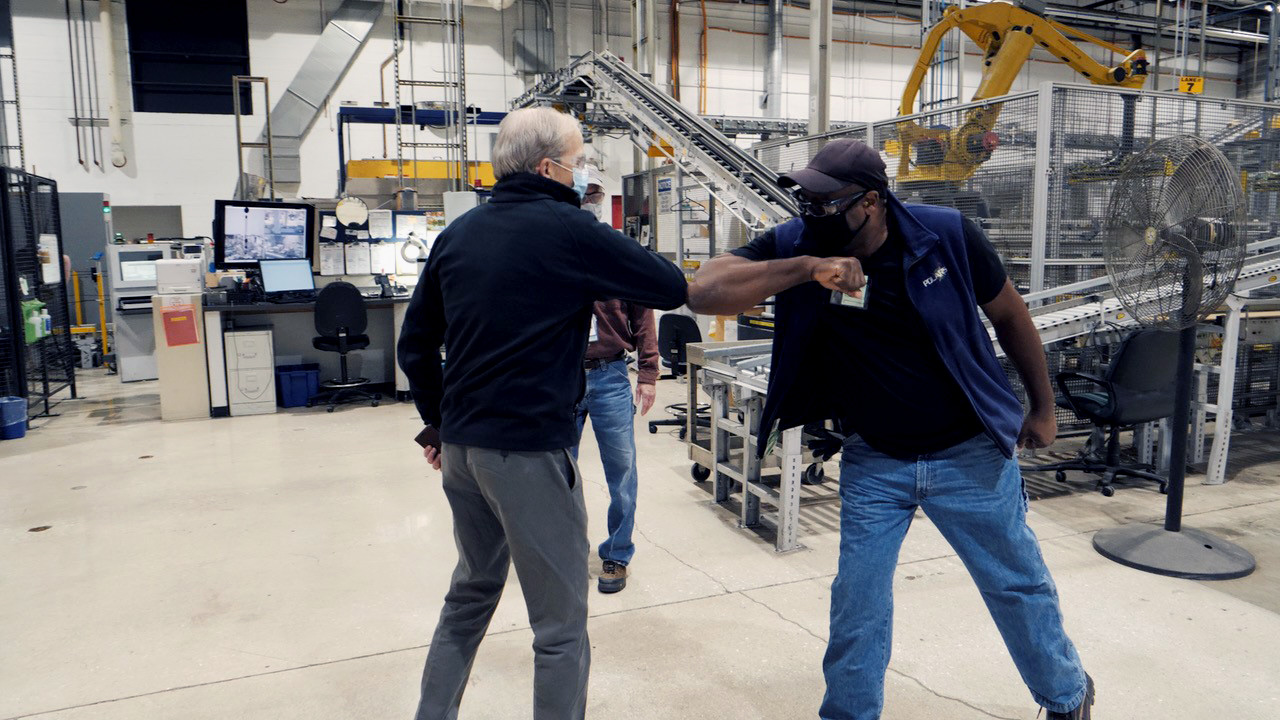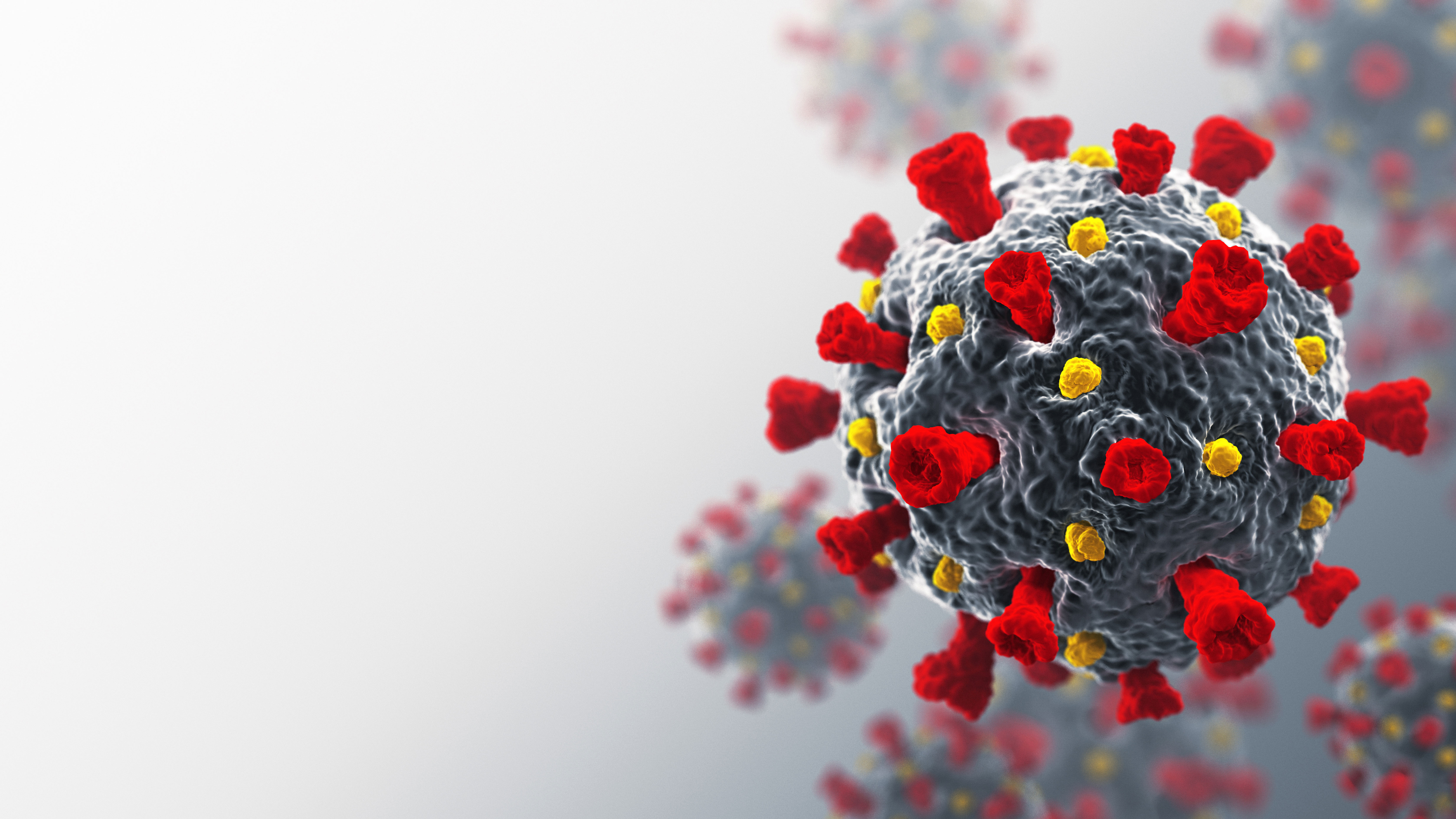 SC Johnson is helping fight COVID-19 and enable a healthier world for families everywhere.